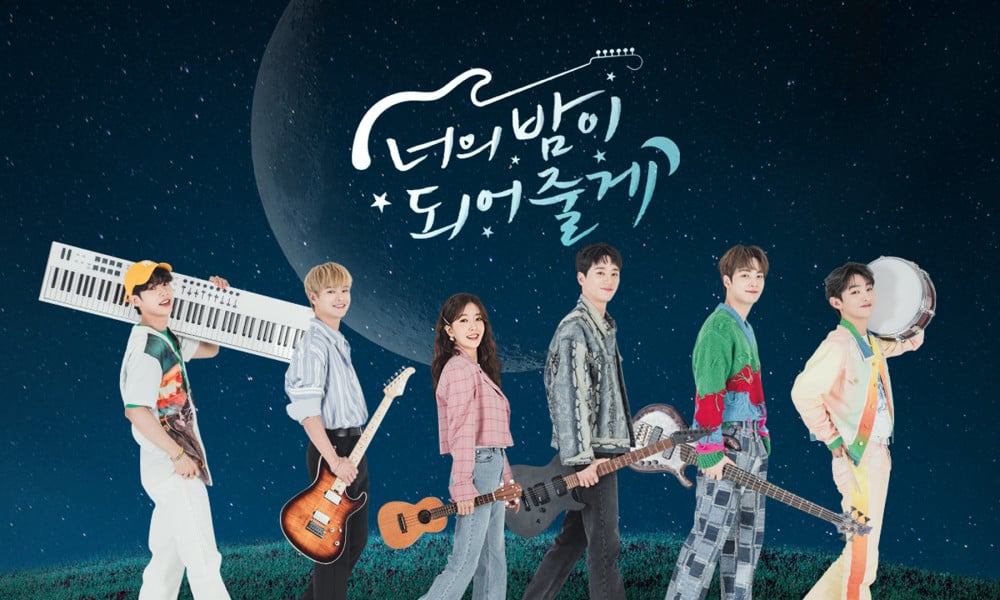 Big Ocean Entertainment has announced that its fictional band LUNA from the drama 'Let Me Be Your Knight' will be releasing a special album.

'Let Me Be Your Knight' is a music drama that follows the story of Yoon Tae In (played by Lee Jun Young), the leader of the idol band LUNA. Yoon Tae In suffers from sleepwalking and the story unfolds as he seeks ways to cure his condition.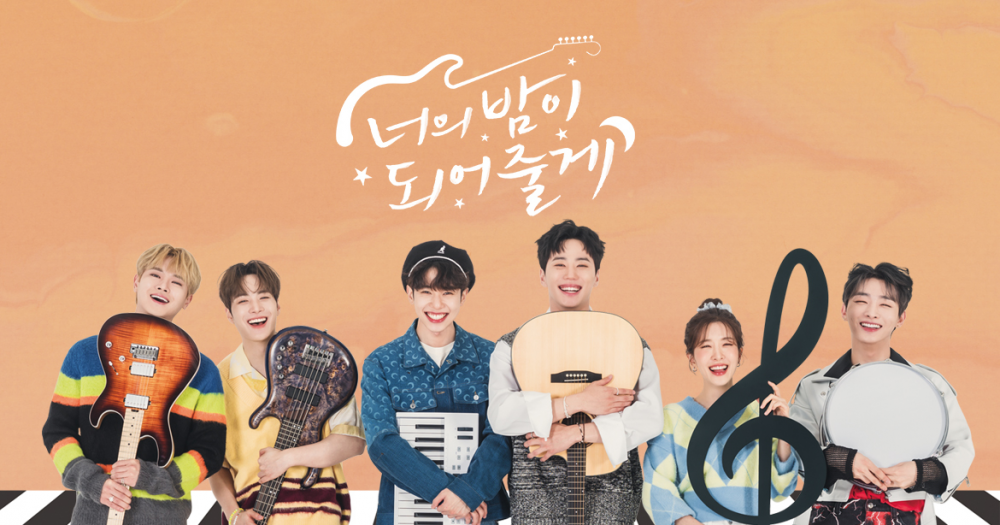 As the drama is based on an idol band, it was natural that the drama would include many original soundtracks and the fictional band from the drama garnered much attention and popularity. To provide something special for the fans, LUNA decided to release a special album titled 'Moonlight.'

According to the announcement, the special album will be released on January 17, 2022. Stay tuned for more information until the release of the album.