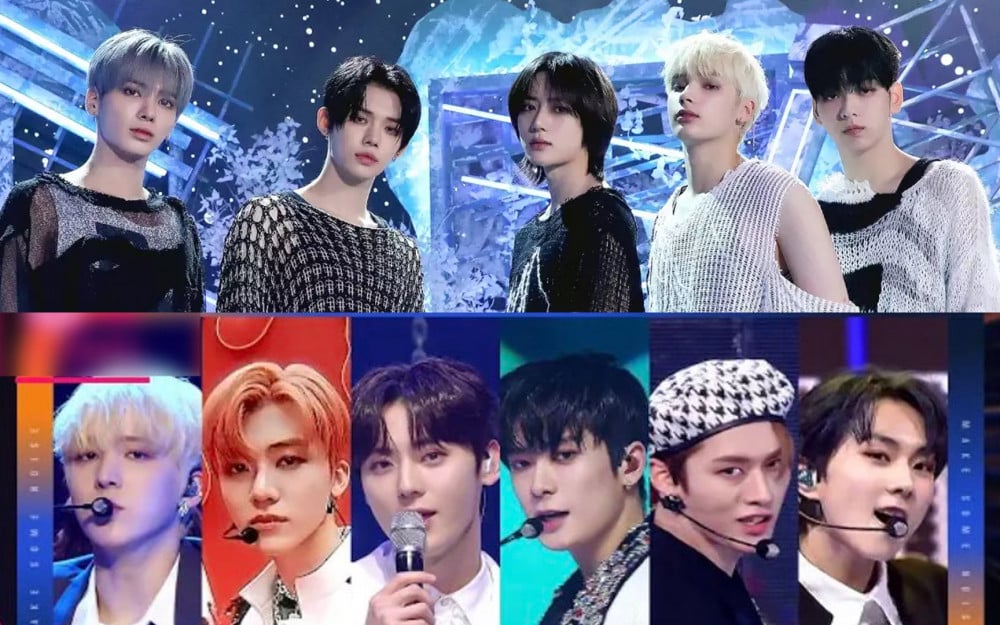 Netizens are certain Mnet has ill feelings towards Big Hit Music as the broadcast company left TXT's Yeonjun out of the YouTube video thumbnail for the MAMA performance replay video.
The speculation began when Mnet cut off TXT's speech during this year's 2021 MAMA. Some thought it was a mistake done by the broadcast company but could not help thinking Mnet was taking their anger out on the group under Big Hit Music. The fans became certain that Mnet's actions were intentional when they found that Yeonjun was the only male idol missing from the replay compilation video thumbnail for the boy group performances.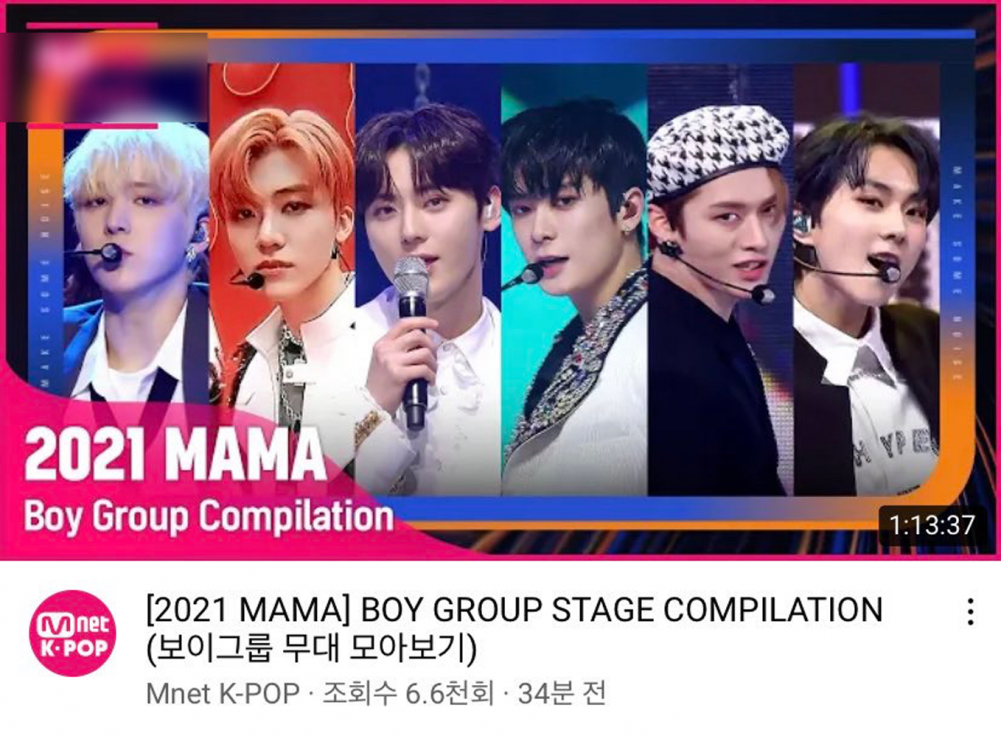 One netizen pointed out that Mnet's actions were intentional in an online community. The netizen explained, "On the day of the event, they cut off their speech, when they were doing the dance break, the audio was delayed so the dancers and staff were angry. Now Yeonjun is the only idol missing on the thumbnail for the opening performances. We were trying to think good and think it was just a mistake but now this is intentional because they're doing this even after the event finished."
Other netizens joined the online community to also give their two cents on this matter and commented, "To be honest, I don't think the other HYBE groups had any issues so I think Mnet is definitely taking their anger out on Big Hit artists because BTS didn't appear on the show. I'm sure they have an issue with Big Hit," "I definitely think Mnet was doing all this to TXT intentionally," "I definitely think they need to apologize for the delay in the broadcast, If there was an issue with broadcasting all the groups then we can understand that they had technical difficulties but this is 100% intentional," "Also TXT is missing from the special video too," "They turned off their mic during the middle of their speech and even turned off the light, now they're leaving TXT out from the thumbnail, they broadcast the audio really delayed, they didn't include TXT in the special video. How can this not be abusing power against them?" and "If they're really doing all this intentionally then they're really petty."