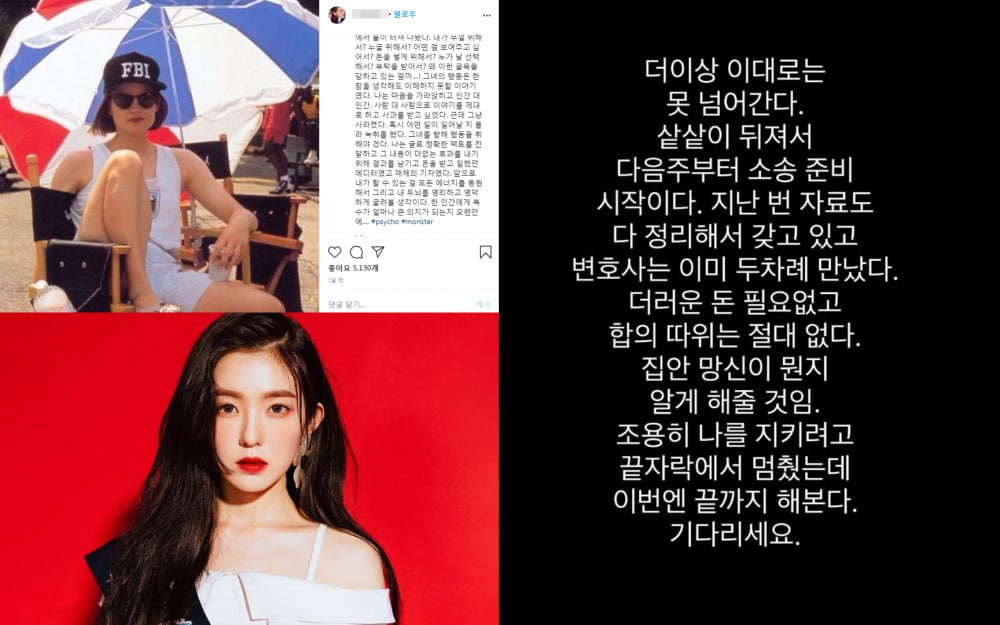 Late last year in October, there was much commotion in an online community as a post from a photoshoot editor exposing the rude action of a celebrity was shared.

On October 20 of last year, editor Kang Kook Hwa, famous for being a visual director for many famous pictorials, posted a lengthy post on her Instagram account. In the post, the editor spoke about an incident in which a celebrity verbally attacked her. Kang Kook Hwa shared the story by citing the infamous 'nut rage' incident of the vice president of Korean Air and other incidents in which an individual abused their power.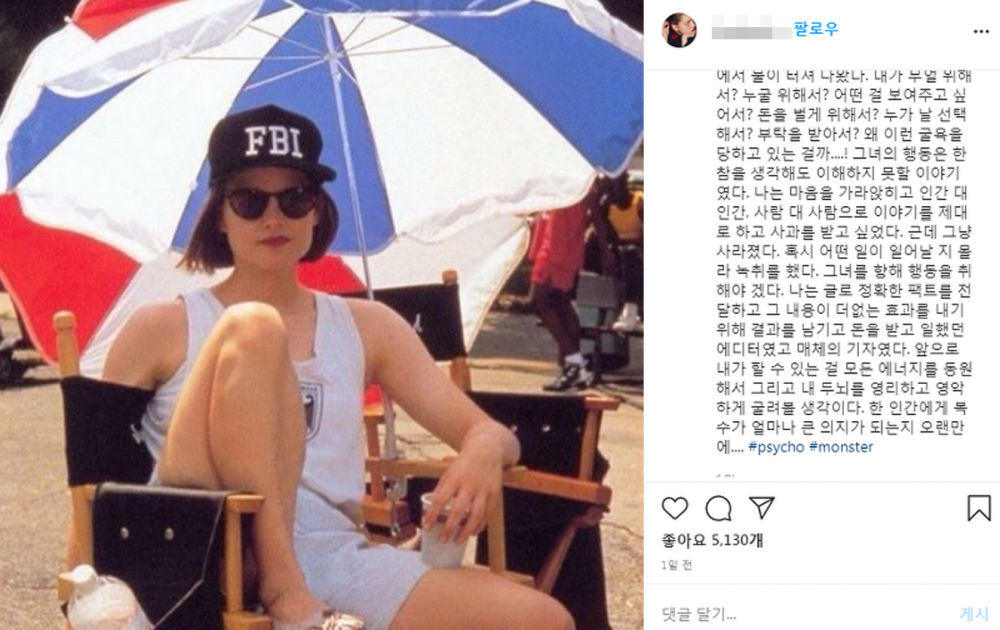 Due to the severity of the verbal abuse, many netizens were curious who this celebrity was. Soon, the online communities were filled with topics about this 'power abuse,' and many began speculating who the celebrity in the post was. Netizens were further shocked when Red Velvet's Irene personally admitted that she was the celebrity on the controversial post.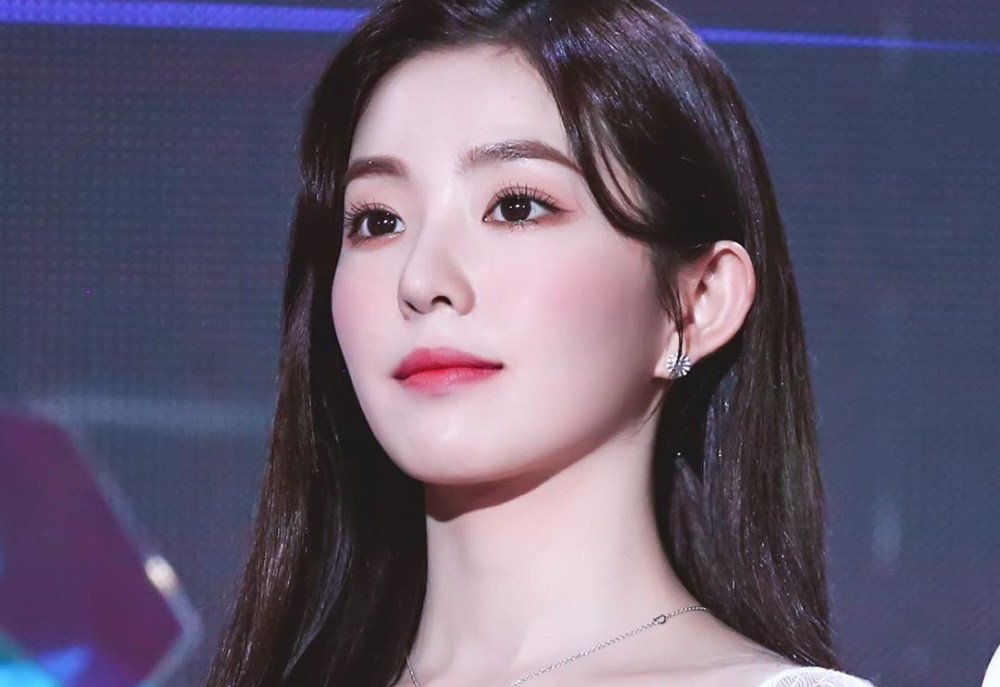 After the controversy, Irene went on a hiatus to self-reflect on her actions, however, her fans continued to attack the editor, leaving malicious comments on her social media. The editor posted on her social media two months after the incident asking Red Velvet fans to stop bothering her.
It has been over a year since this controversy shook the online community. One netizen revealed in an online community that the editor gave an update on her Instagram story, saying she is ready to take legal action. The netizen speculated that the editor was continuing to be attacked by Irene's fans and expressed her sympathy for the editor.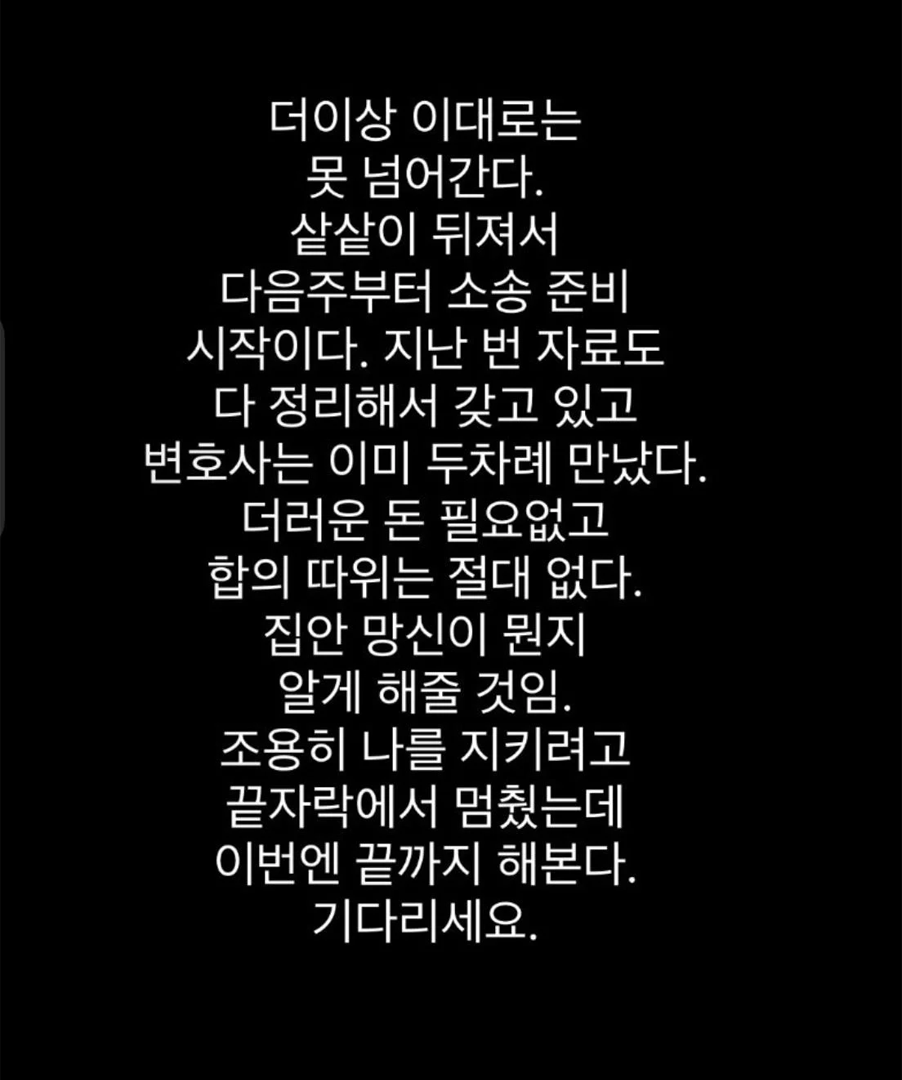 According to that online community post, the editor wrote, "I won't be able to let this go any further. I'm going to look everywhere and I started preparing to take legal action next week. I have everything organized and I already met with the lawyer twice. I don't need dirty money and there is no such thing as settlement. I will show what it means to bring shame to the family. I stopped right before the end to quietly protect myself but I will not go until the end. wait for it."