Depending on where you get your information, internet skin care tips can be either your new best friend or your skin's worst enemy. One day you're reading about double cleansing (excellent!), and the next day you're seeing someone put undiluted lemon juice on their skin (way too acidic). Unique skincare tips are everywhere online, and many Korean celebrities have not only tried them out but also shared their own. Let's explore eight memorable skincare routines shared by K-celebs, from idols to actors.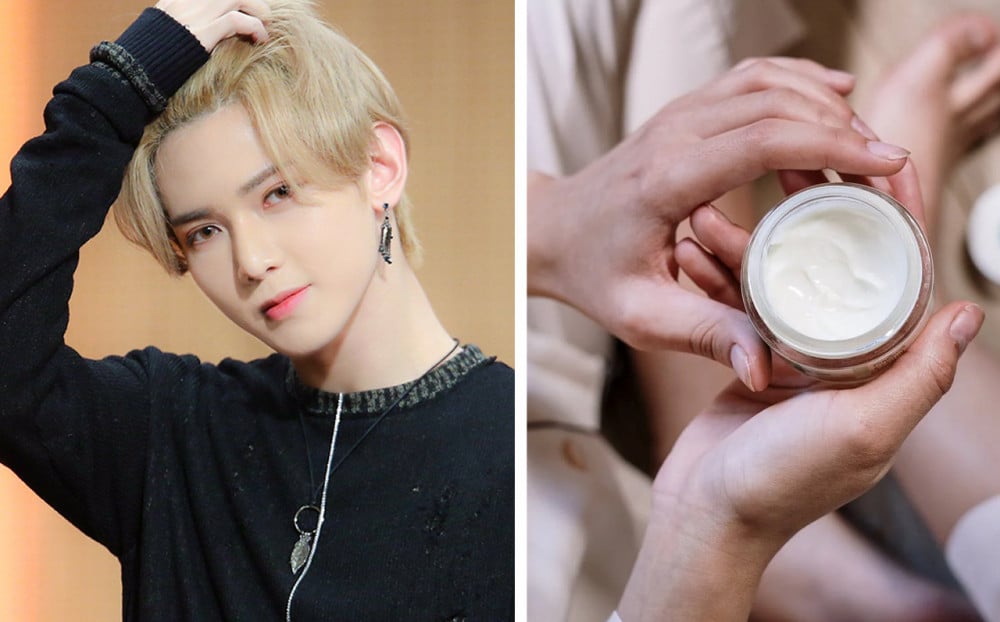 ATEEZ's Yeosang doesn't moisturize this part of his face
If you enjoy doing a full skincare routine, you may be surprised to hear that ATEEZ's Yeosang doesn't moisturize his entire face. Instead of slathering product all over, Yeosang goes for a targeted approach. "I put toner all over my face, but moisturizer-wise, I don't put it on my forehead. If I do, I get pimples," he explained in an interview with Allure.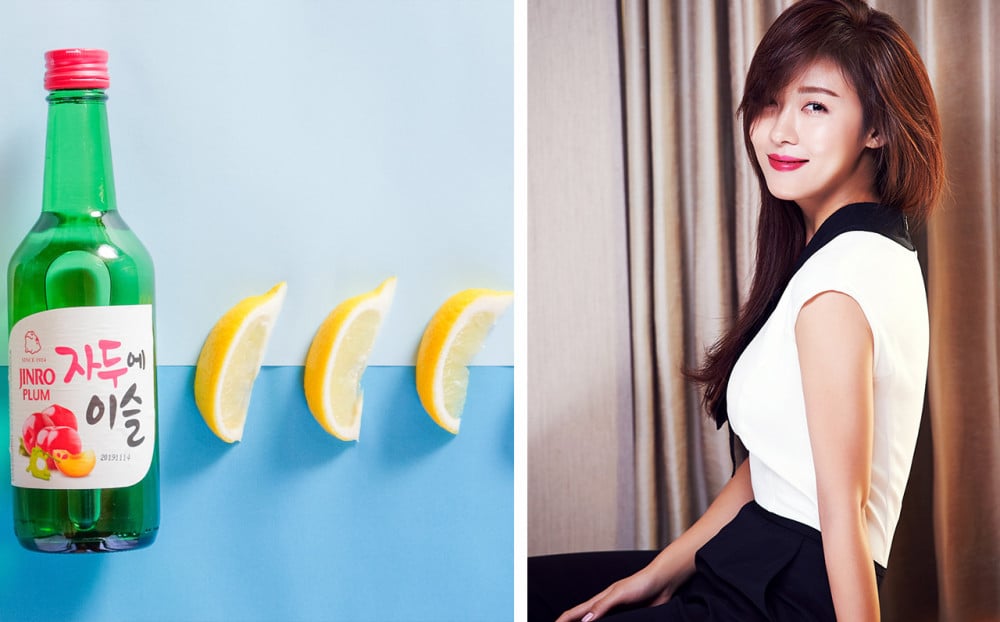 Ha Ji-Won glows after soju
You've probably read that you should avoid alcohol if you want clear skin. While this is probably good advice, actress Ha Ji-Won claims that soju gives her skin a nice glow. On an episode of "Go Go with Unnie," she said, "Whenever I drink honey lemon soju, people around me always compliment my skin tone the next day."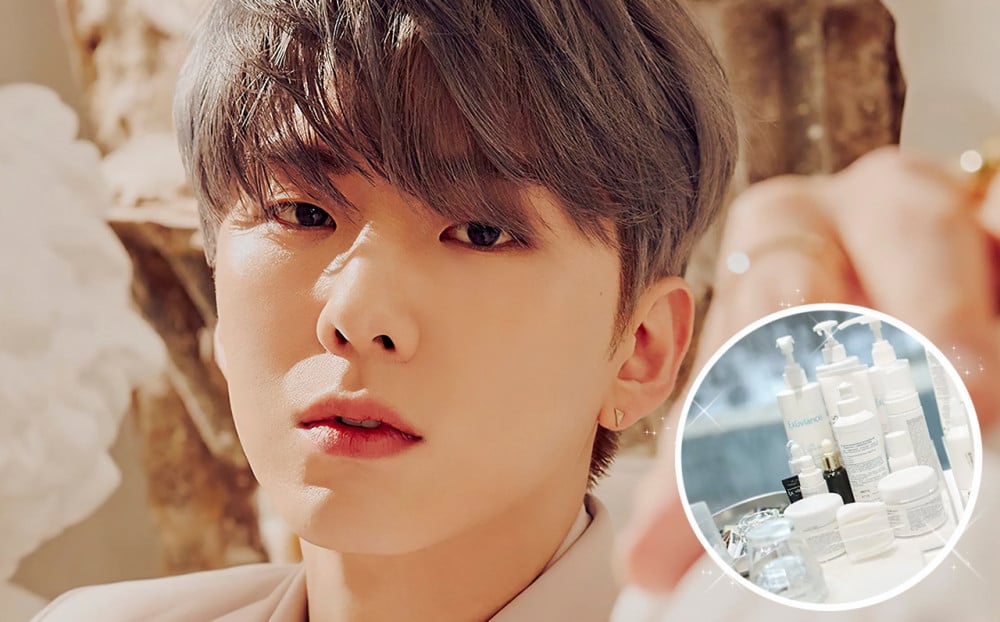 Monsta X's Kihyun gets slap-happy
According to I.M, Kihyun's skincare routine can get pretty intense. While many people swear by tapping their face to apply moisturizer, Kihyun's method is a little harsher. "When I see him, he's not patting his face," I.M claims. "He's slapping his face, and it makes a huge sound."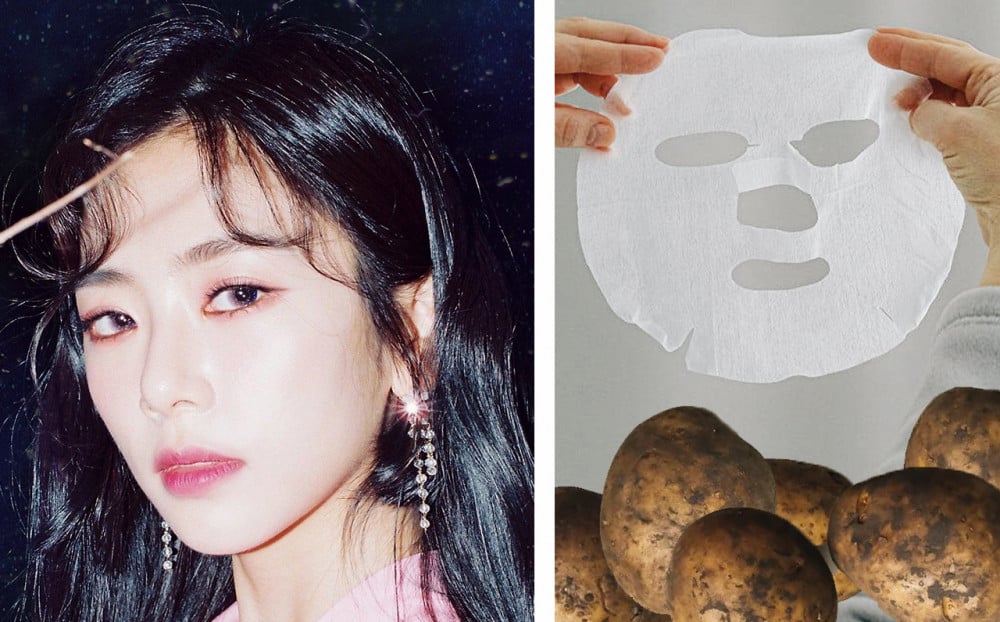 Dreamcatcher's JiU uses potato
Need to soothe your skin? A potato face mask might be the way to go. Even Dreamcatcher's JiU enjoys a good potato sheet mask. "They help to soothe and brighten skin, so when it's hot outside, a potato sheet mask is really helpful," she said.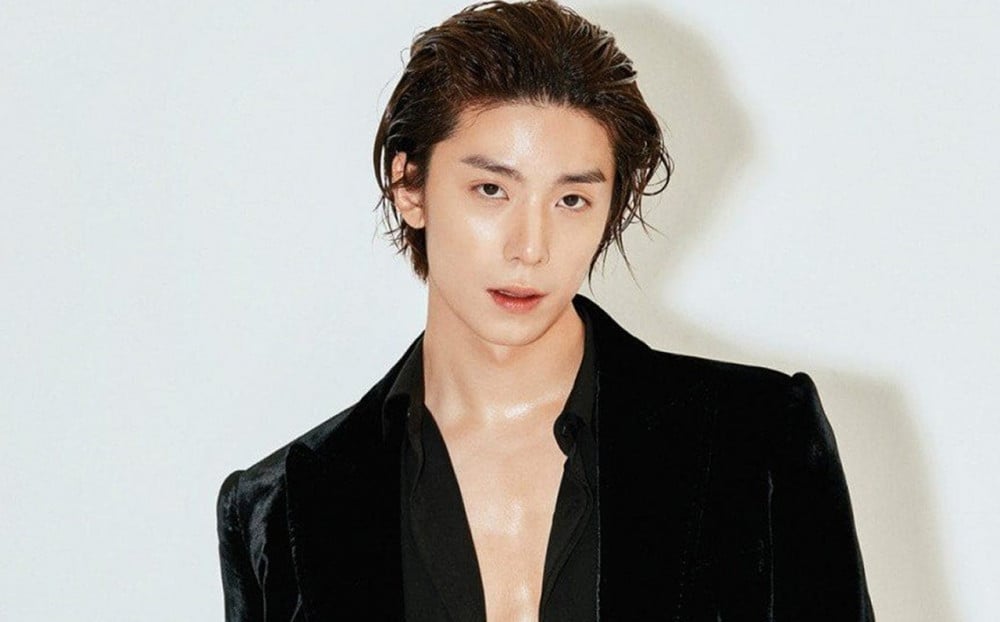 SF9's Hwi Young doesn't dry off
If you're dealing with dry skin, try SF9 member Hwi Young's method of not drying off after washing his face. After cleansing, he lets his skin stay wet while he applies toner and moisturizer. Apparently, this can help lock in moisture and soothe your skin.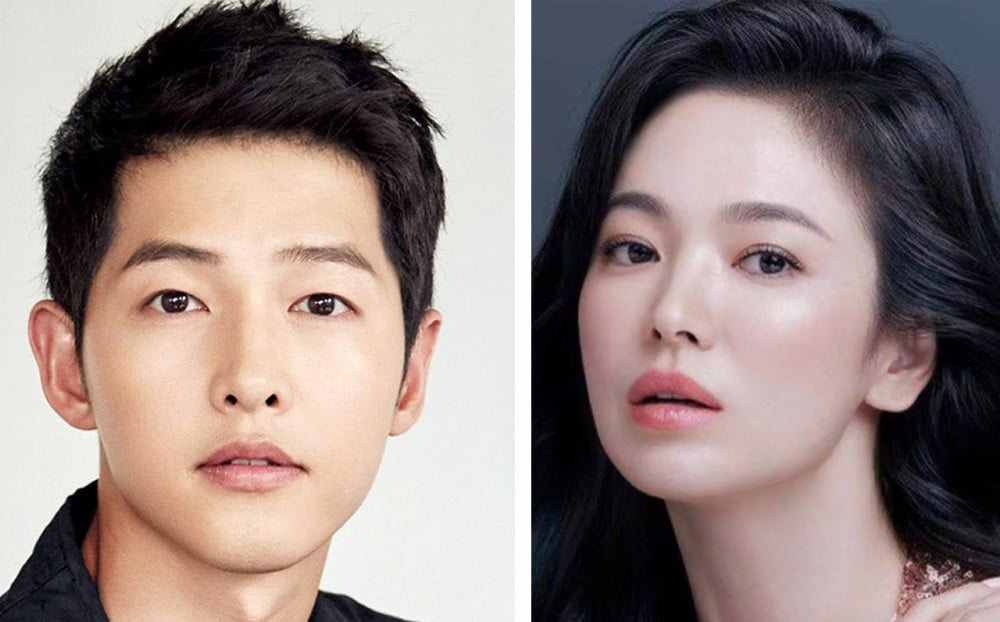 Song Joong Ki and Song Hye-Kyo cleanse with milk
Bathing in milk has a long history. There are even legends about Cleopatra bathing in milk! Continuing this tradition, Song Joong Ki and Song Hye-Kyo have both been reported to cleanse their face with milk on occasion. While there isn't much research on the skincare benefits of milk, some people say it can help with dry skin and eczema.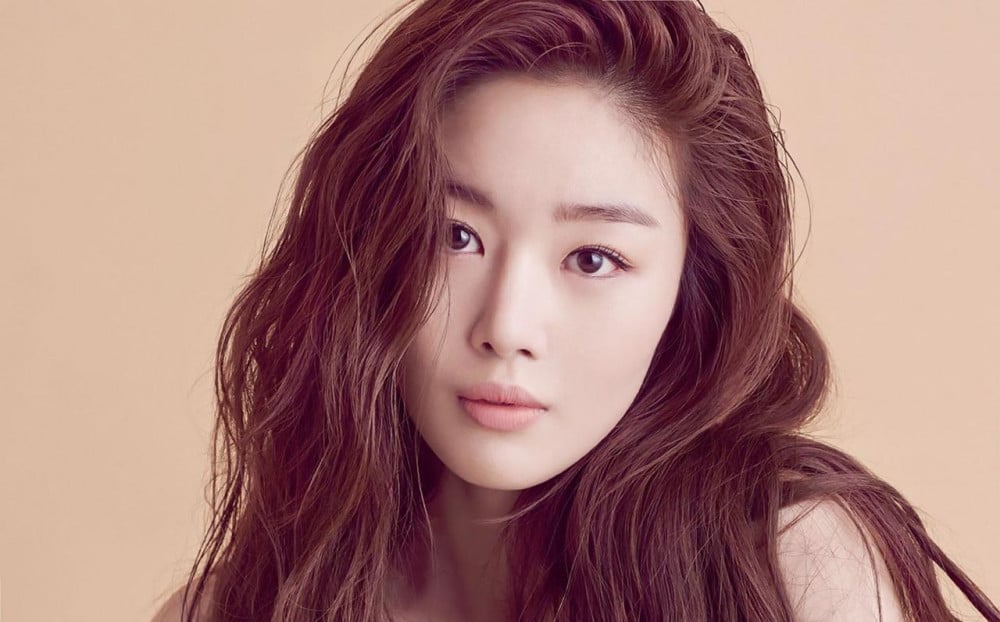 Secret's Han Sunhwa exfoliates with bean powder
Former Secret member Han Sunhwa takes a DIY approach with this skincare tip. To keep her skin smooth and exfoliated, she mixes up a homemade face mask with bean powder and milk. She says the mask helps get rid of dead skin and keep her pores clean.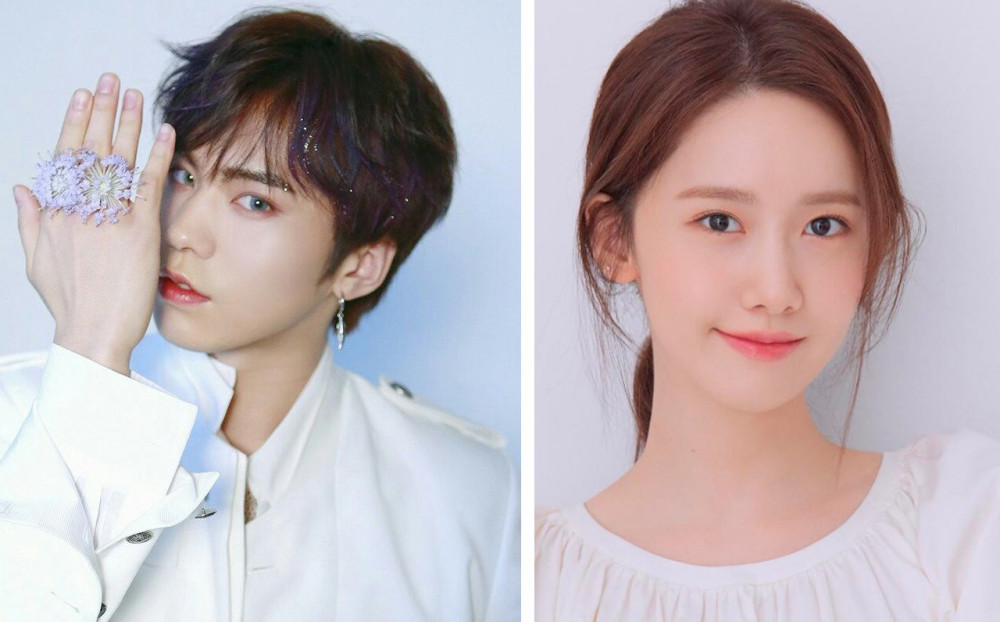 Astro's Rocky and cleansing with contact lens solution
"I'm just doing what my mother told me to do," Rocky said when describing his contact lens solution cleansing routine. While experts don't recommend this method (apparently, the solution can irritate some people's skin), Astro member Rocky will sometimes use contact lens solution to wash his face. Similarly, singer and actress YoonA has also reportedly used a saline solution to combat acne.