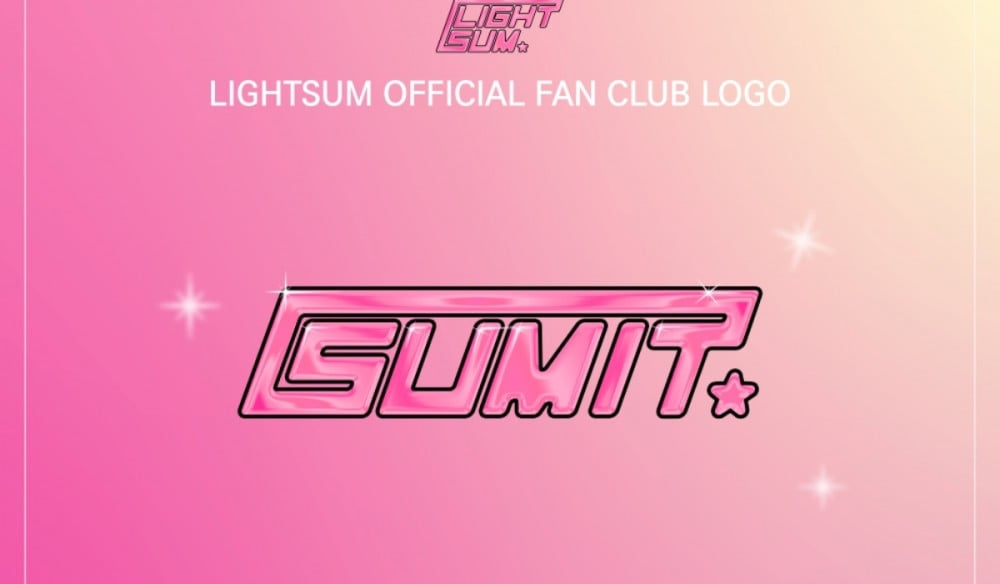 Earlier this September, rookie girl group LIGHTSUM unveiled their fan club name to be 'SUMIT' and on December 25, the group revealed the fan club logo for their beloved SUMITs!
The logo is of a nostalgic pink glitter gel pen design, which matches with the overall vibe of LIGHTSUM very closely. The meaning of their fan club SUMIT is also very meaningful, where LIGHTSUM and their fans become one through the medium (it) of LIGHTSUM (sum).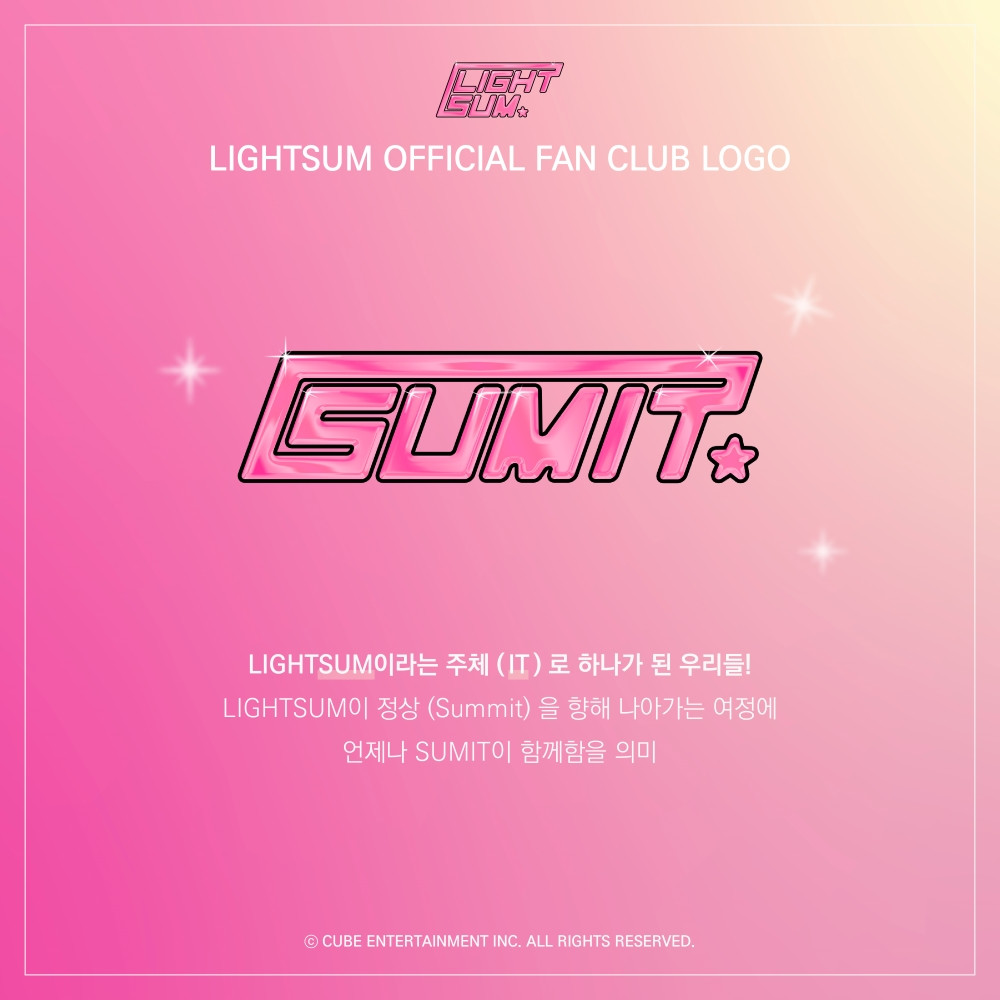 Meanwhile, LIGHTSUM recently teamed up with ONEUS, Everglow, Weeekly and more for a '2021 Kpop Hits' special dance relay! Check that out here.