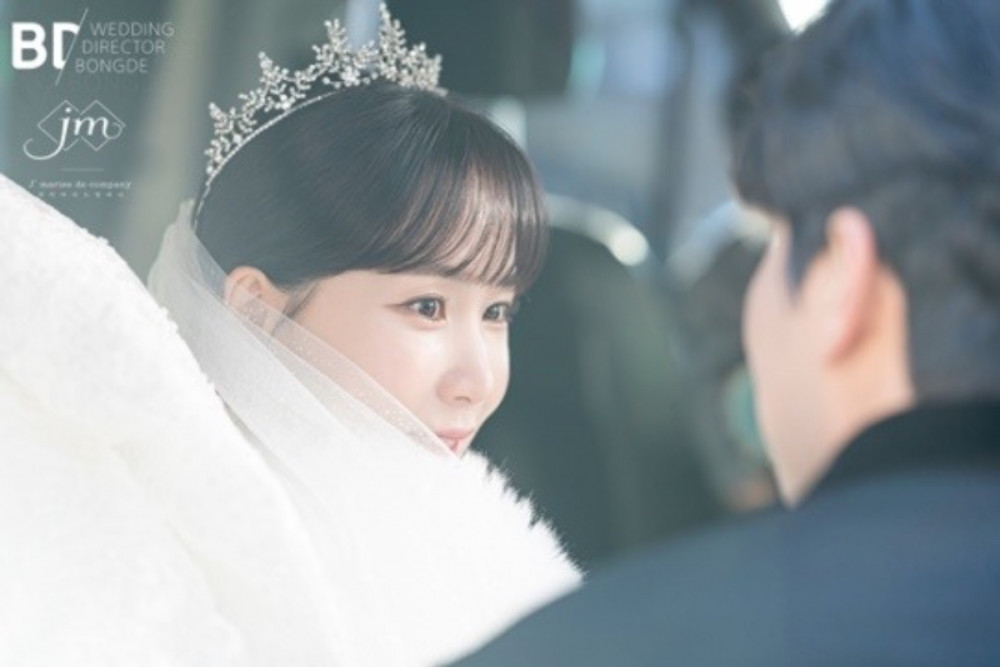 Earlier this October, former Crayon Pop member ChoA announced that she will be getting married through her Instagram account. During that time, her wedding planning agency Happy Married Company also revealed gorgeous wedding photos of her and her non-celebrity boyfriend, who is a businessman 6 years older than her, congratulating the couple on their upcoming ceremony.
Meanwhile, this Christmas on December 25, ChoA has successfully held her wedding ceremony with her now husband. Happy Married Company then released a few more photos of the couple during their wedding which captured blissful and heart-warming moments. Check out some of these photos below!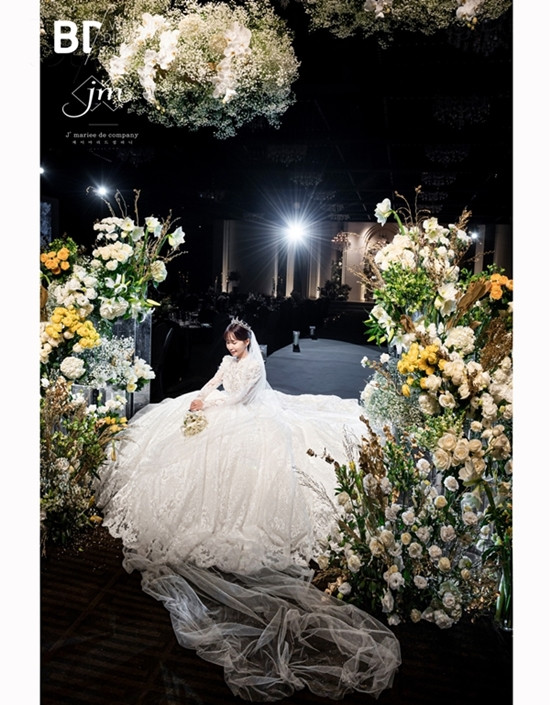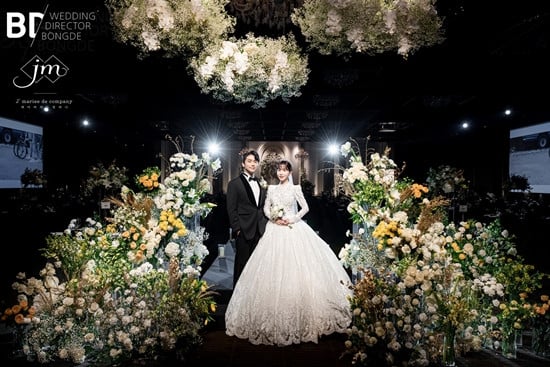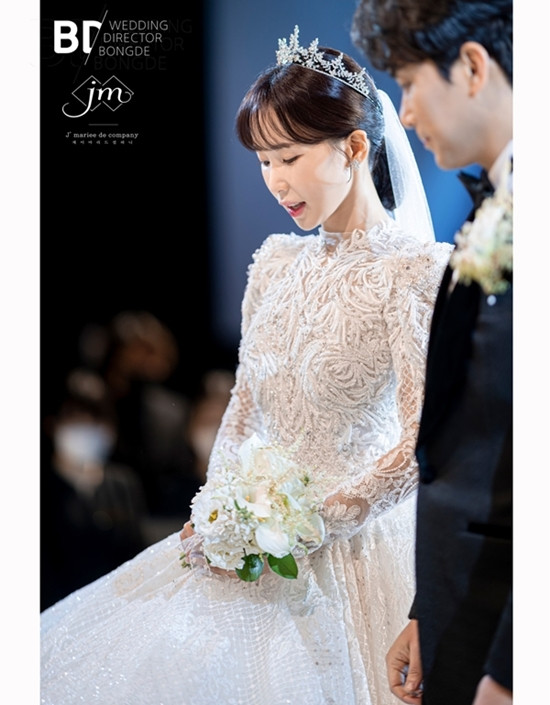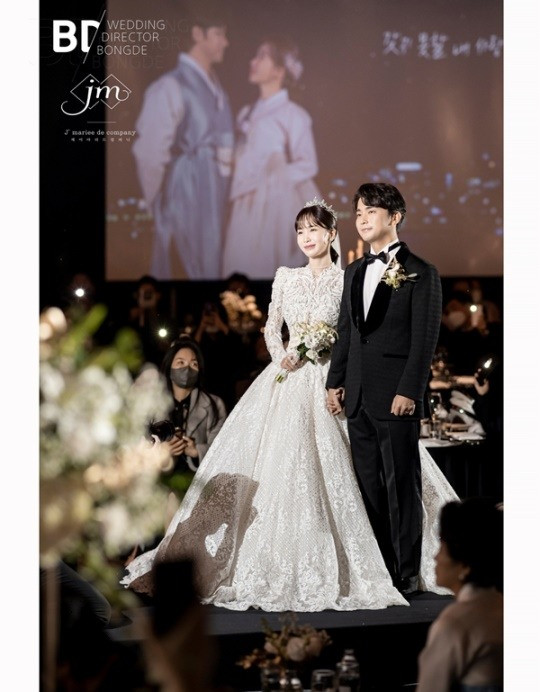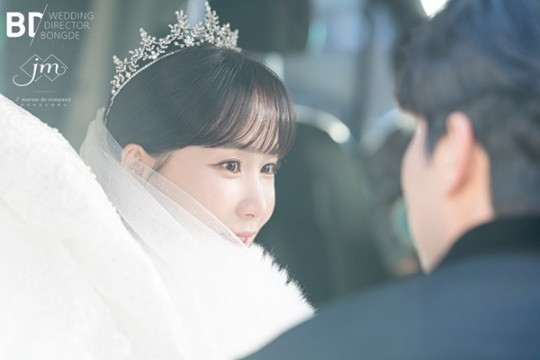 Wishing ChoA a blissful life ahead of her!