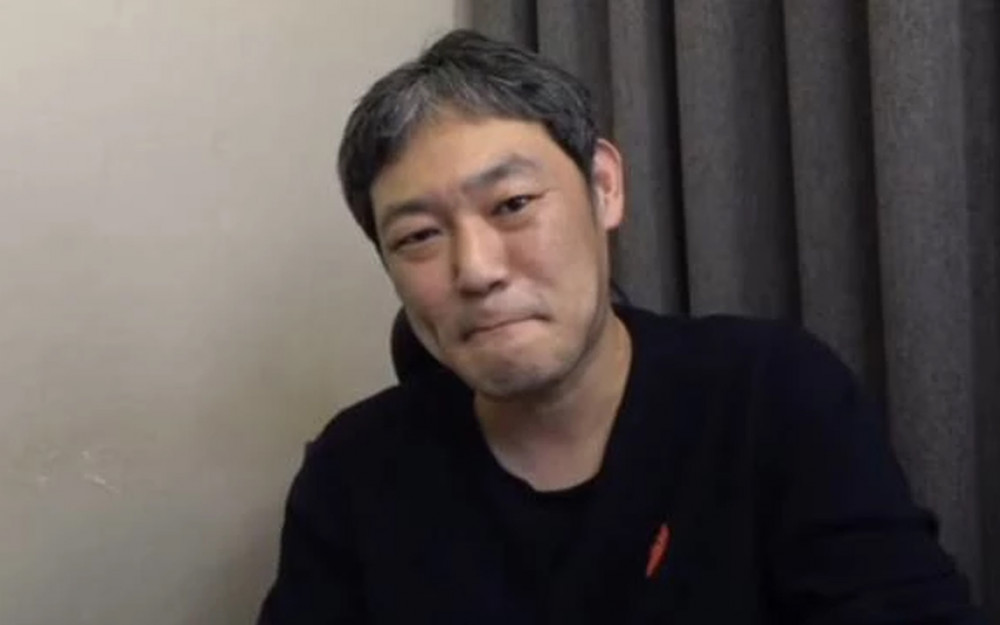 It was reported that YouTuber Kim Yong Ho, who used to be an entertainment reporter, was reportedly sued for molestation just two months ago.
According to the Busan Metropolitan Police Agency, on October 27, a person identified only as 'A' filed a complaint against Kim at the Haeundae Police Station at the end of September on charges of molestation. She claimed that Kim Yong Ho forced himself onto her molesting her at a restaurant in Haeundae-gu in July of 2019. Investigations were soon started by the Department of Gender Equality and Youth in Haeundae as soon as the report was made.

Then on December 16, Yonhap News reported that Kim Yong Ho has been sent to prosecution for the alleged molestation case. The news reported, "The Busan Haeundae Police Station has forwarded YouTuber Kim Yong Ho, who is accused of sexual harassment, to prosecution."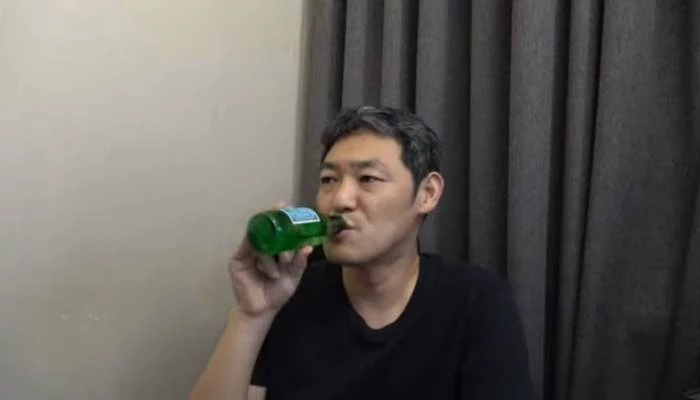 It was also reported that 'A,' who filed the claim against Kim Yong Ho, also submitted a video filmed at the time as evidence. A's legal representative explained, "At that time, Mr. Kim Yong Ho's actions crossed the line and the reason Ms. A decided to file the claim after two years is that she was afraid for retaliation since he is someone famous. Additionally, there is a video filmed by someone who was with them at that time."


The legal representative explained that the video shows Kim Yong Ho trying to forcefully hug A, and A is clearly seen pushing him away and rejecting him.
Meanwhile, Kim Yong Ho was seen shedding tears during a live broadcast back in August, saying that he had "turned into a monster." Kim Yong Ho has been gaining popularity as he shared various rumors and pieces of information about the entertainment industry. However, he was heavily criticized as his information was ungrounded.