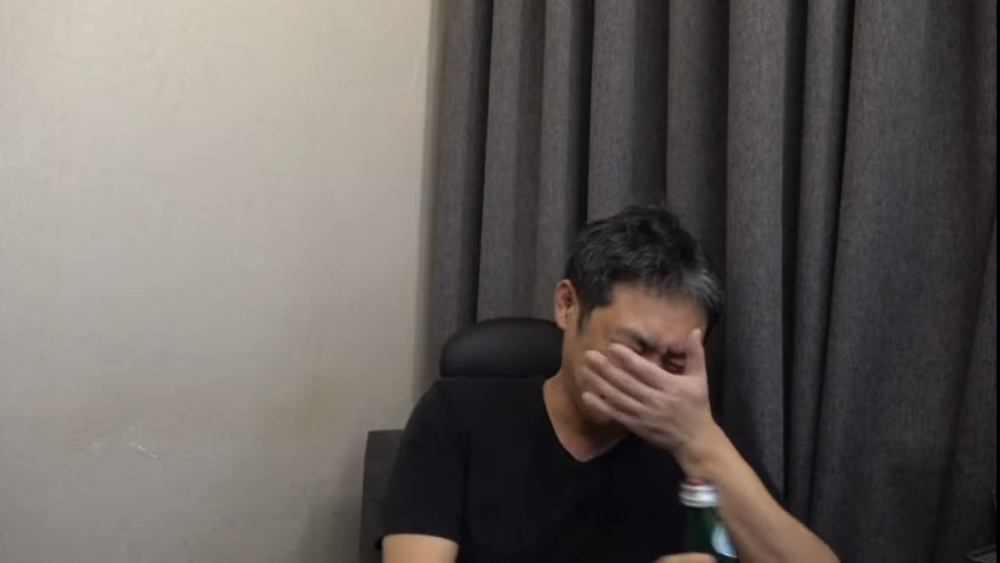 Garo Sero Institute's Kim Yong Ho has been uploading videos on his YouTube channel where he shares gossip news and spreads information about celebrities that isn't shared by the mainstream media.
Kim Yong Ho was a former entertainment news reporter and became the youngest director of an entertainment news department when he became a director at the age of 33. He then opened the YouTube channel 'Garo Sero Institute' with Kang Yong Seok and Kim Se Eui. This YouTube channel was one of the most controversial channels as it was accused of spreading slanderous information.
Likewise, Kim Yong Ho has also been involved in various lawsuits for spreading false information and spreading groundless rumors. Despite being in such legal battles, the reporter never lost confidence and continued to upload his broadcast videos on his YouTube channel.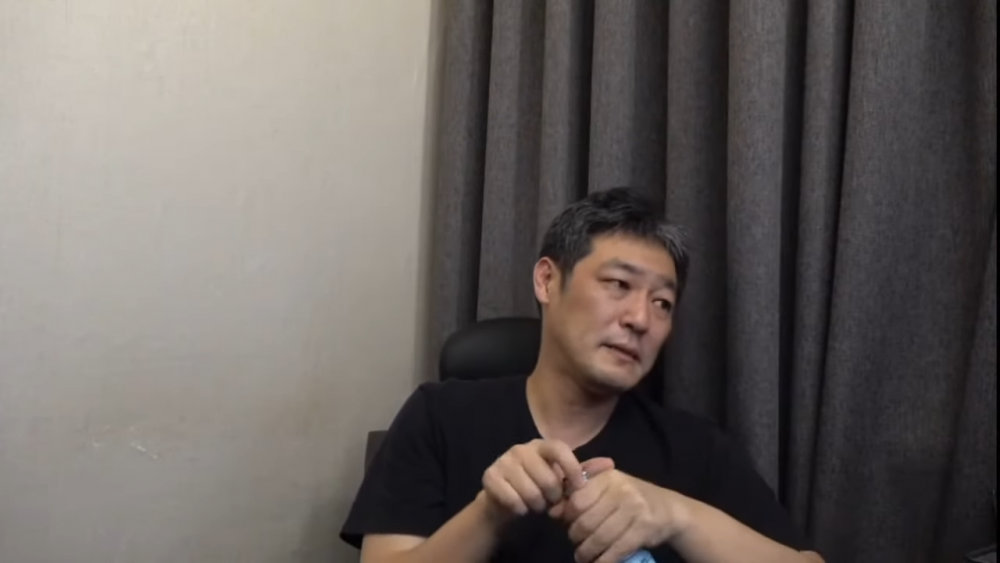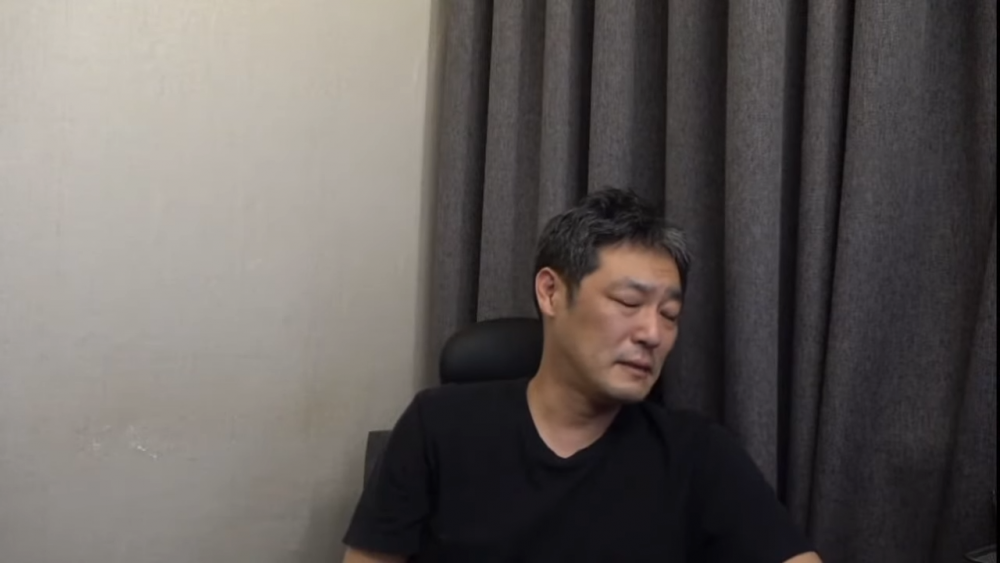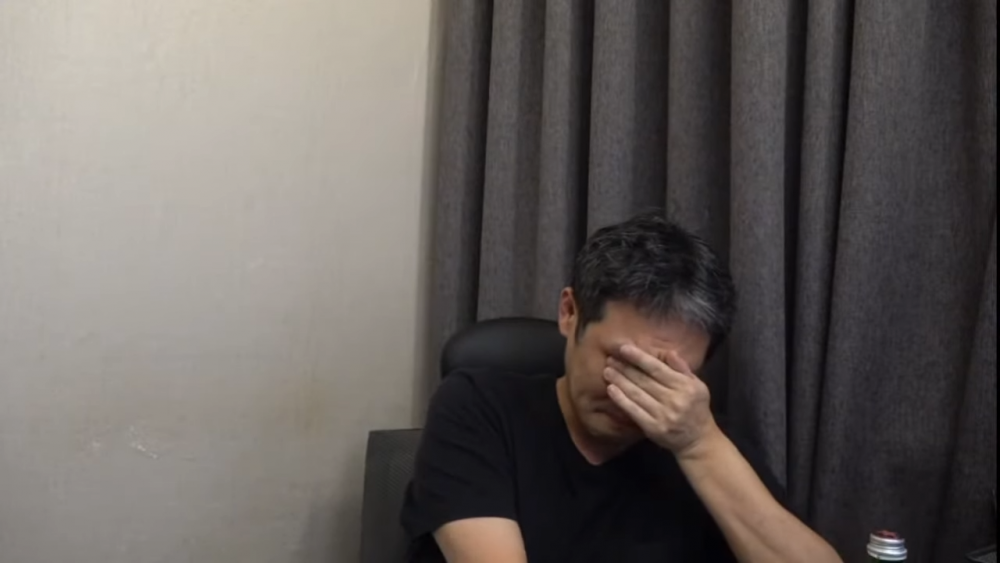 However, on August 27, Kim Yong Ho suddenly posted a video titled, "This is the last broadcast for entertainment director." In the video, the reporter explained, "I've become a monster myself trying to expose other monsters...I'm so ashamed of my arrogance so I can't do broadcast anymore."
He further explained, "The reason I became a reporter was because of alcohol. I thought I had a high tolerance but now alcohol brings me down. Also, I speak spitefully under stress. I am ashamed of myself. I spoke too rashly." He continued to say, "I should have been more careful. I tried to expose monsters but became a monster myself. Everyone must have felt satisfied seeing me expose people but I became too drunk on the sword of striking people. So, there's a lot of resentment against me."
During the video, he went to shed tears as he sobbed for two minutes as he bid farewell to his viewers and subscribers. He concluded the video by saying, "I will be taking time off to self-reflect. I will be back when I can stand in front of you proudly and without shame."