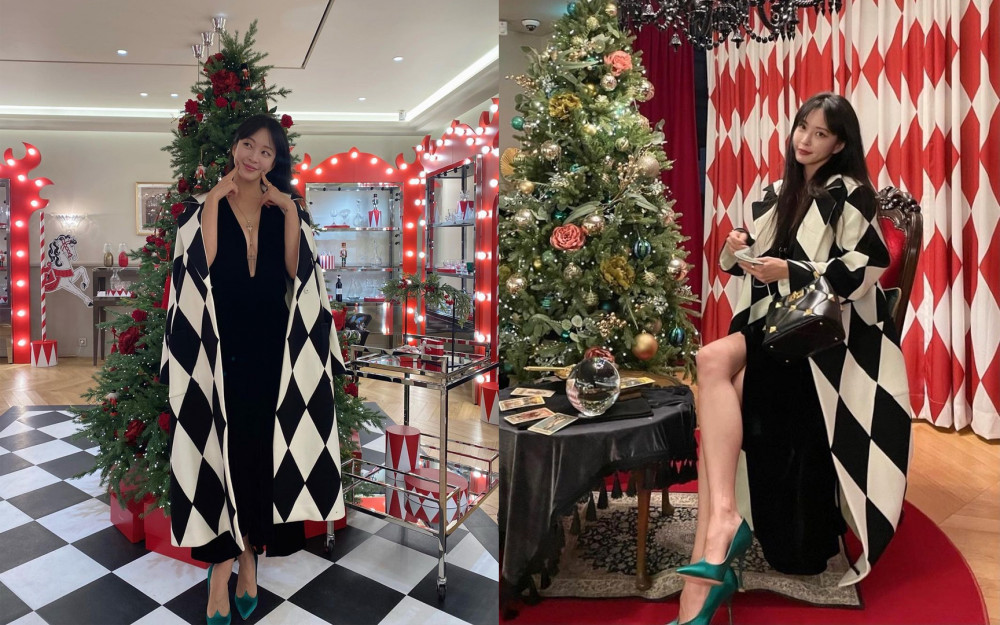 Han Ye Seul gave an update to her fans.
On December 28, the actress posted a series of photos filled with the holiday season vibes. She wrote in the captions, "The joyful day I spent with my loved ones. I hope 2022 is a year when everyone loves more, is happier, healthier, and receives more love."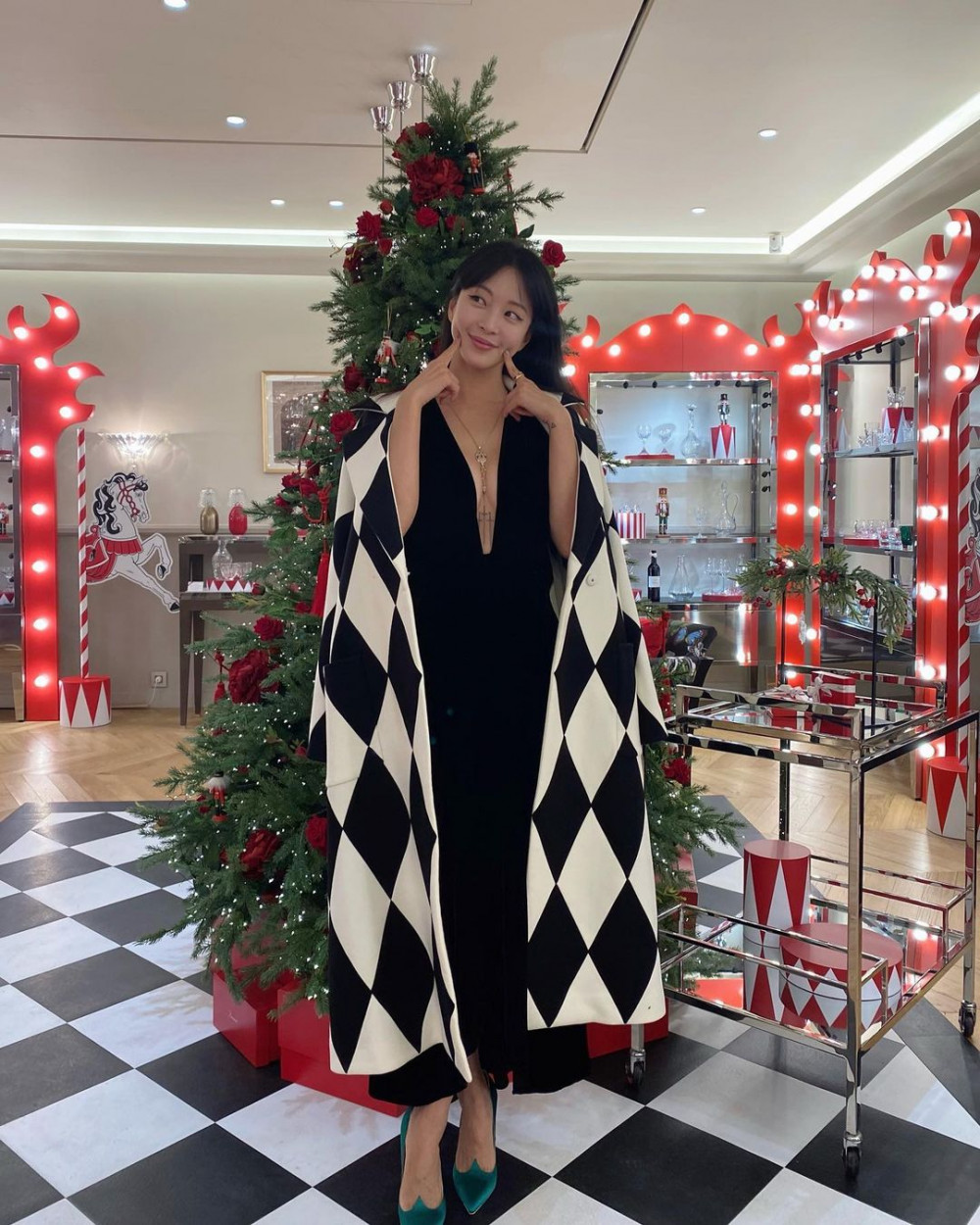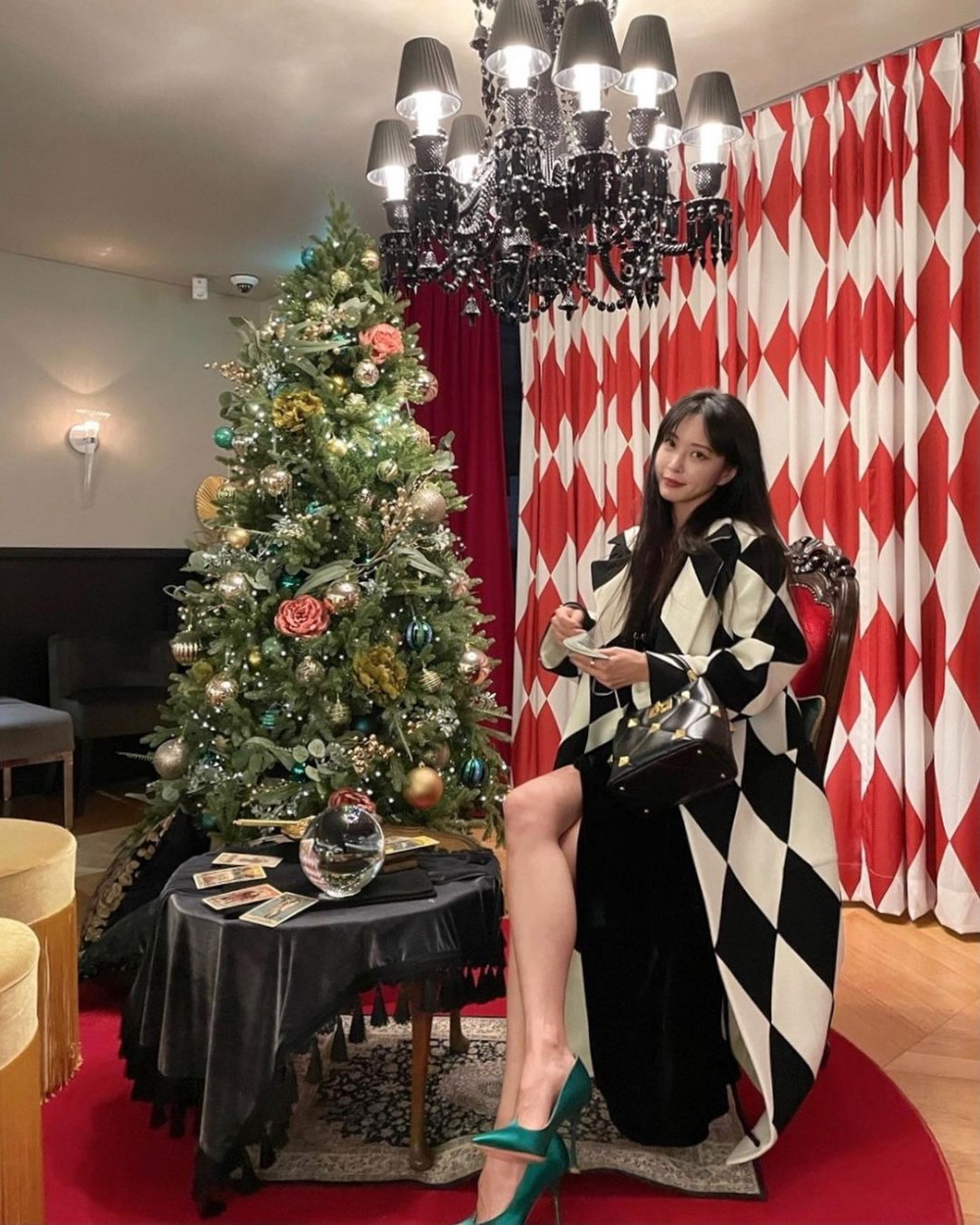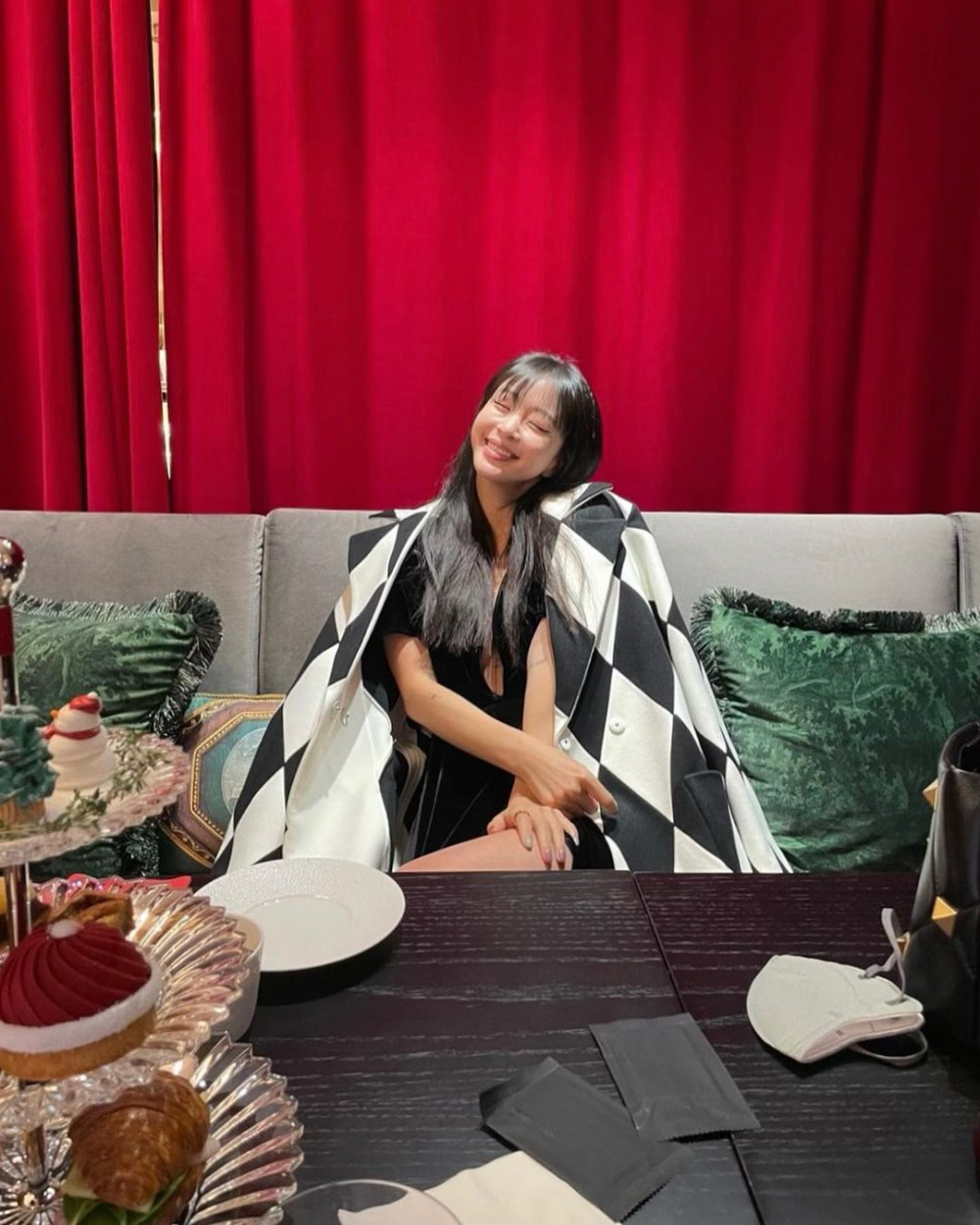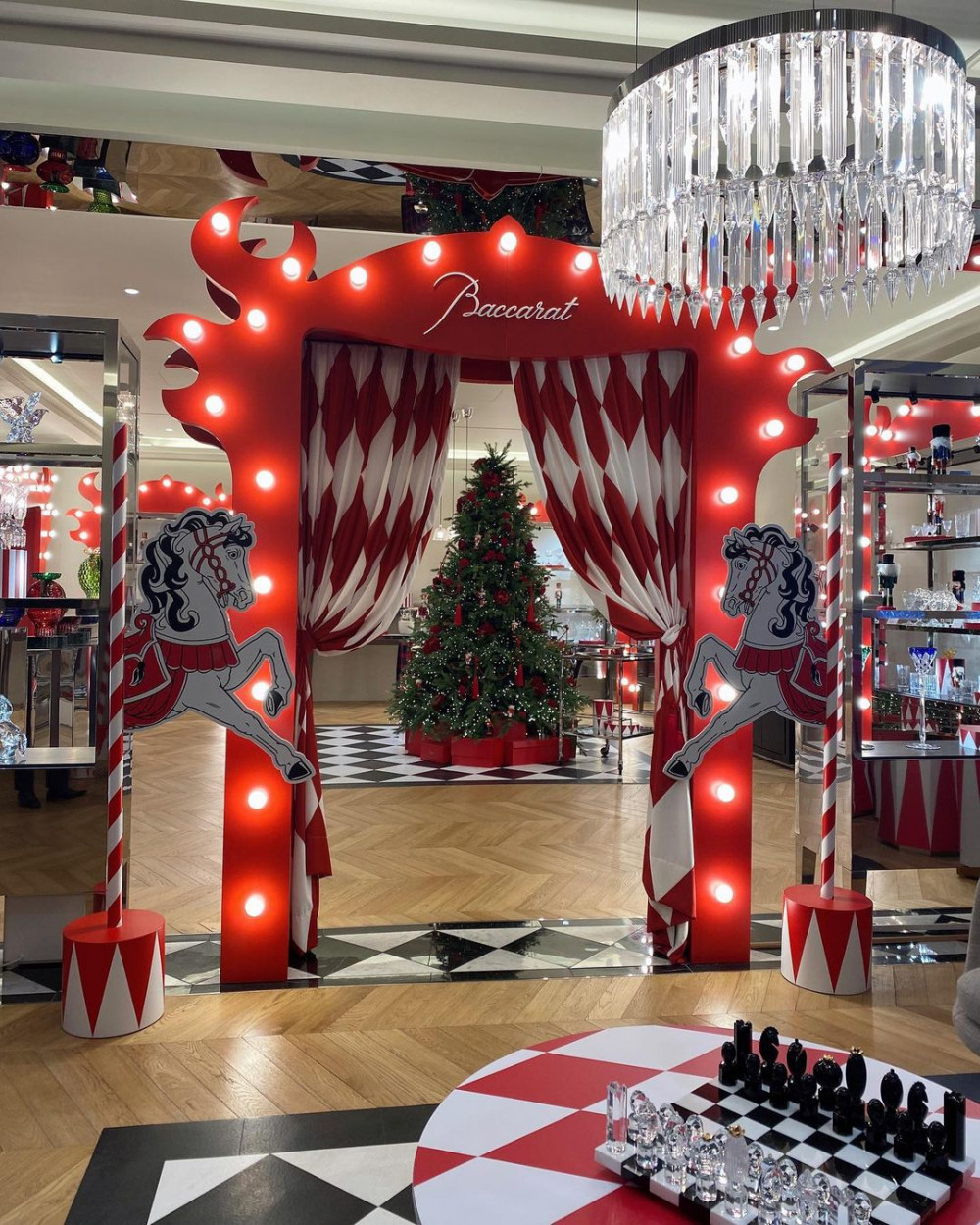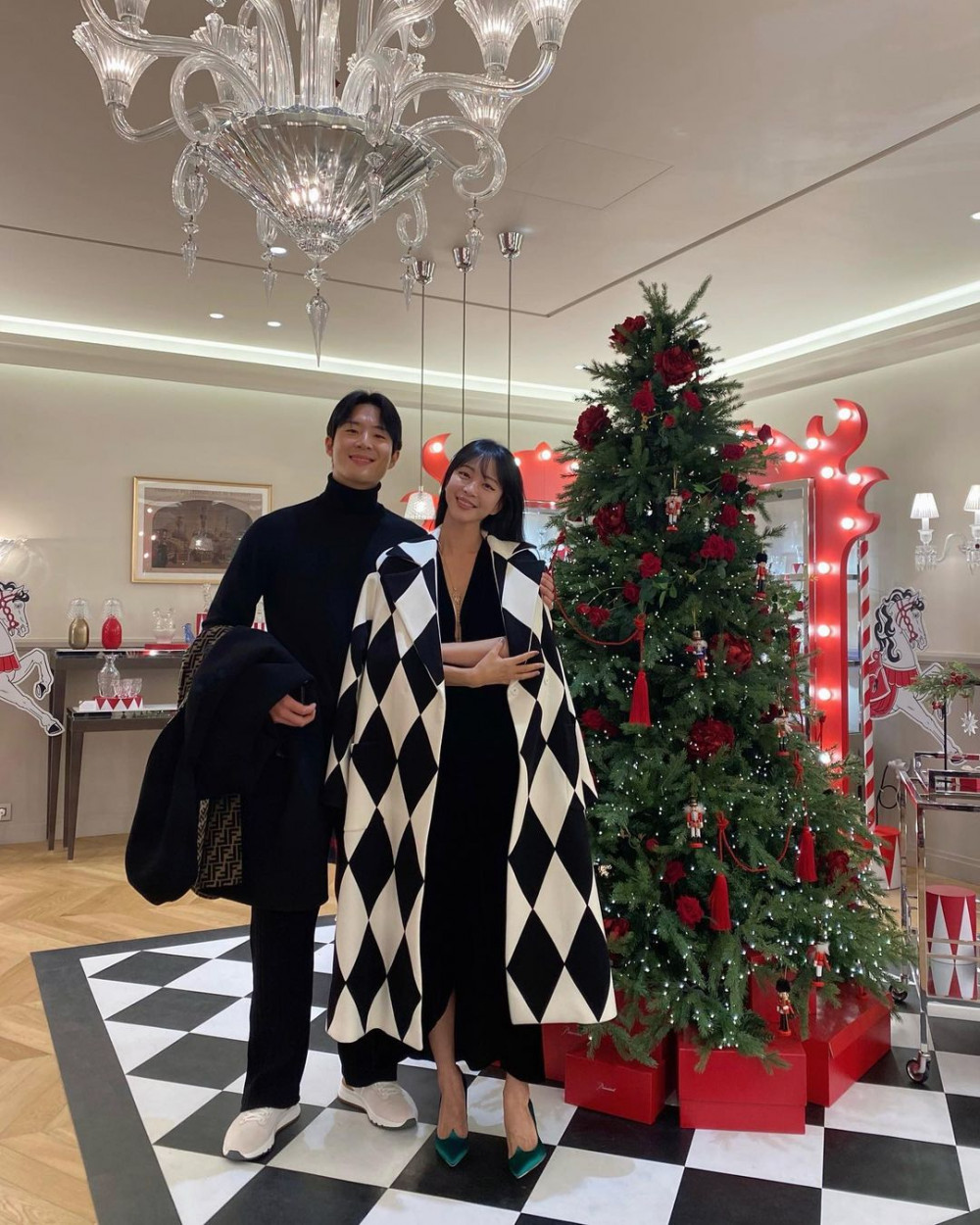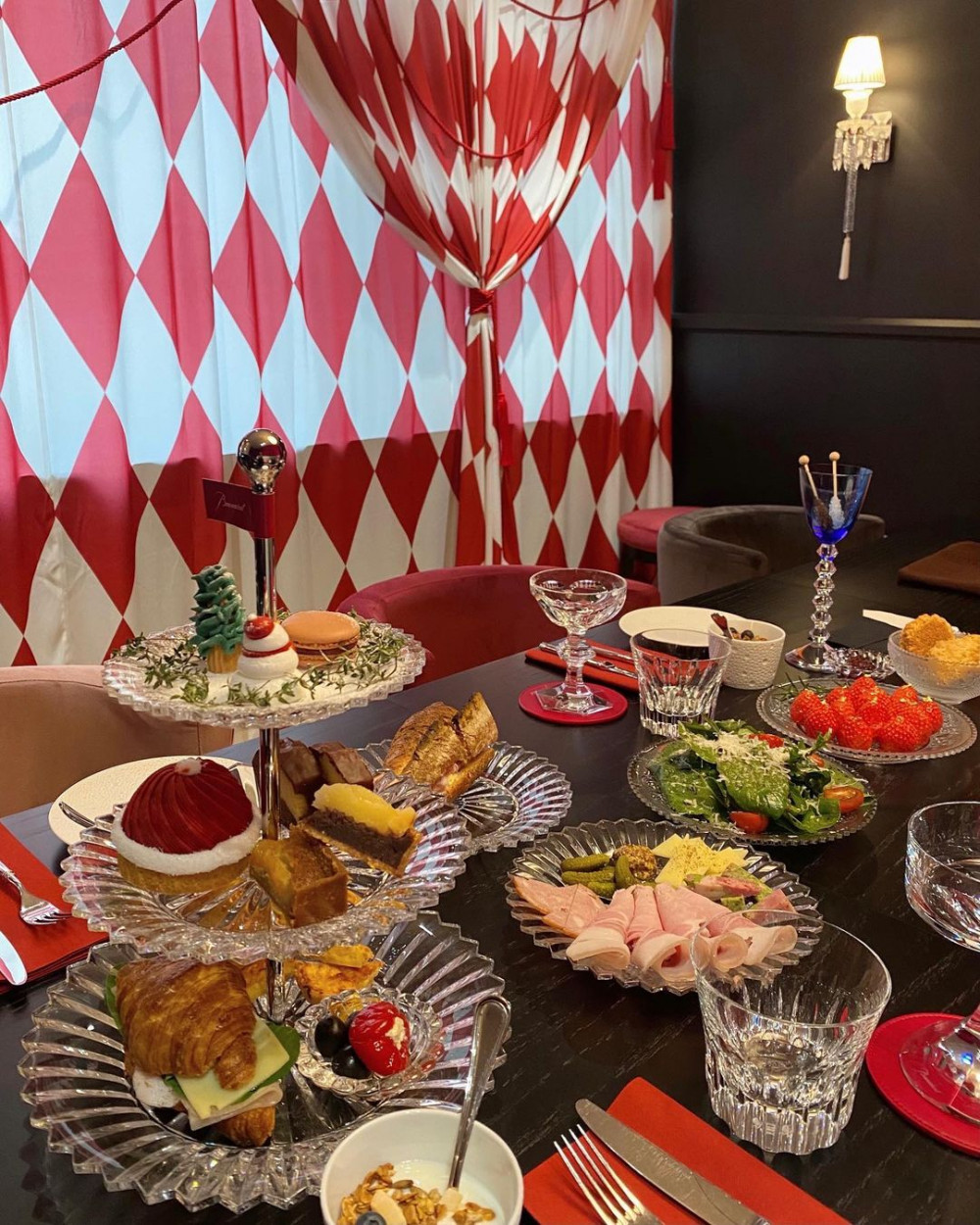 In the photos, Han Ye Seul is seen wearing a black dress and a black and white coat with a bright smile over her face. Additionally, she was seen having a lovely time with her boyfriend.
Netizens commented, "Han Ye Seul's dress is so beautiful," "I'm glad she looks so happy," "She had a date with her boyfriend," and "She looks gorgeous."