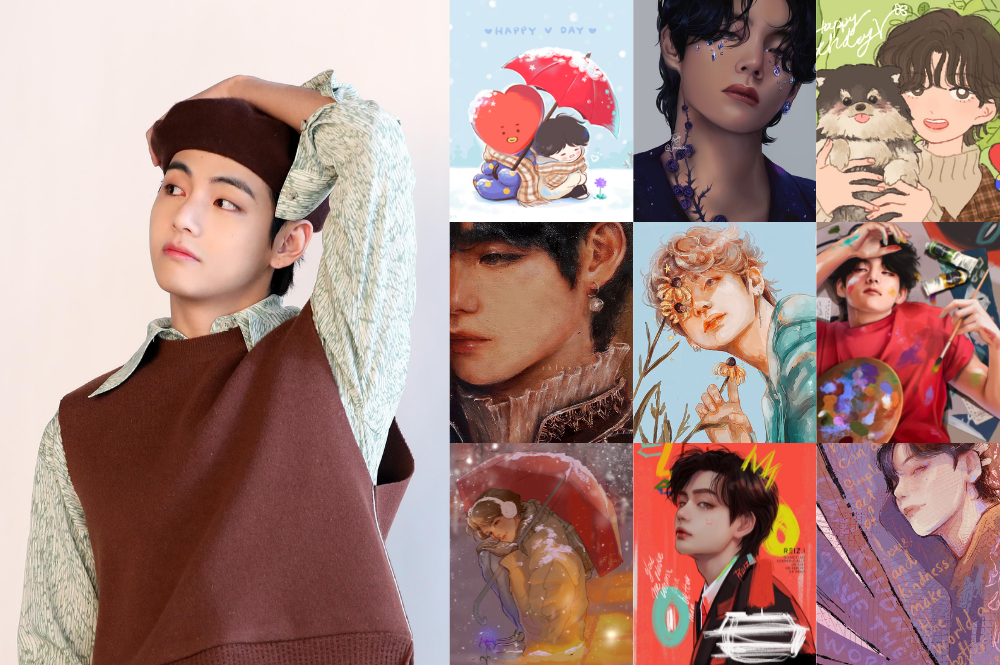 BTS's Kim Taehyung, aka V, recently turned 26 years old. Aside from the large-scale projects done for his birthday, fans also showed their love by expressing it in creative ways.
Members of the ARMY fandom have always been full of artistic and creative people who come from various industries.
To commemorate the special event, fans made and shared hundreds of artworks, videos, pictures, and even documentaries that celebrated his beauty, his music, his artistry, and even his beloved pet Yeontan.
The artworks displayed the many facets of 'Kim Taehyung.'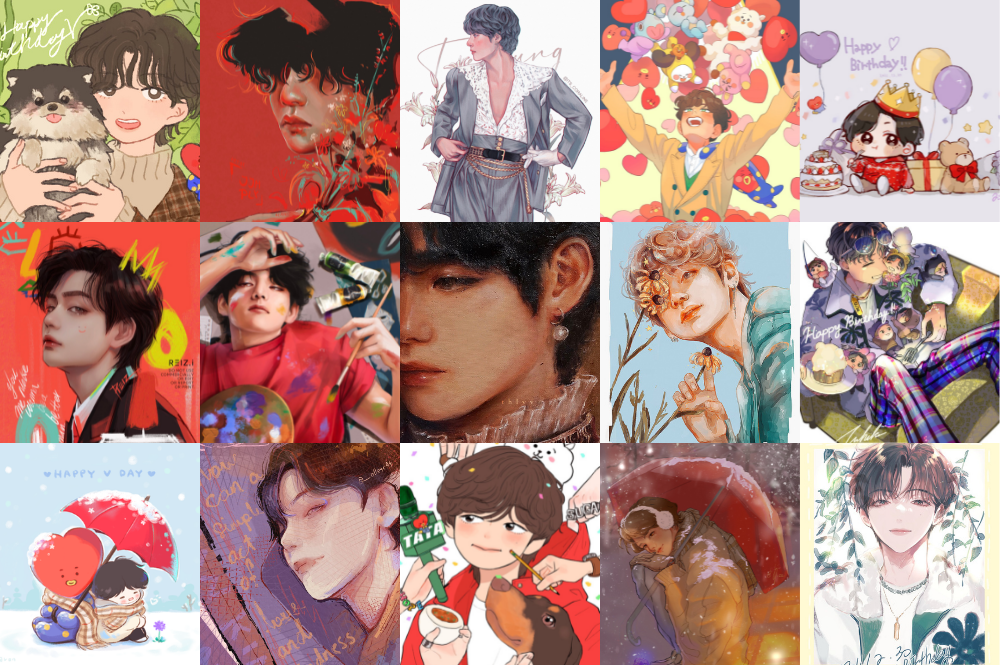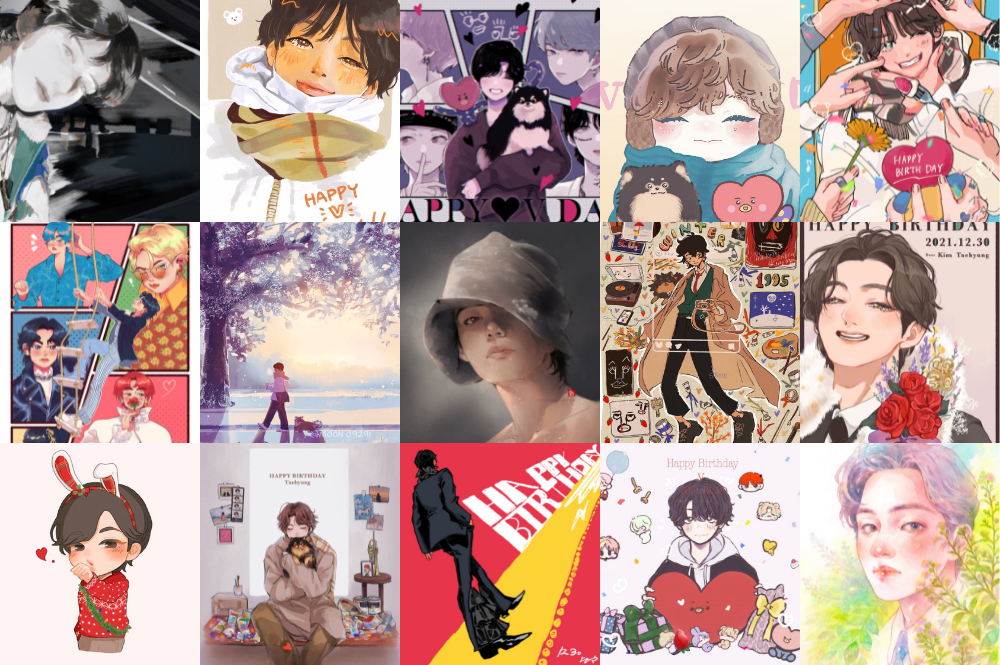 Let's look at some of those beautiful art projects: