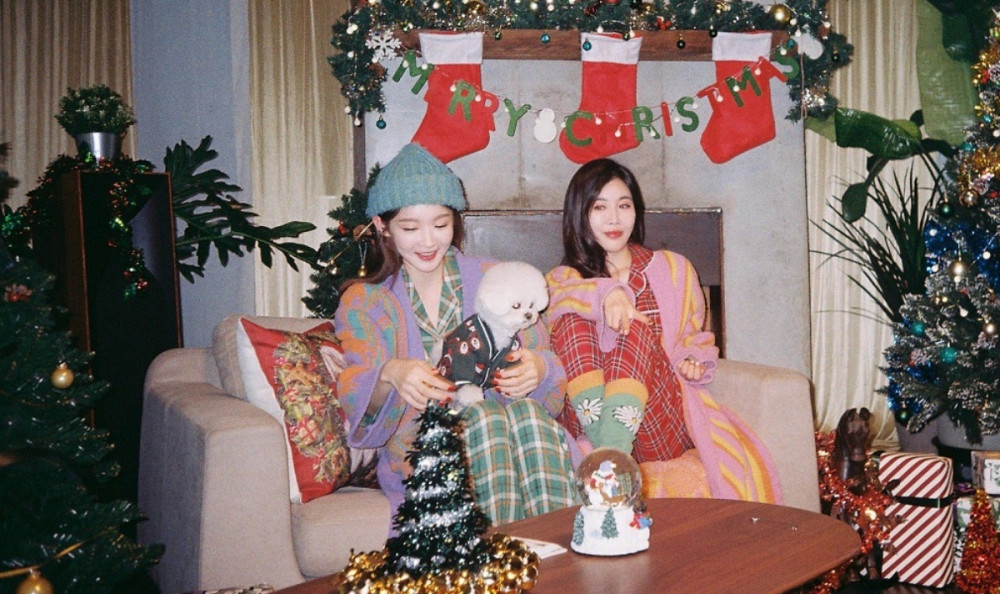 Davichi revealed that their members were almost switched out for different members.

On December 14, Davichi made a guest appearance on the SBS Power FM 'Choi Hwa Jung's Power Time'. Here, Davichi's Lee Hae Ri and Kang Min Kyung opened up about when they first met as trainees. They stated, "We really just met due to our work. We met at the company for strictly business reasons."
Continuing on, Davichi surprised many by revealing that their members had almost been switched out for different members before their debut. Kang Min Kyung said, "I wasn't as good as Haeri unni and they said I didn't match up to Haeri unni's level, so a person who matched up to Haeri unni's level came. So as if it was a life or death issue, I stuck together next to Haeri unni." She continued, "I improved a lot while [singing] with [Haeri] unni. During those times, I was really young and lacked a lot."
Meanwhile, Davichi recently released their Christmas carol "Everyday Christmas".