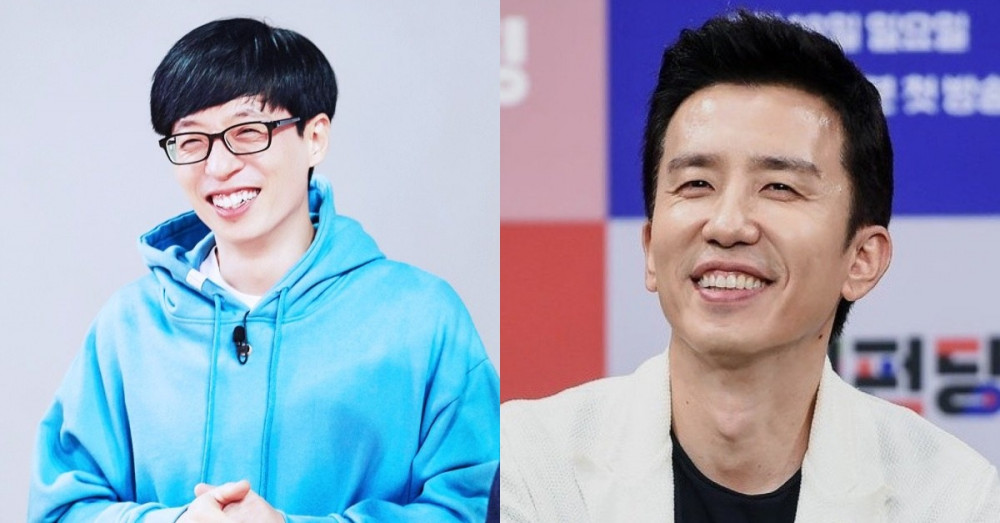 Following news of Yoo Hee Yeol and and Yoo Jae Suk's positive COVID-19 test results, their agency Antenna has released an official statement regarding the test results of their other artists.

On December 14, Antena took to their official Twitter page and stated, "All staff members and artists managed under Antenna who have been in contact with Yoo Hee Yeol and Yoo Jae Suk, are following all quarantine guidelines." They added, "All of our artists and staff have all completed their second vaccination shots, and all of them have received negative results following a PCR test."
Other artists managed under Antenna Sam Kim, Kwon Jin Ah, Jung Seung Hwan, Jukjae, Lee Mi Joo, and more.