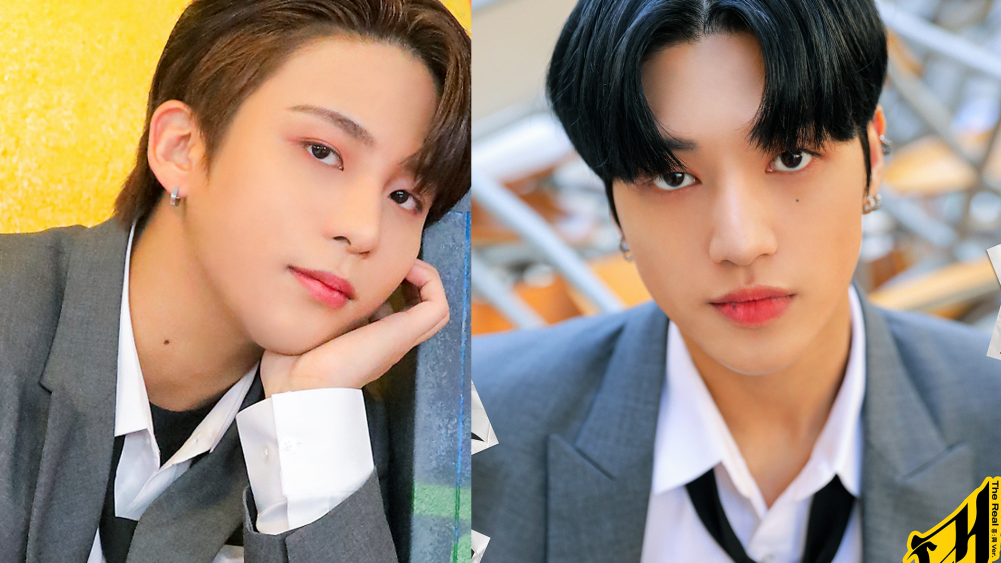 Jongho and Wooyoung are the next to feature in individual concept photos for ATEEZ's upcoming album 'ZERO : FEVER EPILOGUE.'
They take on the image of rebellious students with their school uniforms and the destroyed school setting. They look confident and handsome!
'ZERO : FEVER EPILOGUE' comes out on December 10. Stay tuned for more updates!