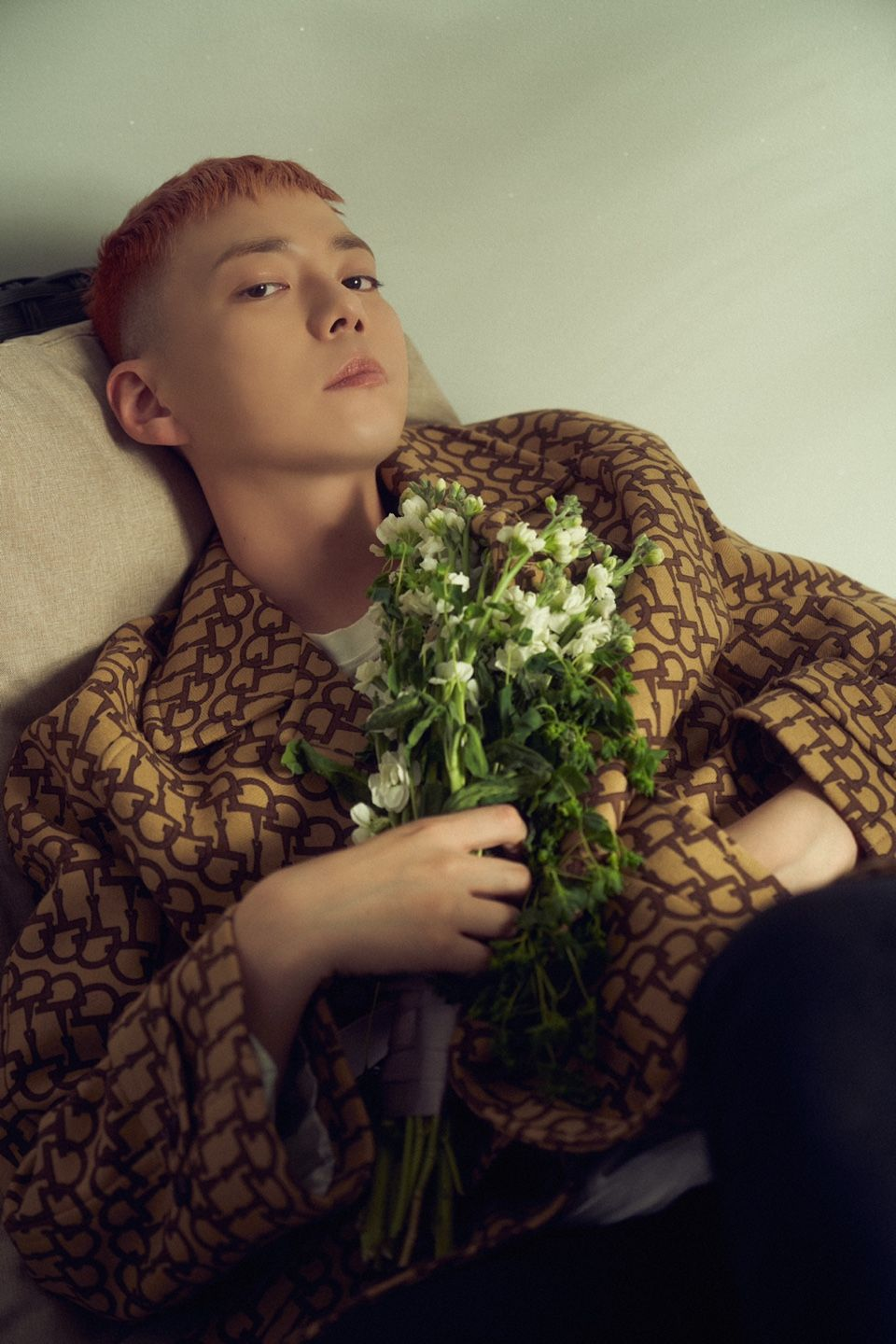 GSoul has been training since the tender age of 12. A singer and songwriter that's made huge waves in the R&B genre, GSoul has recently released his first English EP via Warner Music Korea. Entitled, Natural, this 5-song EP showcases his most original work and most raw and authentic songs to date. With emotionally charged, "Natural" as the title track, GSoul has overcome depression related to the pandemic to grace fans with a triumphant comeback. Kim Jihyun has always been a protégé stemming all the way from his trainee roots at JYP, so it is no surprise that this The Voice Korea champion brings his best to the table on his newest EP. Well-loved across the world by many, this superstar rises up to his challenges with music that's inspired by his own hardship. To learn more about the impetus for creating, Natural, allkpop spoke with GSoul to learn more about his newest album and projects! Keep reading to find out more about GSoul as an artist, his album, Natural, and his musical influences, and much more!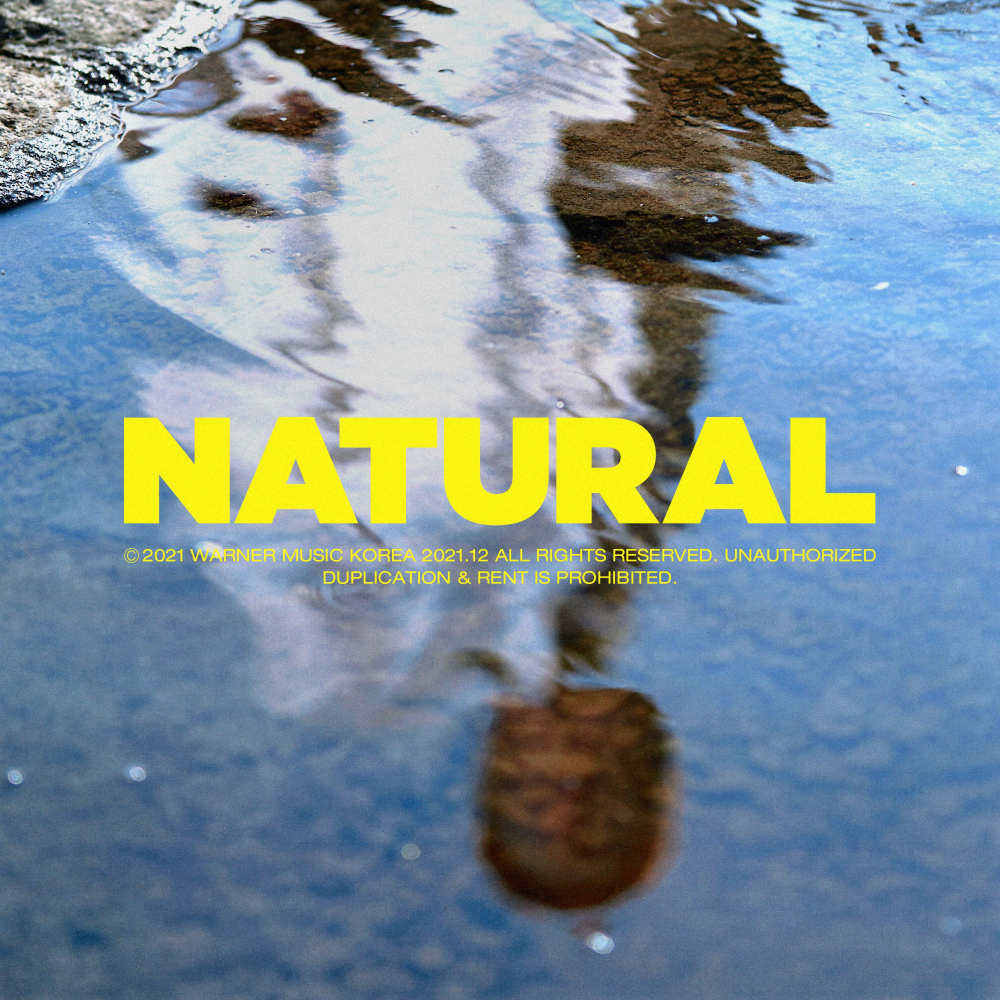 allkpop: Hello GSoul, thanks so much for speaking with us. Please give an introduction to our readers who may be unfamiliar with you!
GSoul: I'm GSoul, a singer-songwriter from South Korea. I've got a new EP out called Natural. Hope you guys are listening, streaming, and loving it!
allkpop: You won The Voice Korea, a feat that definitely isn't easy! Share with us about your experience participating on the program.
GSoul: It was definitely challenging. I felt very much pressured but I wanted to take the risk. If I failed and became embarrassed, (then) let be. But I wanted to be judged by the general public, 'cause I felt like I was not exposed to wider general audiences in Korea. I am very thankful for the experience and very thankful that I was able to give back really good performances and moments on TV. And it's always great being around really talented singers
allkpop: What was the most challenging thing about competing on the show?
GSoul: Just being in front of cameras. I hadn't done too many TV shows, so I get very nervous in front of the cameras. The mentor BOA, helped me so much through the whole process. It was challenging, but a great experience
allkpop: Your voice has been likened to that of artist, Pink Sweat$. How would you describe your vocal style and what inspires that style?
GSoul: Definitely. I'm influenced heavily by 90s artists 'cause it's the era I grew up in. Michael Jackson, Whitney Houston, Prince, Lauren Hill... the Neo-soul R&B genre, and those artists influence me so much. I was obsessed with who they were influenced by like Donny Hathaway, Stevie Wonder, Sarah Vaughan, The Clark Sisters. I really took my time to study these vocalists. I think my sound is a mixture of a lot of different singers. I try to imitate a lot of great singers.

allkpop: We're excited to see you flex your creative muscles with your newest English language EP, Natural. Share with us a little about the impetus for releasing this album.
GSoul: This album is showing my love and gratitude to the fans, families, and those around me. It's very vulnerable as it came out at the most difficult time of my life. I think a lot of listeners can relate to that, especially the ones who've gone through similar experiences as me
allkpop: Why did you opt for an English EP over a Korean EP?
GSoul: I usually write and sing in English first, and that's why it was a 'natural' process to release the album in this format. Also, I am aware that I have a lot of overseas fans, and I owe them English songs!
allkpop: Your MV is a delight to watch. From visually appealing aesthetics to gorgeous nature landscapes, there's definitely no shortage of 'natural beauty'. Share with us a little about THE MV creation process and how you wanted it to tie to the song.
GSoul: I wanted to make sure that the visual focused on the 'nature' and 'natural' aspects to enhance the music rather than myself. I've known the director for a long time, so we discussed the visuals in advance and it turned out amazing.
allkpop: Your tracklist for your EP shows an ultra-comforting display of smooth vocals. What artists influence you? Are there any artists that have inspired you recently?
GSoul: There are so many! Vocally right now, Jazmine Sullivan. I literally study her and how she uses her vocal textures. She literally is her own vocal show! Lucky Daye– I love how he's bringing traditional R&B sound and mixing with new sounds. And so many others!
allkpop: What are you hoping to accomplish next now that you've released Natural? Any short-term or long-term goals for GSoul? Any genres you want to try out perhaps?
GSoul: I hope the tours and concerts open up, so that I can meet the fans on stage and just continue to put out music. I wish nothing more than that for me and my fans!

allkpop:Thanks so much for taking the time out to speak with us at akp! Please leave a message for the readers about what they can expect from you in the new year
GSoul: (In) 2022... hopefully, the shows and concerts again. I really wanna meet my fans on stage, and feel that energy again, and be able to perform new music!