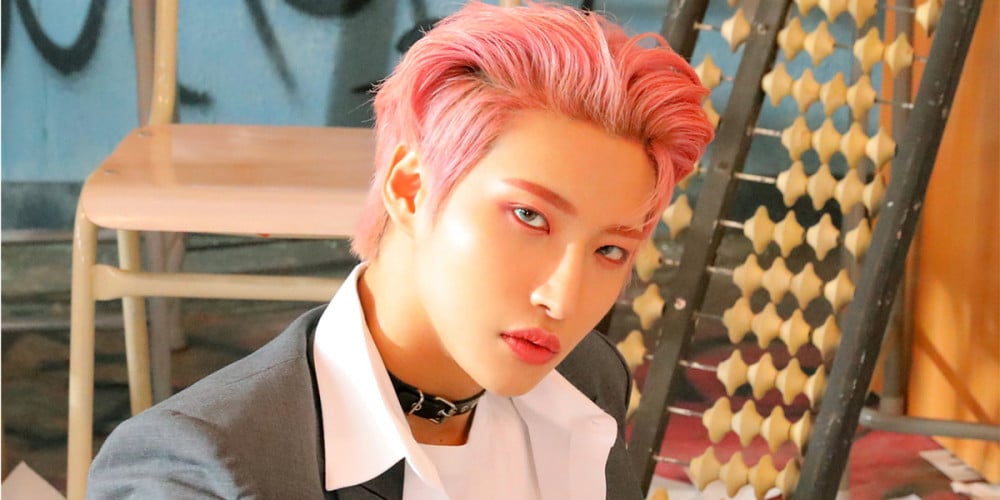 ATEEZ would like to teach you a lesson on how to be real, as they gear up for their latest promotions with "The Real" (Heung ver.).
The group has just kicked off another set of comeback concept teasers with members Hongjoong and Seonghwa, after dropping a bold MV teaser for "The Real" (Heung ver.) earlier today. This time, Hongjoong and Seonghwa are dressed in their school uniforms, full of charismas as they get ready to put bullies in their rightful place.
Meanwhile, ATEEZ's full comeback with 'Zero: Fever Epilogue' is less than a week away, slated for December 10 at 6 PM KST.