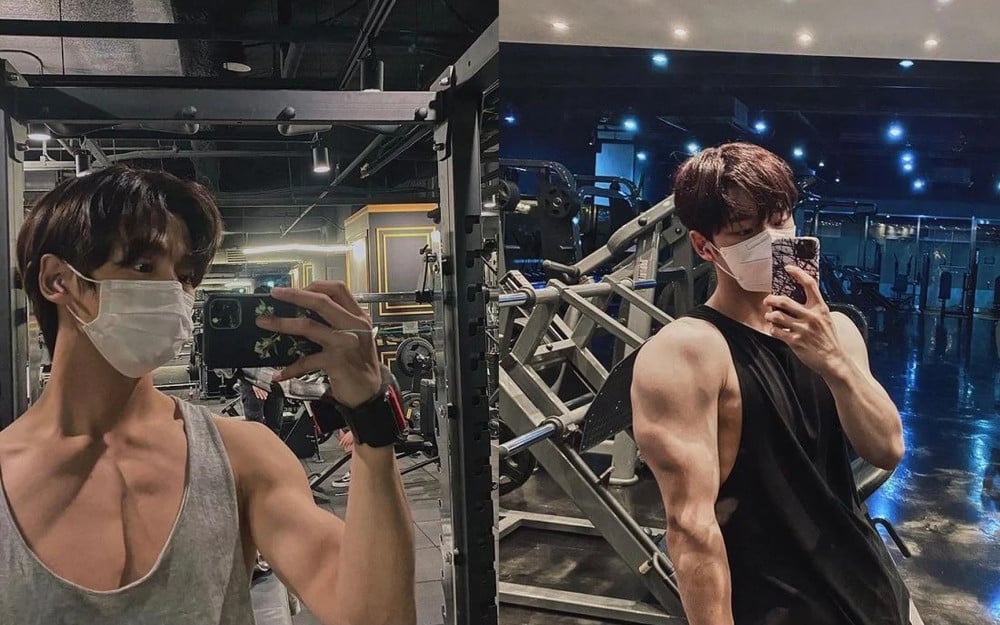 Many K-Pop fans are aware that idols are in close watch over the agencies that they belong to. Many of these idols have to maintain a particular image and are kept on a strict watch until a certain period in their music careers.
Recently, one netizen shared that Pentagon's agency, Cube Entertainment, had told member Hongseok to stop bulking up because he had become so built these days. In fact, Hongseok had become extremely fit as he had picked up a new hobby of working out.
Hongseok consistently updated his fans on his progress as fans have been impressed with his impeccable muscular body.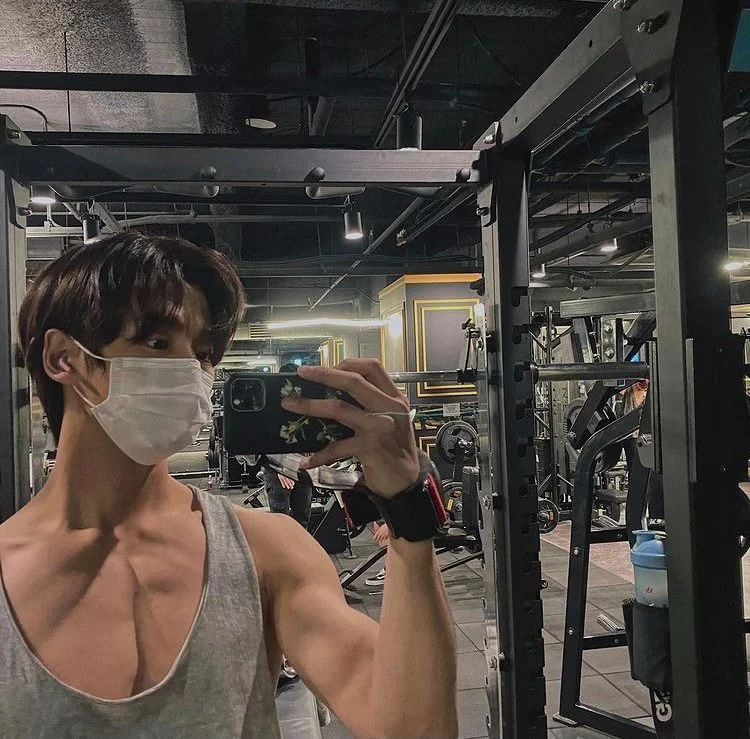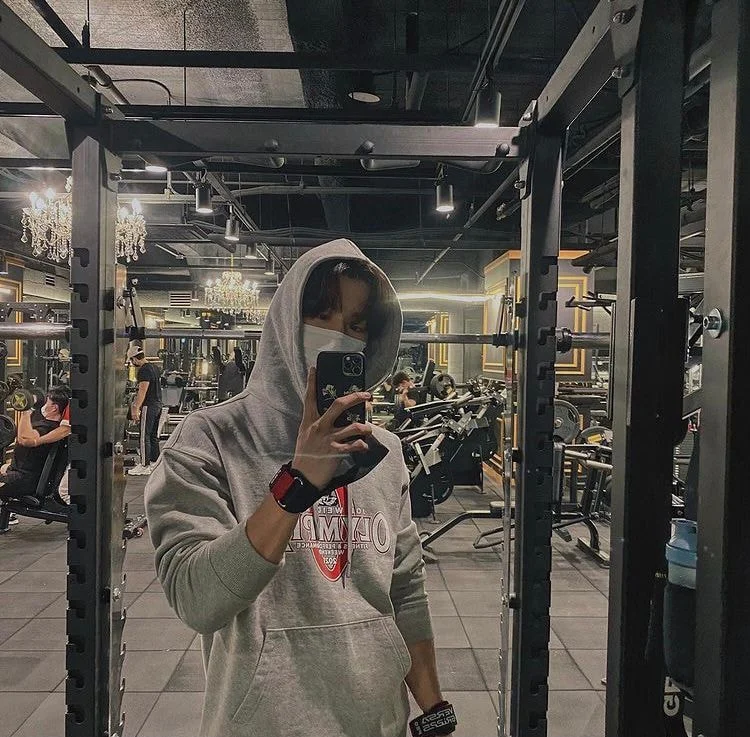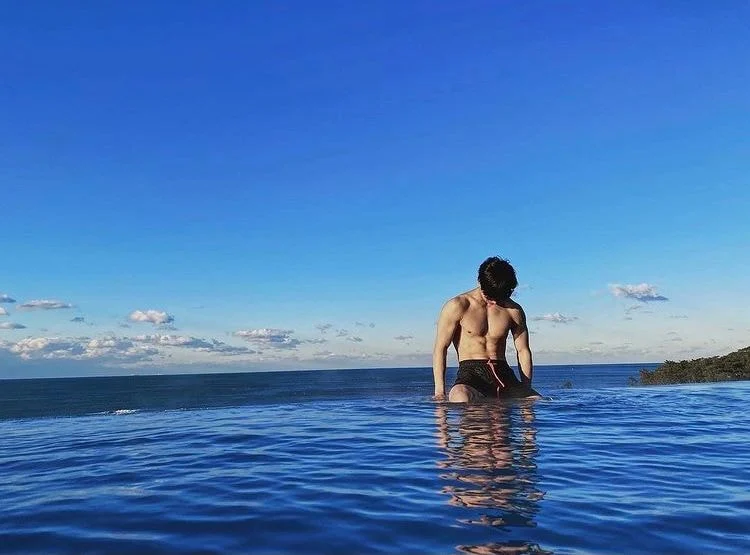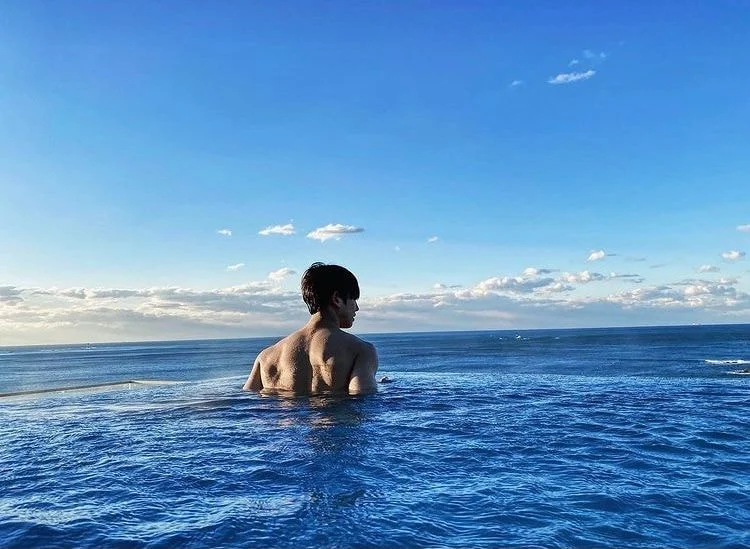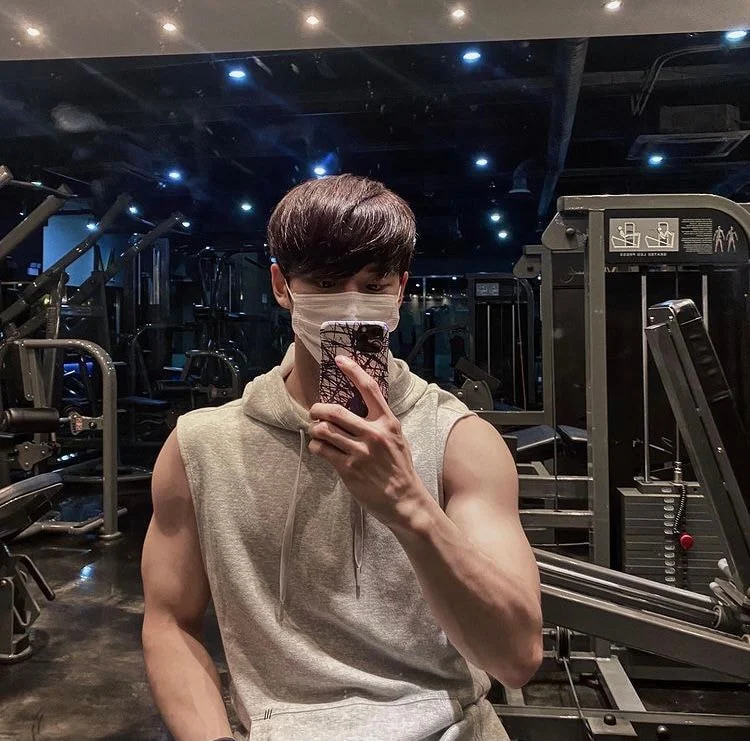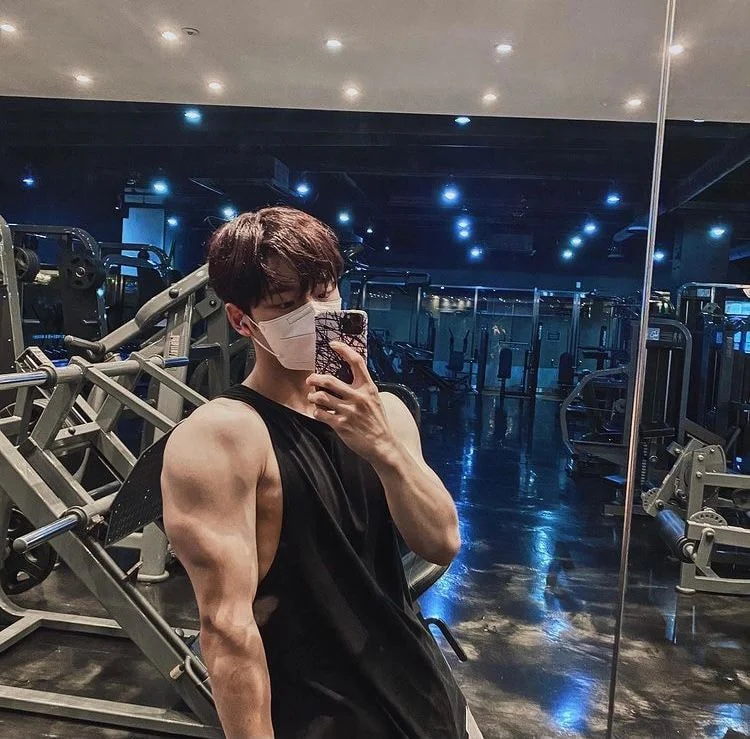 Netizens and fans gathered to an online community to comment, "Don't stop him," "Oh he did really well," "Don't stop," "I think his body is so nice, why are they stopping him," "He has the perfect body," "I don't think the agency needs to stop him," "To be honest, his clothes fit better," and "His shoulders are so wide."