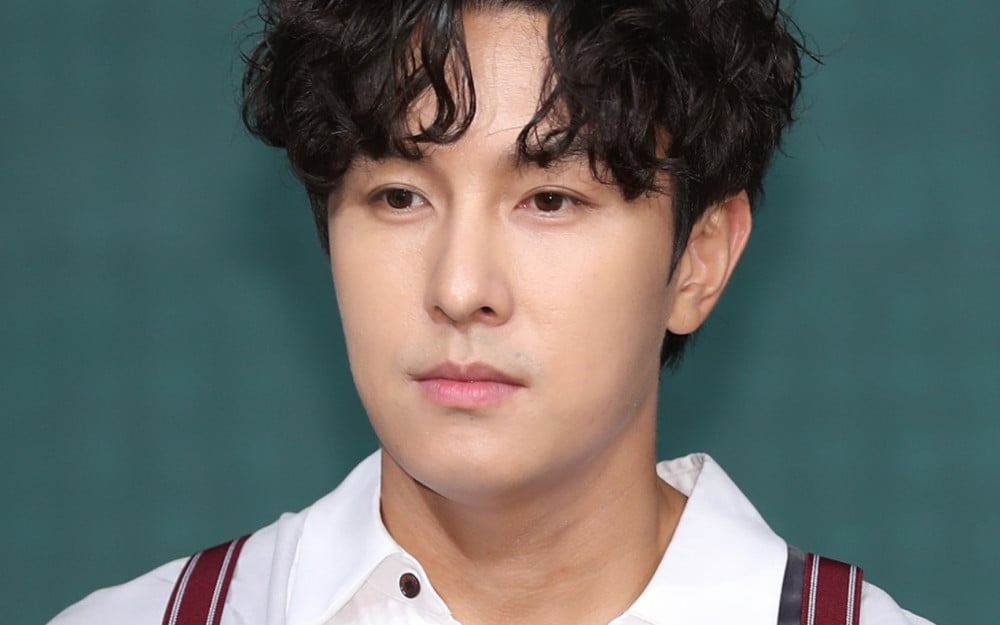 Shinhwa member Dongwan is still continuing to receive criticism after he announced an in-person event to directly apologize to his fans for the latest controversy surrounding MC the Max's ISU.

Earlier, Dongwan was embroiled in a controversy after posting a supporting comment about MC the Max's ISU, who was previously sentenced to probation for soliciting prostitution with a minor. After fans criticized his post, Dongwan shared, "Wow~~ I'm relieved. That you're disappointed in me," in an offensive and sarcastic tone.

Dongwan's agency, Studio Wan, announced through their official Instagram on November 11, saying, "Kim Dongwan stated that he would like to apologize directly to fans in-person."

According to the agency, Dongwan is planning to meet with fans and directly apologize to them through this event. In addition, he will have time to talk with them and share his future plans. He will also have a Q&A time when fans can ask him about anything they are curious about the singer.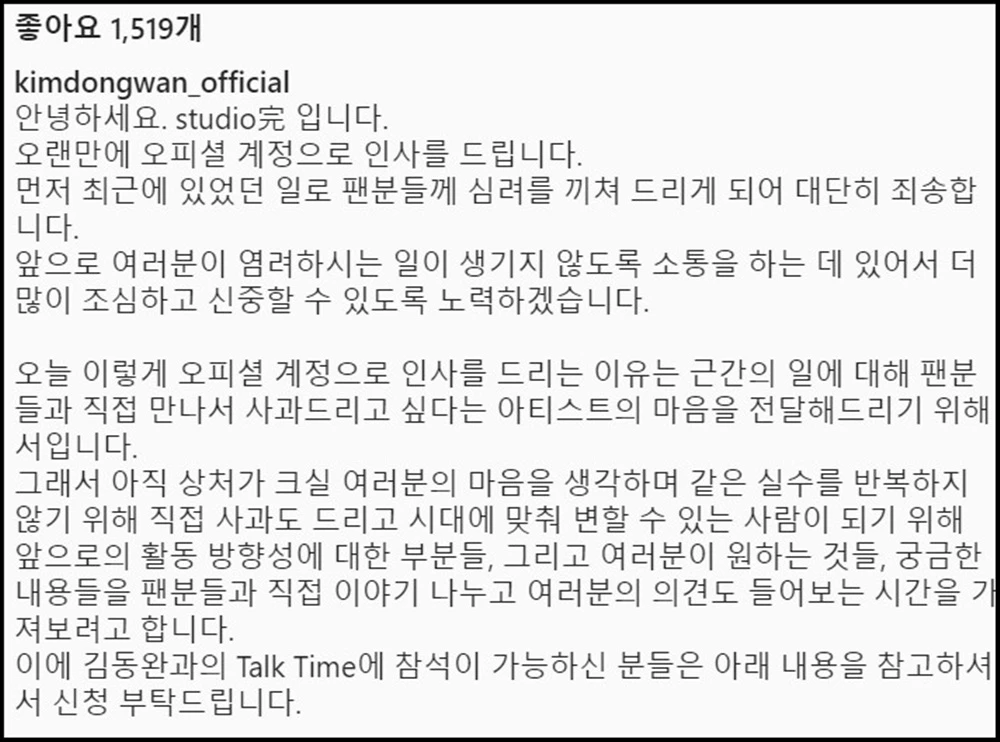 This event will be held on Dongwan's birthday, on November 21 at 2 PM. To prevent the spread of COVID19, the event will be accepting only 99 applicants on a first-come, first-served basis. The attendees will need to verify if they have been vaccinated and will be mandated to take the PCR test.

Meanwhile, there are fans who believe that Dongwan is being too haste and planning an event to apologize for the controversy. In addition, there are also fans who are reluctant to bring up negative topics during an event on the singer's birthday. The majority of the fans believe that it is inappropriate to hold a meeting with a large number of people during the COVID19 pandemic.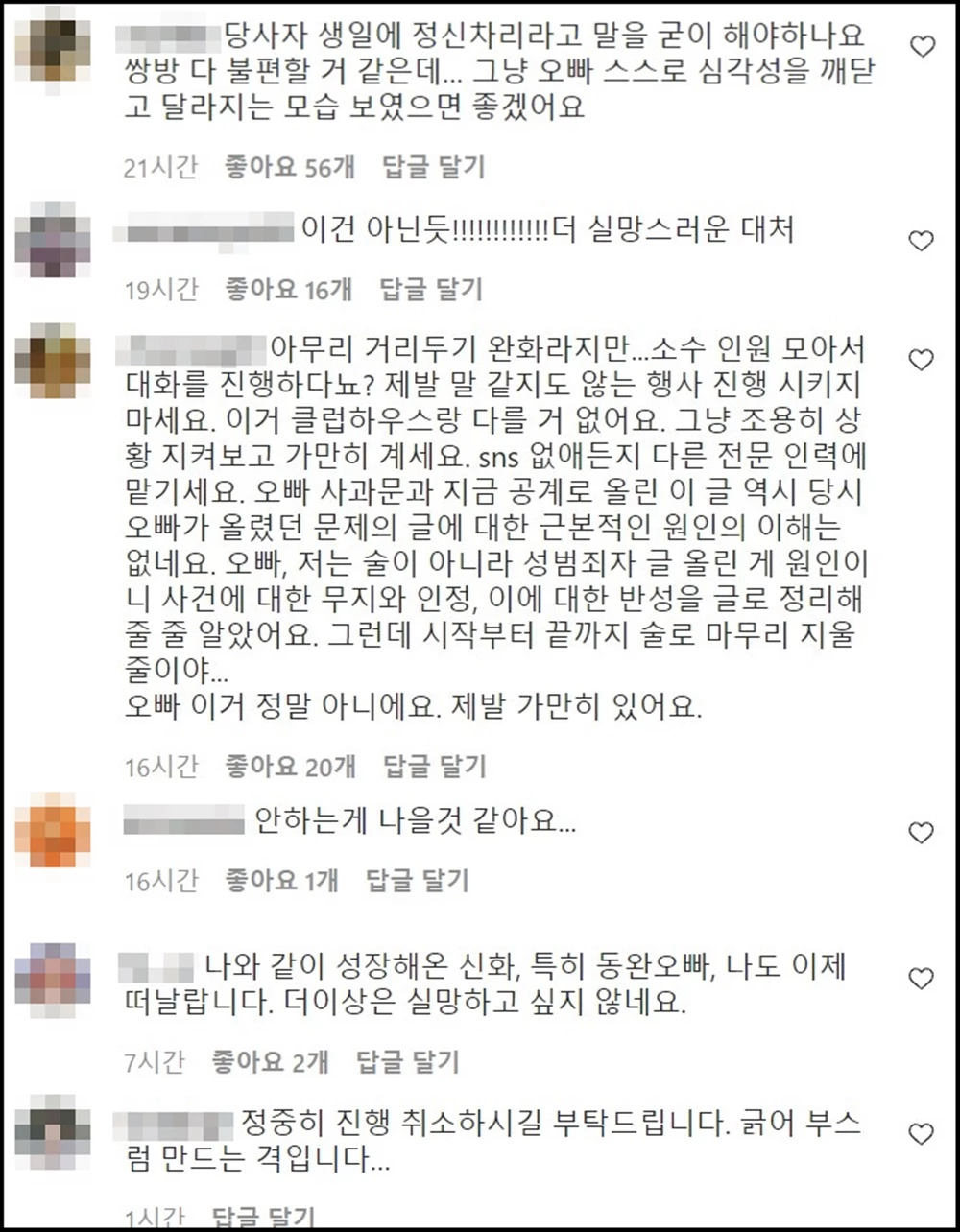 Fans have commented, "We politely ask that you cancel the event. It's making the situation worse," "I think it's better the event doesn't happen," "I mean I know the social distancing rules are becoming laxer but gathering many people?" and "This is a disappointing action."



Many netizens heavily criticized Dongwan's response to the controversy pointing out that his response was disappointing. Thereafter, Dongwan shared in a handwritten apology, "My judgment was clouded due to heavy drinking and I've caused disappointment to many people. I apologize."