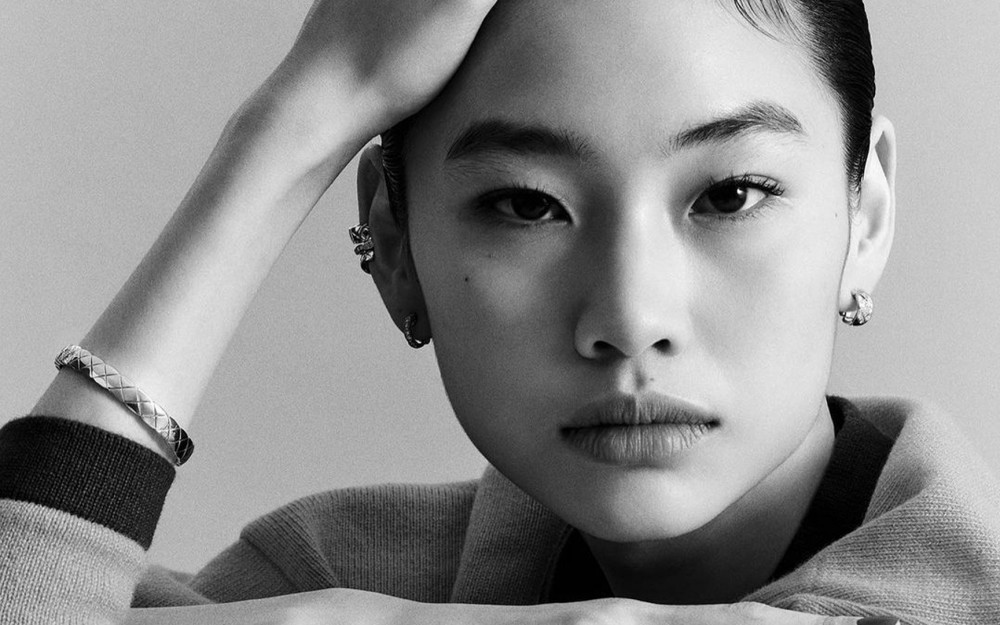 It was reported on November 17 that 'Squid Game' actress Jung Ho Yeon has signed a contract with CAA, Creative Artists Agency, one of the largest agencies in the United States. This is being seen as the first step for the actress to make a full-fledged entry into the Hollywood industry.
Reports by various media outlets also revealed that the major U.S. agencies are actively working behind the scenes to recruit the main cast of 'Squid Game' in addition to Hwang Dong-Hyuk, the director behind the megahit series.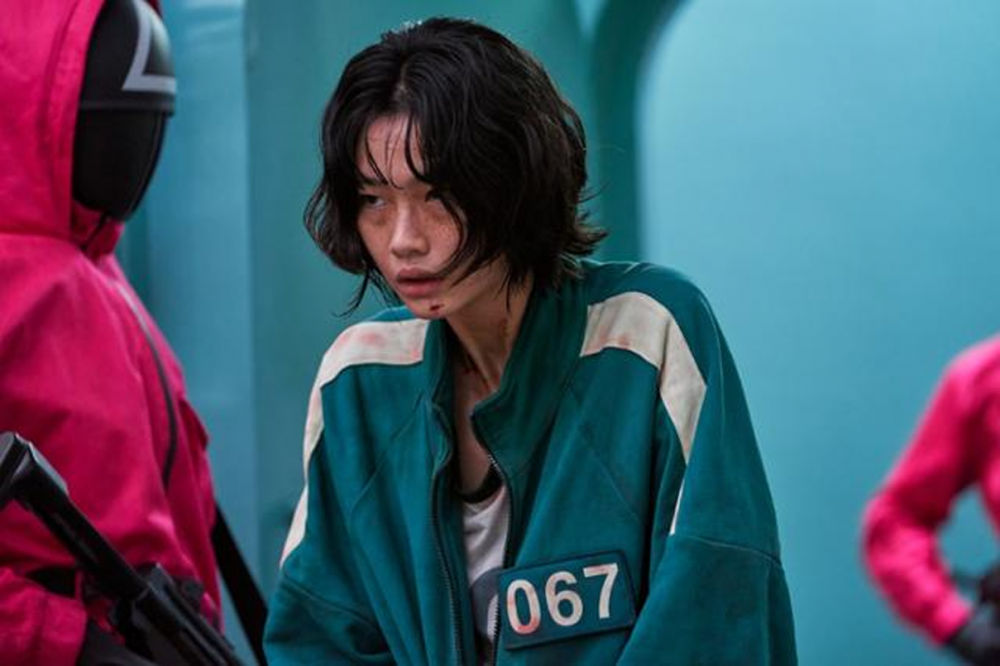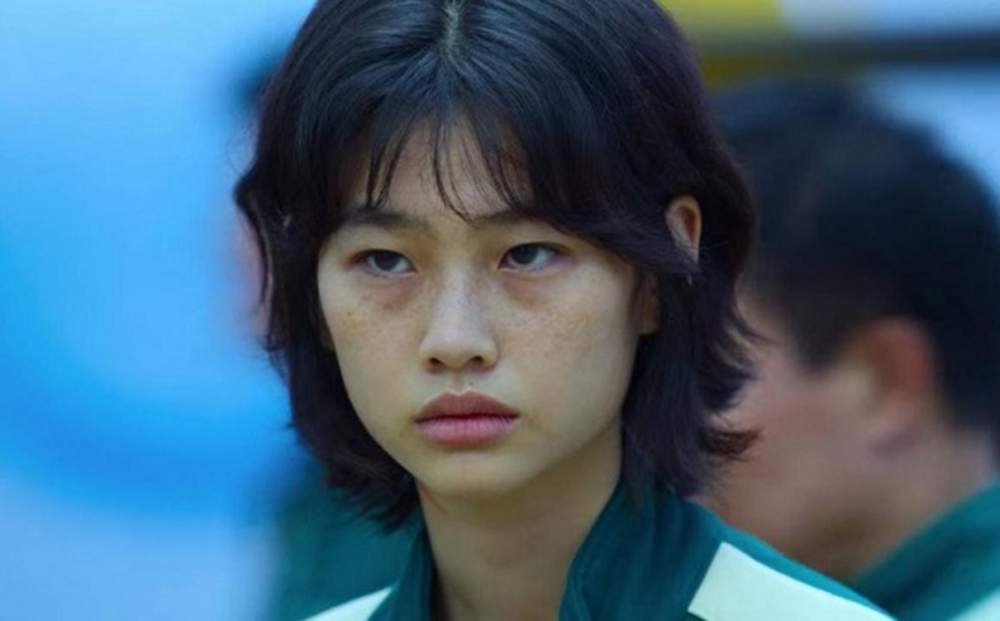 Additionally, Jung Ho Yeon has been named as the biggest beneficiary of the Netflix megahit series 'Squid Game' as she became the Korean actress with the most followers on Instagram.

Meanwhile, CAA is one of the four major agencies in the United States, along with United Talent Agency, William Morris Endeavor, and ICM Partners.

After hearing the amazing news that actress Jung Ho Yeon had signed with one of the largest agencies in the United States, many Korean netizens were impressed and commented, "She speaks English really well too," "She's the luckiest actress. Her first show became a megahit, and now she will grow and become big," "I love Jung Ho Yeon's visuals - she has that monolid Asian face," "congrats," "This is amazing, I hope she comes out with another successful show or film!" and 'I really enjoyed 'Squid Game' and loved the role of Sae Byuk."