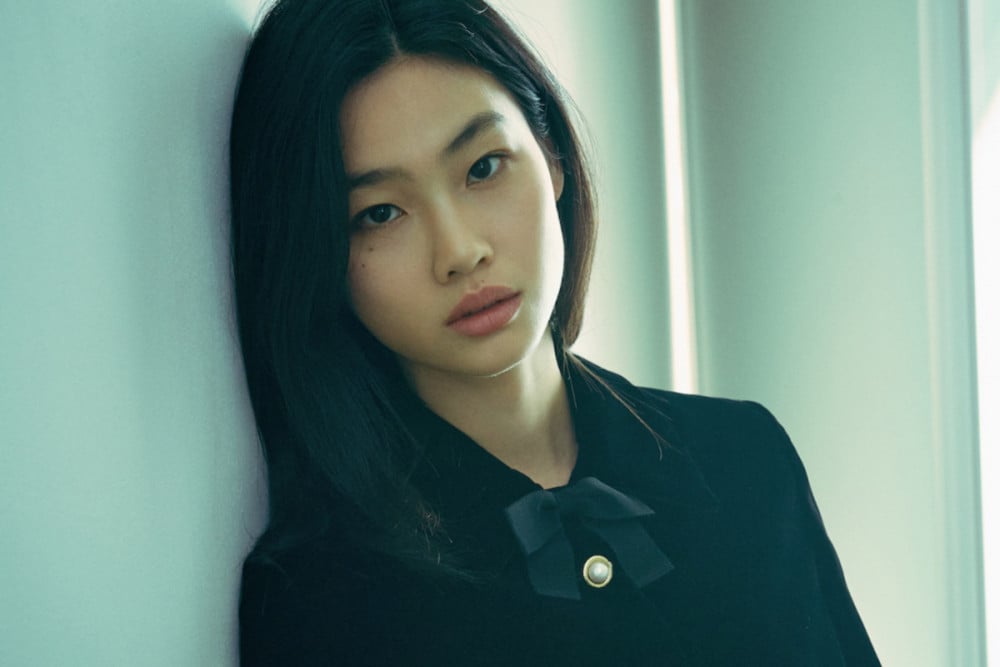 Jung Ho Yeon has signed an exclusive contract with Creative Artists Agency.

On November 16, reports revealed the 'Squid Game' actress signed with major American talent and sports agency Creative Artists Agency. A rep from Jung Ho Yeon's Korean label Saram Entertainment said, "We decided to partner up with CAA, one of the largest agencies in the United States, for global activities. Please show Jung Ho Yeon a lot of interest and support as she continues on with her international activities."

CAA is also home to Brad Pitt, Tom Hanks, Beyonce, Norah Jones, Cardi B, and Justin Bieber.

In other news, Jung Ho Yeon has gained a major following after starring in the Netflix series 'Squid Game', and she's also become an endorsement ambassador for Louis Vuitton.