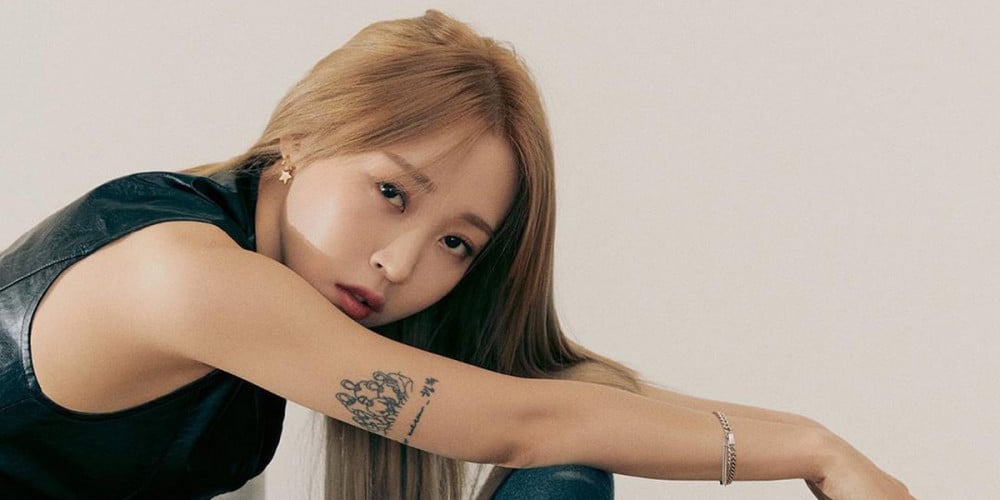 MAMAMOO's Moon Byul brought out her casual, comfortable side in a pictorial with 'Singles' magazine. The idol also opened up about what she's been up to lately, her current and future activities, and more during a solo interview.
Currently a host of the Naver NOW program 'Studio Moon Night', Moon Byul talked about what's changed about her since becoming a radio show host. She said, "I've developed talking skills, so now I can lead a conversation with someone even though I'm meeting them for the first time. It's all thanks to the training that I've gone through three days a week, welcoming guests on the show."
On a more serious note, Moon Byul revealed her thoughts on the career of a K-Pop idol. "I've changed my attitude a lot recently, now that I've turned thirty. I've never really thought about the end of my career as an idol before. But now, it seems a little closer," she stated.
Finally, Moon Byul revealed, "I've been busy working on my solo album these days. I think it will be a chance to fully show my emotional and sentimental side."

Check out previews of Moon Byul for the latest edition of 'Singles', below.