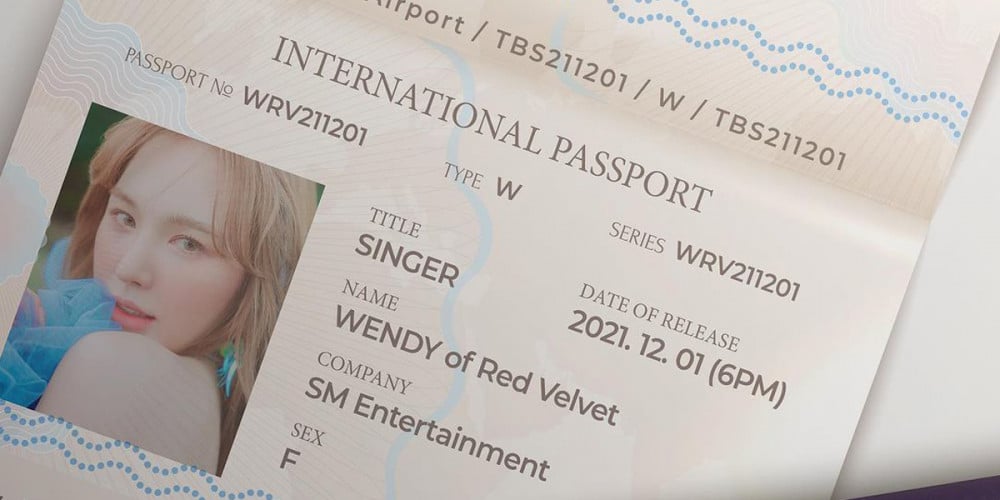 Indie rock musician The Black Skirts has partnered up with Red Velvet's Wendy for a new collaboration project!
According to a teaser image released by The Black Skirts's label Team BESPOK, Wendy will be participating as the vocalist in a new single produced by The Black Skirts, slated for release on December 1 at 6 PM KST. Other than the passport-style teaser image below and the title "Airport Goodbyes", little else is known about the collaboration single so far.
Look forward to more details on The Black Skirts x Wendy, coming soon.