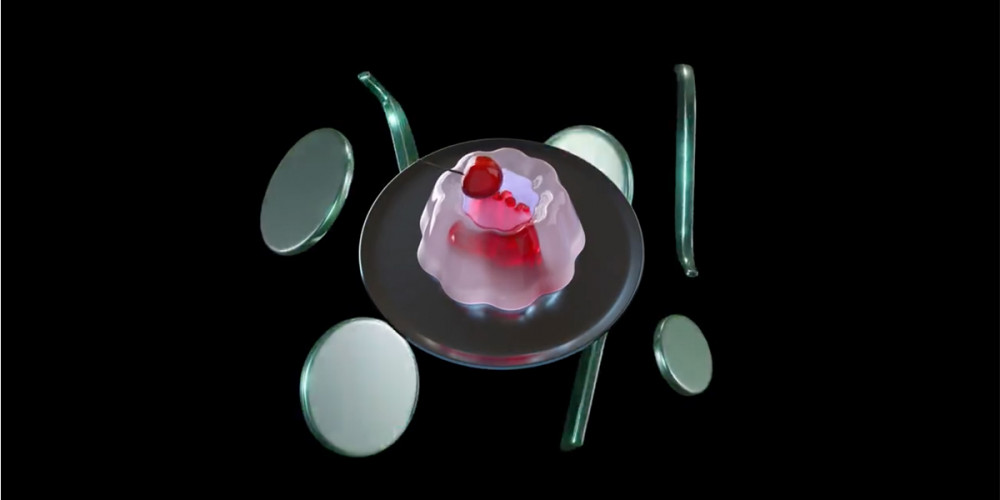 HYBE Labels has officially launched its latest sub-label, ADOR (All Doors One Room).
The sub-label will be headed by HYBE's Chief Brand Officer Min Hee Jin, recruited by HYBE in 2019. Min Hee Jin is known as a legendary mastermind in the K-Pop scene, having worked as a key creative director at SM Entertainment from 2009-2019 on projects for Girls' Generation, SHINee, f(x), EXO, and Red Velvet. She is widely known for her creative direction in f(x)'s 2nd full album, 'Pink Tape'.
ADOR's first likely move as a sub-label under HYBE will be to launch its first new girl group in 2022. CBO Min Hee Jin will be showcasing creative music and contents unseen in past HYBE works thus far through her talent and experience.
Meanwhile, CBO Min Hee Jin's upcoming new girl group will be made up of trainees selected from the 2019 'Plus Global Auditions'.