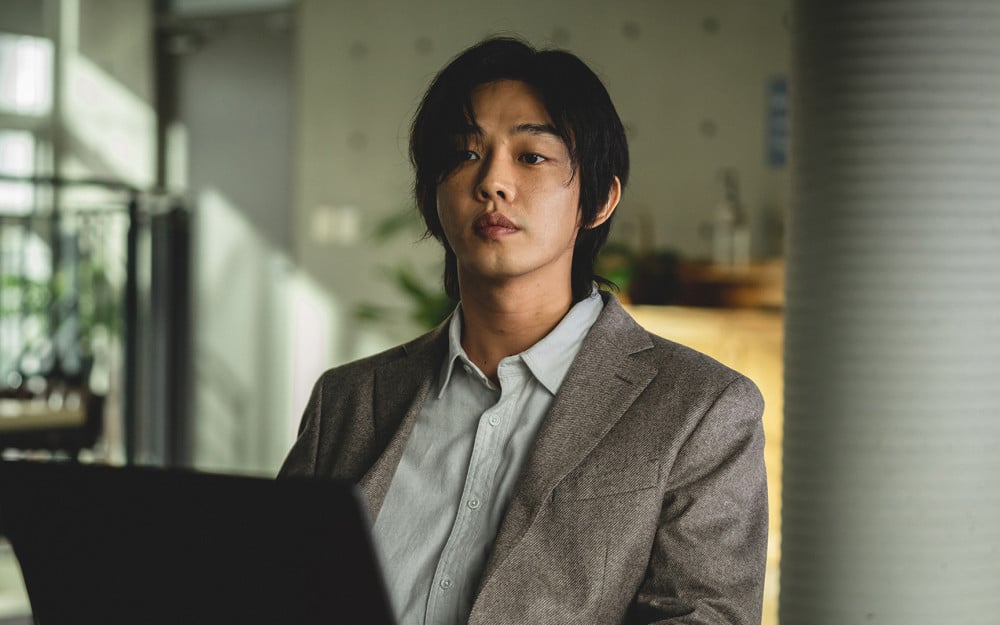 'Hellbound' actor Yoo Ah In confessed that his long hair in the drama was a wig.
Recently, Netflix Korea uploaded an interview clip with the actor where he gave an honest answer to questions based on keywords related to him.
During the video, the keyword 'Long hair' showed up since Yoo Ah In showed off long locks as the founder of the pseudo-religion, The New Truth.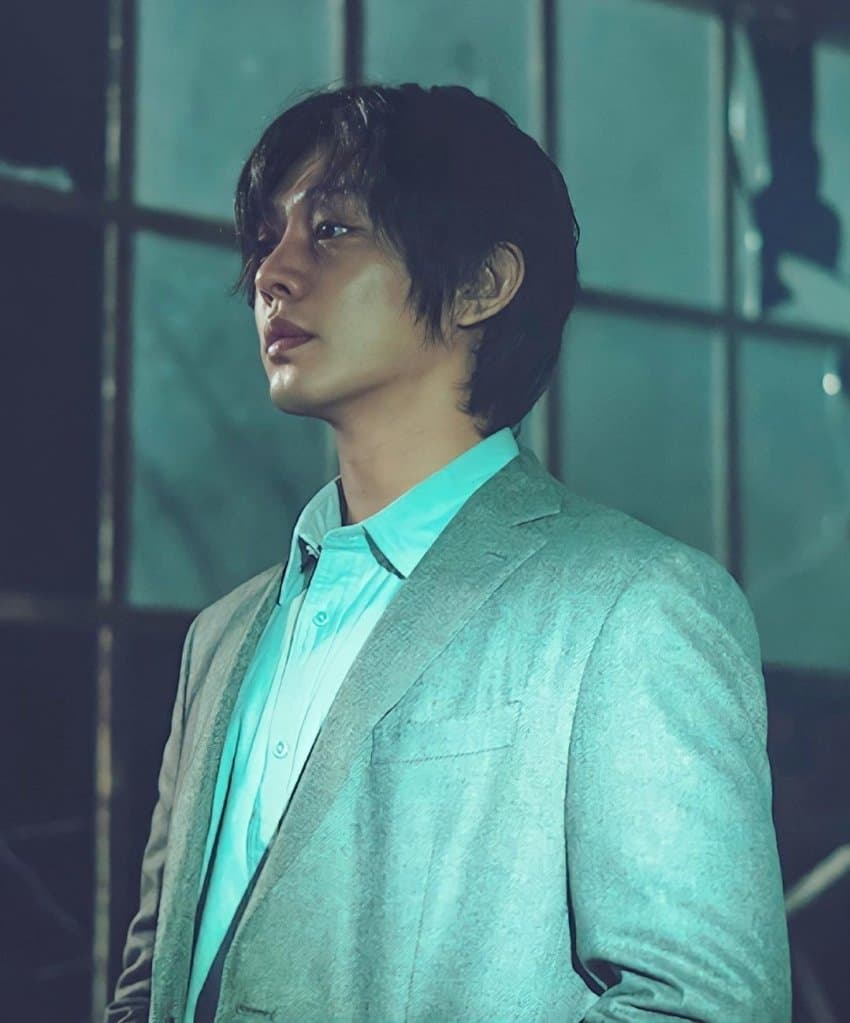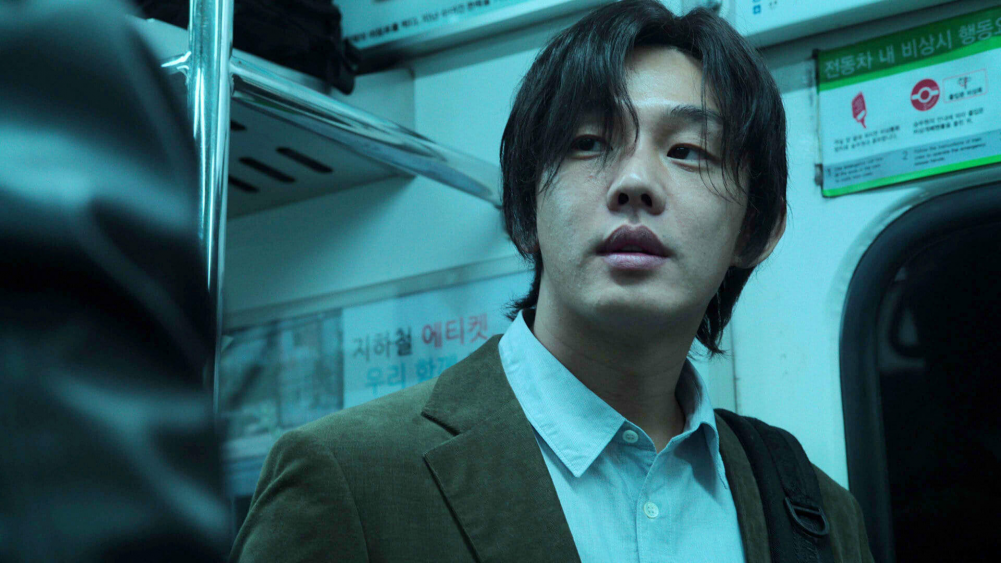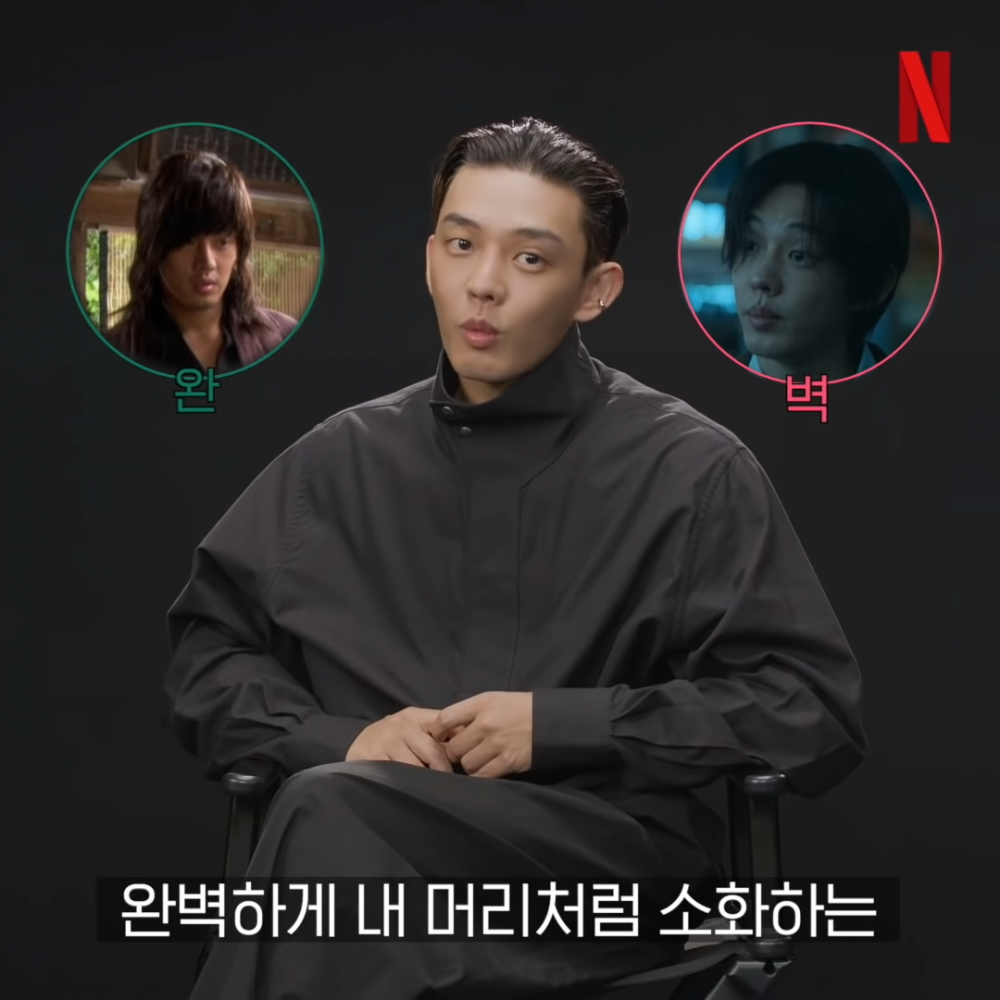 In regards to this keyword, Yoo Ah In explained, "I have a hidden talent of making any wig look like my real hair" and explained that the long hair he showed off in 'Hellbound' was also a wig.
In fact, Yoo Ah In had surprised many viewers and fans when he revealed the hairstyles he had in various other dramas were also wigs. In addition to his long locks in the drama'Sungkyunkwan Scandal,' his hair in the film 'Thread of Lies,' and in the tvN's 'Chicago Typewriter' were also wigs.