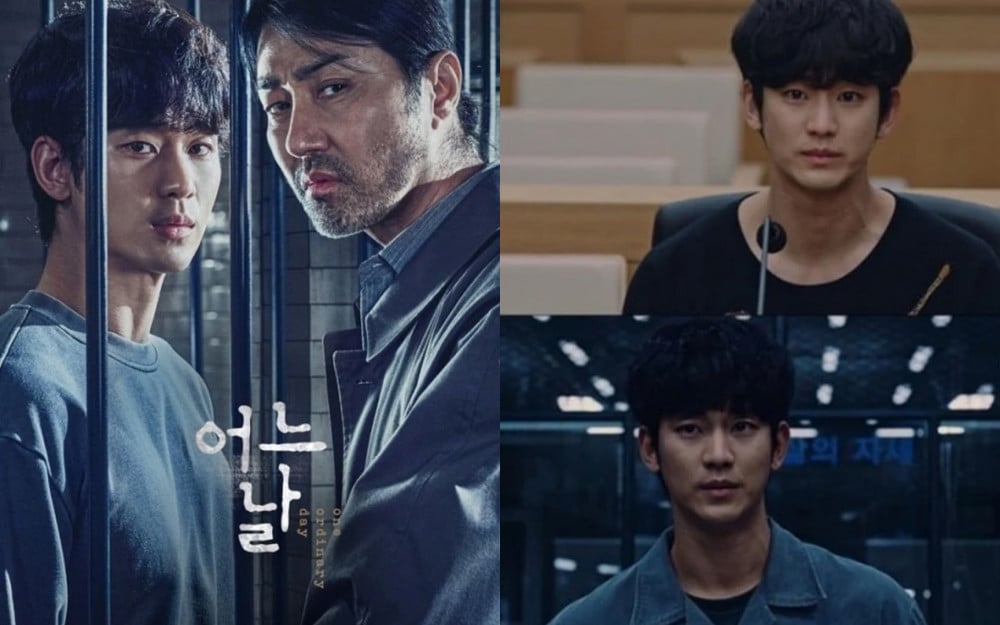 Actor Kim Soo Hyun is garnering a lot of attention for his exceptional and extraordinary acting in the new drama 'One Ordinary Day.'

On November 27, OSEN reported that Kim Soo Hyun had taken his acting skill to another level in the new Coupang Play series 'One Ordinary Day,' directed by director Lee Myung Woo.
The new drama follows the story of an ordinary college student, Kim Hyeon Soo (played by Kim Soo Hyeon), who suddenly became the main suspect of a murder.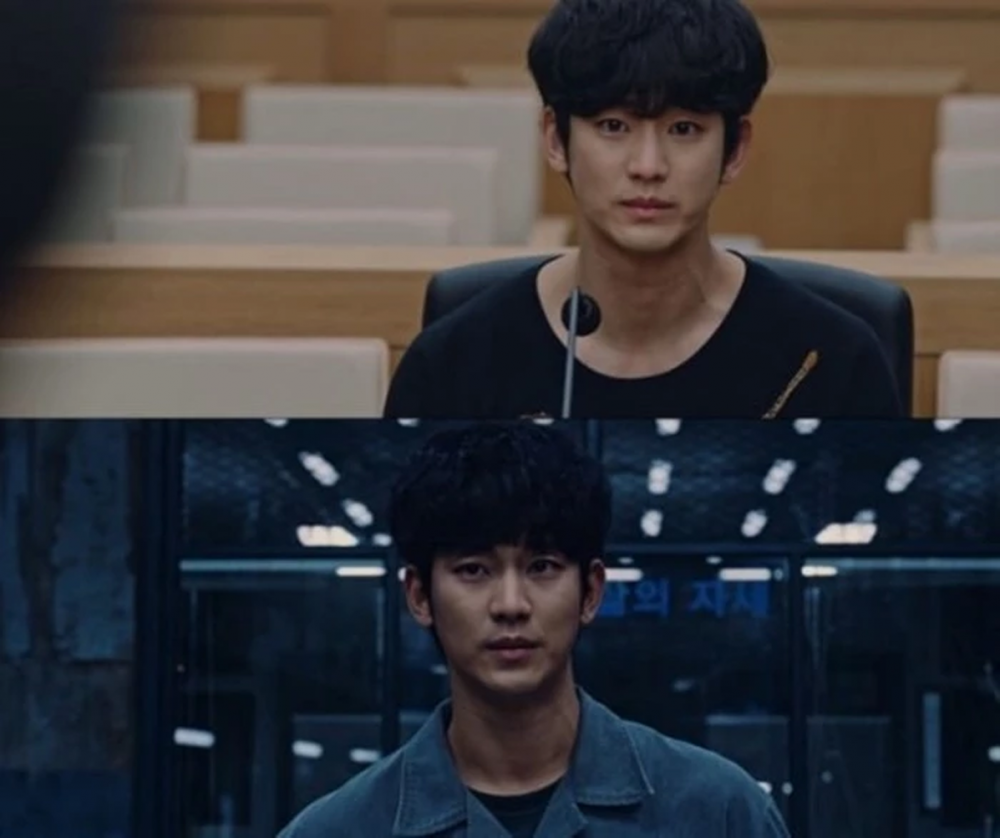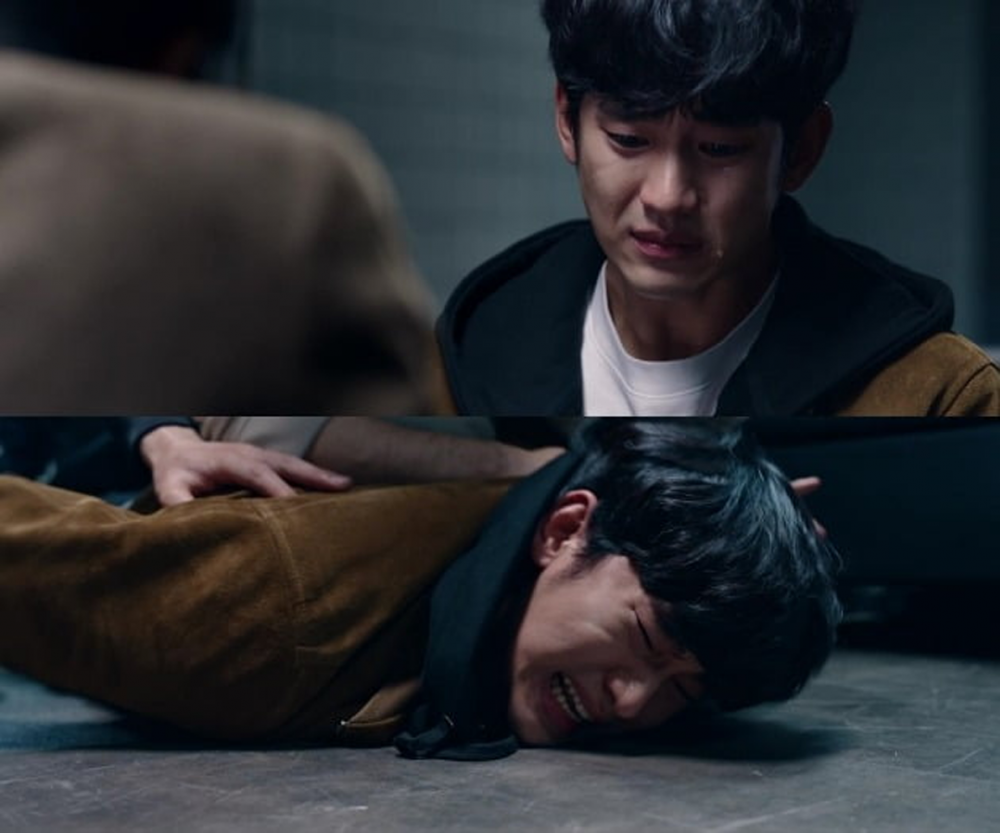 In this drama, Kim Soo Hyun played the role of Kim Hyeon Soo, a college student who decided to enjoy a night out with a stranger, Hong Kook Hwa, until he is embroiled in a murder case.


On this day, OSEN also quoted Kim Soo Hyun's remark he made during an interview with Ten Asia. Kim Soo Hyun explained, "I wanted to express the charms that the original BBC series 'Criminal Justice' has in my own way. I did my best to portray the innocence of Kim Hyeon Soo and I grew from it."