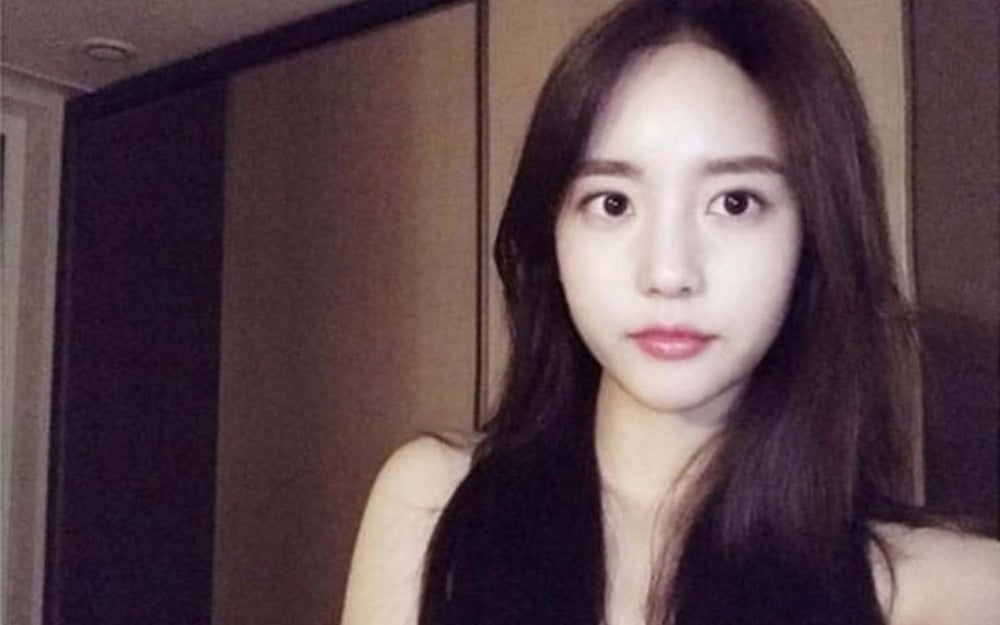 Han Seo Hee, who was charged with taking methamphetamine while on probation, was sentenced to prison in the first trial and arrested in court.

On November 17, the Suwon District Court Seongnam Branch 1st Criminal Division sentenced Han Seo Hee to one year and six months in prison and was detained by the court as she was assessed to be a flight risk (a person likely to flee).

The court stated, "Ms. Han stated that the paper cup fell into the toilet during a urine test conducted at the probation office but there was no evidence that it was mixed with content from the toilet in the analysis from the National Forensic Service. We reject the claim that her urine test was mixed with another person's because the other two individuals out of the three who received the testing at that time were men."

According to News1, Han Seo Hee shouted and slurred out swear words at the judge when the court sentenced her to prison. According to reports, Han Seo Hee shouted, "F***, Seriously? I will not run away nor will I be arrested. Judge what are you doing? There is no reason to sentence me to prison!"

In response, the judge explained, "If you are dissatisfied with the judgment, then appeal according to the procedure." However, Han Seo Hee continued to curse, saying, "Judge. What are you doing? Ah f***!," as she was escorted out of the courtroom. It was reported that Han Seo Hee made a fuss even in the waiting room of the accused, and her voice was even heard from the courtroom. In addition, it was said that Han Seo Hee also took out her anger at the Justice Ministry staff and made a commotion on the prison bus as well.

In October 2016, Han Seo Hee was sentenced to 3 years in prison and 4 years of probation for inhaling marijuana. Then in July last year, she tested positive for psychotropic drugs during her probation period and was detained at the probation office. At that time, Han Seo Hee claimed there was an error in the urine test and received a hair test at the National Forensics Institute. The hair test came back negative, and she was able to maintain her probation. However, the prosecution later charged Han Seo Hee with the use of Methamphetamine.