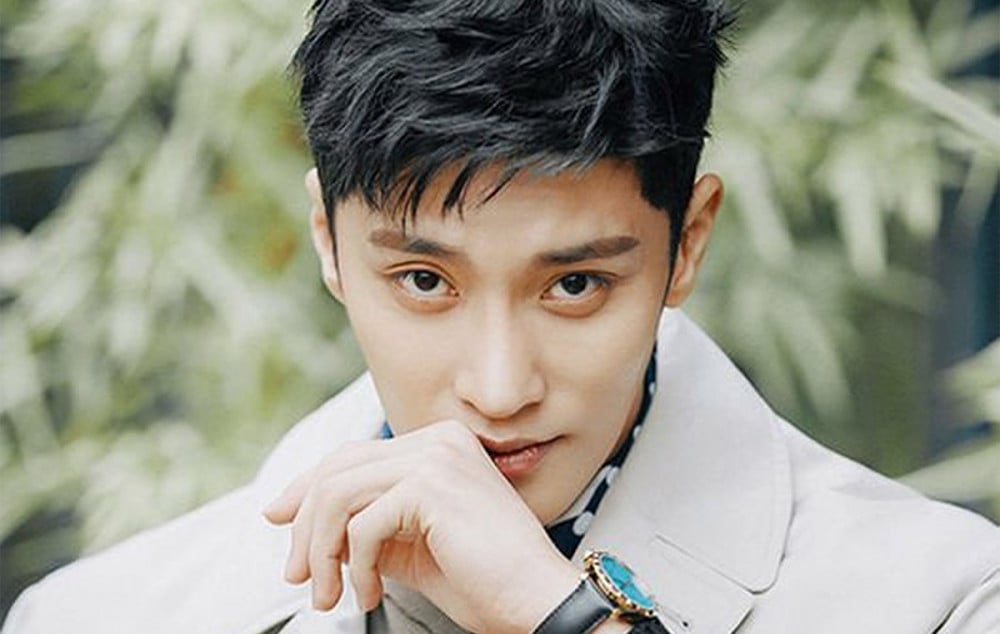 Last week, we checked out eight celebrities that are turning the big 40 (Korean age) in South Korea in 2022. These celebrities were born in 1983, and they are nearing that big number in their life. Last week, some celebrities we checked out included Son Dambi, Leeteuk, Kim Heechul, Kwak Sun Young, Han Hye Jin, Lee Sang Yeob, Jung Kyung Ho, and Park Hae Jin.
Let's continue the list to see which celebrities are turning 40 in 2022!
Jung Ah (After School)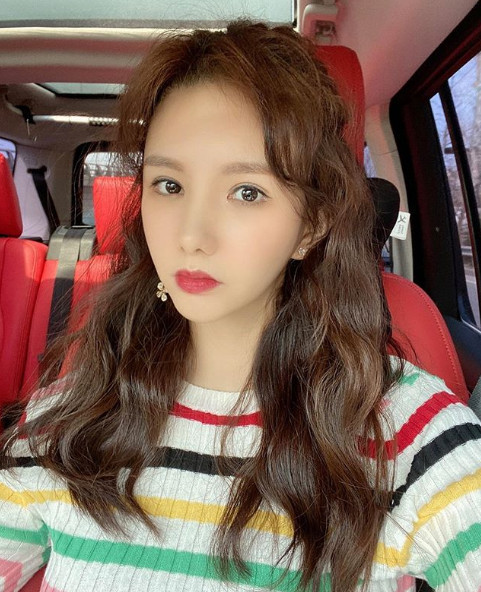 The former After School member and leader will be turning 40 next year. After "graduating" from After School, she lives a normal life with her husband and her child. It was so great to see her recently through MMTG when After School reunited earlier this year.
Ahn Young-Mi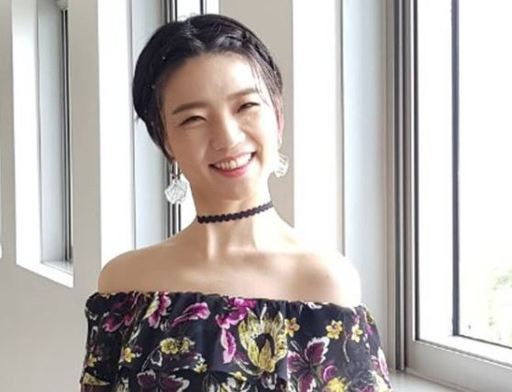 The comedian and current Radio Star host, Ahn Young Mi, will also be hitting 40 in 2022. Her humor and witty talking style always get viewers laughing, and we can't leave out her sexual jokes in SNL with the buddy Shin Dong Yeob.
Jang Hee Jin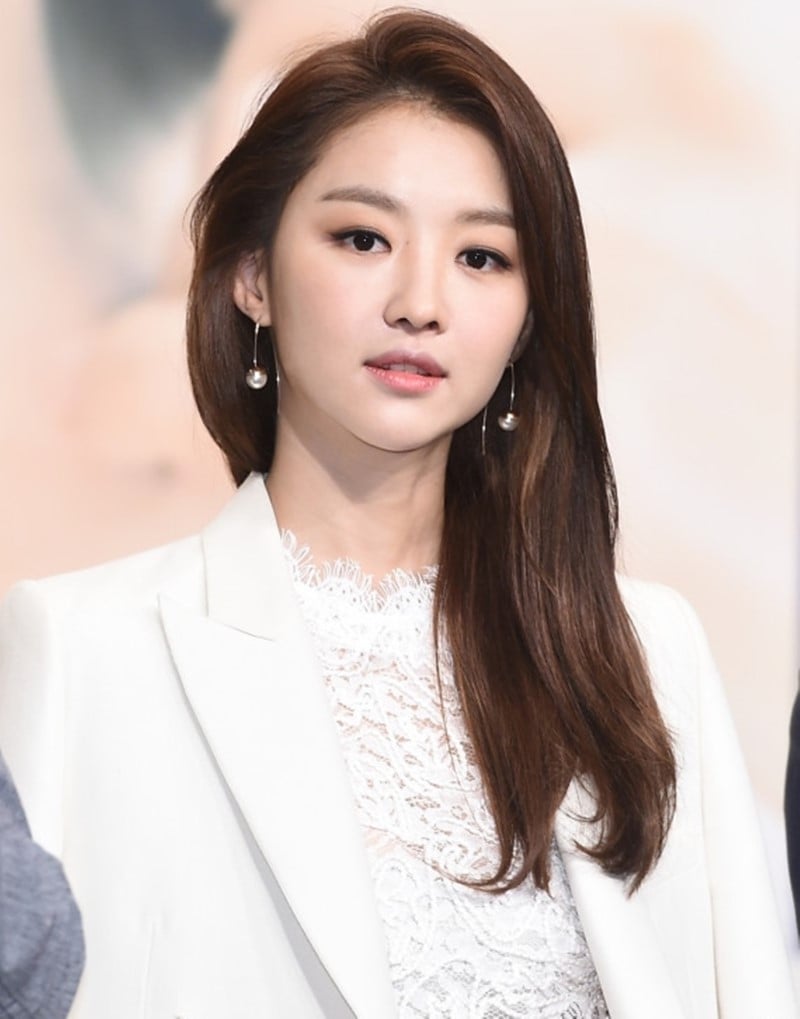 Actress Jang Hee Jin will also be turning 40 in a few months. She will be starring in MBC's newest drama, "The Red Sleeve." TMI: Did you know she was a Music Bank MC 15 years ago?!


Lee Hani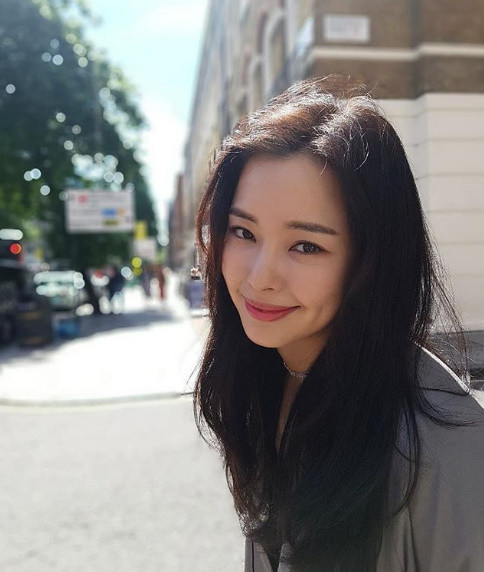 Former supermodel and actress Lee Hani will also be joining the forty crew. Hard to believe that she's ACTUALLY turning 40. We saw a good bit of action from her through "One The Woman," and we can never forget her SNL segment.
Sunghoon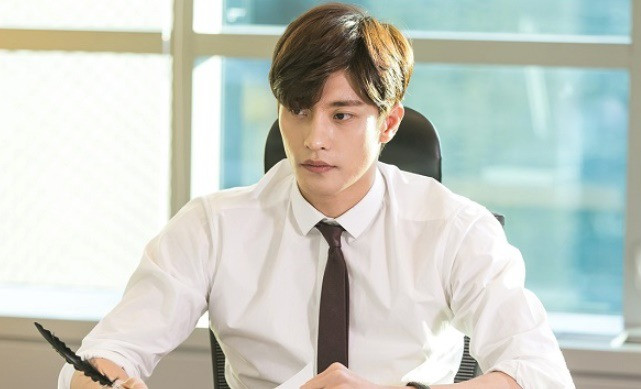 Sunghoon, most well-known for his appearances on Radio Star, will be turning 40 as well. He always looked so healthy that he really doesn't look a day over 30, but boy, were we wrong?

Byul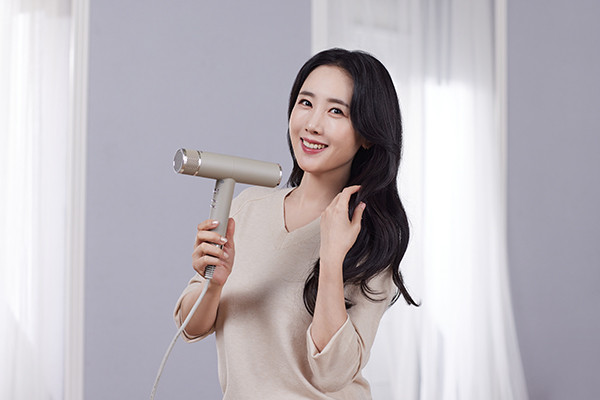 Singer and Haha's wife Byul will be joining the 40 crew as well! After her marriage with Haha, it's been a little more difficult seeing her on the screen, but she's still living the life with her husband and her children. And she's still as beautiful as ever.

Jung Yumi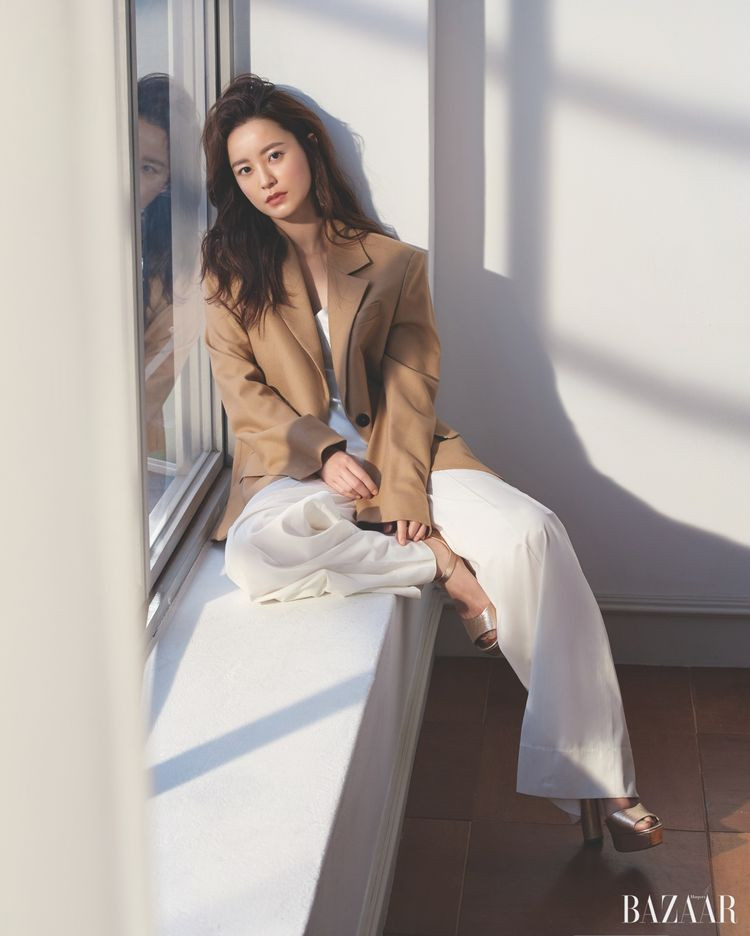 We all probably remember Jung Yumi from "Train to Busan." Yes, that pregnant lady is turning 40! Her skin and face still look flawless, and she really does not look her age at all.
And there is the second part of the list of celebrities turning 40 next year! Did anyone on this list surprise you? Time is undoubtedly flying by, but these people will continue to present great entertainment for us! Let us know who your favorite soon-to-be forty celebrity is in the comments below!