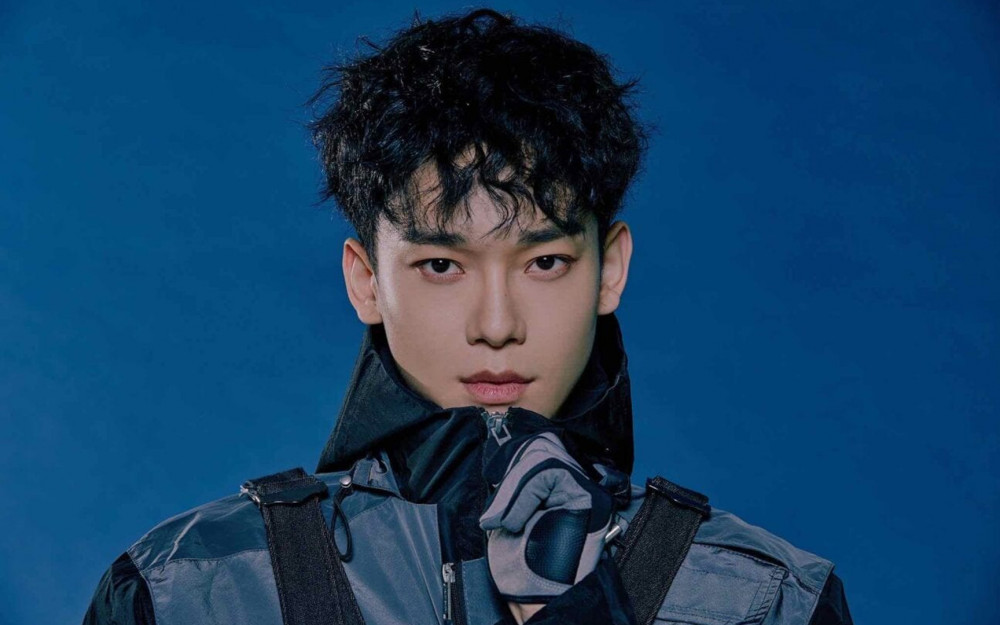 Earlier today, it was announced that EXO's Chen and his wife are expecting their second child.

On November 16, reports revealed Chen and his wife are set to welcome another baby, and SM Entertainment confirmed, stating, "It's true Chen's wife is pregnant with their second child."

Just last year, in January of 2020, Chen announced his marriage to the public, and he and his wife welcomed their first baby in April of the same year.

In related news, Chen made headlines after holding a birthday party for his daughter this past April. Meanwhile, the EXO member is currently fulfilling his mandatory military service.

In response to the latest news of Chen's second child, various netizens have gathered in an online community to discuss this news. Netizens and fans both gathered in a popular Korean online community where they had divided views. While some were happy to hear the exciting news, there were some who were not as supportive.
These two types of netizens began a heated debate as they commented, "Congrats to Chen, he's having a family of his own now," "Good for him, at least he's much better than those who aren't responsible," "He's not an idol anymore, he has two kids," "Is he still part of EXO?" "He can't leave the group since he has two mouths to feed, lol," "Congrats congrats," "He's just amazing. How does he have a second child now?" "He should just leave EXO," "He's giving birth to another baby right after having one already?" "It's amazing he got his wife pregnant while serving in the mandatory military service, they must really love each other, lol," "Hope he just has a happy life," "He really needs to leave the group," "He should just be a solo singer," "omg," "I really want him to leave the group," "I hope he continues to be happy with his family," and "I guess he doesn't care about his fans."