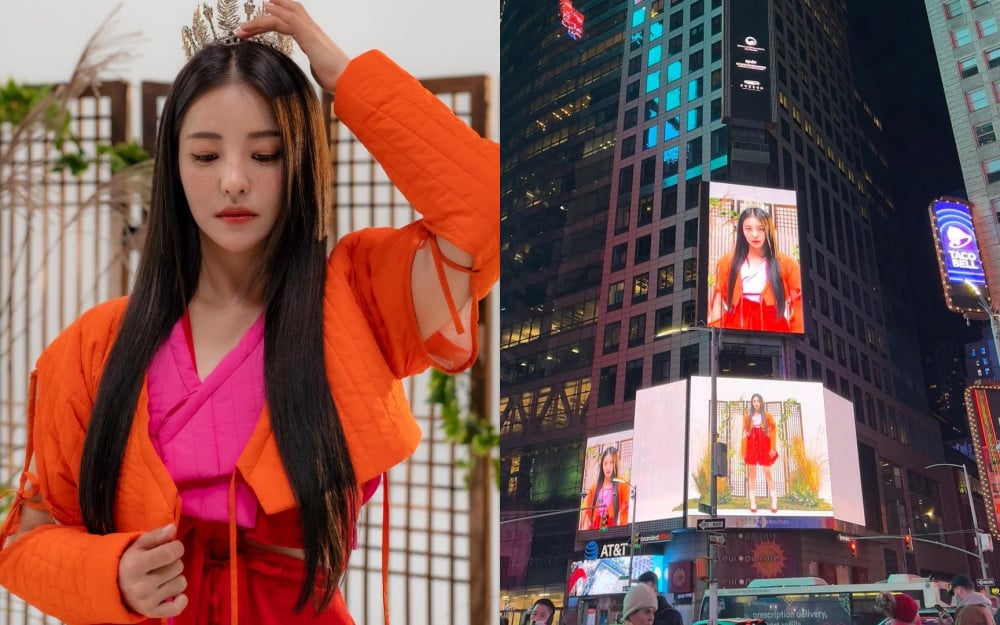 Brave Girls and DKB have gathered together with the virtual human Rozy to contribute to spreading the beauty of Hanbok to the world.

The Ministry of Culture, Sports and Tourism announced on the 24th that, together with the Korea Craft and Design Culture Promotion Agency, they released an advertisement video for the hanbok digital fashion show in New York Times Square at 7 PM on November 23.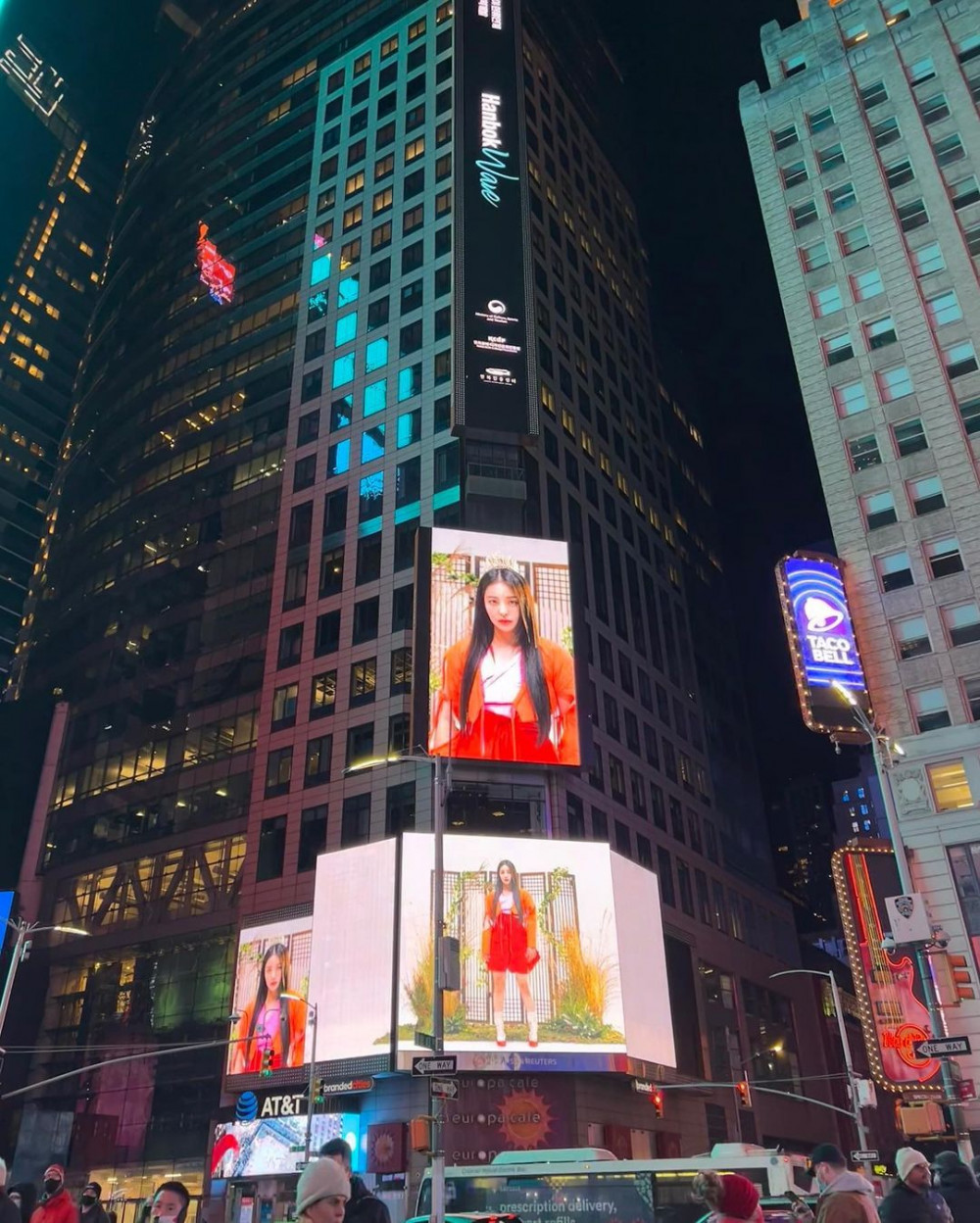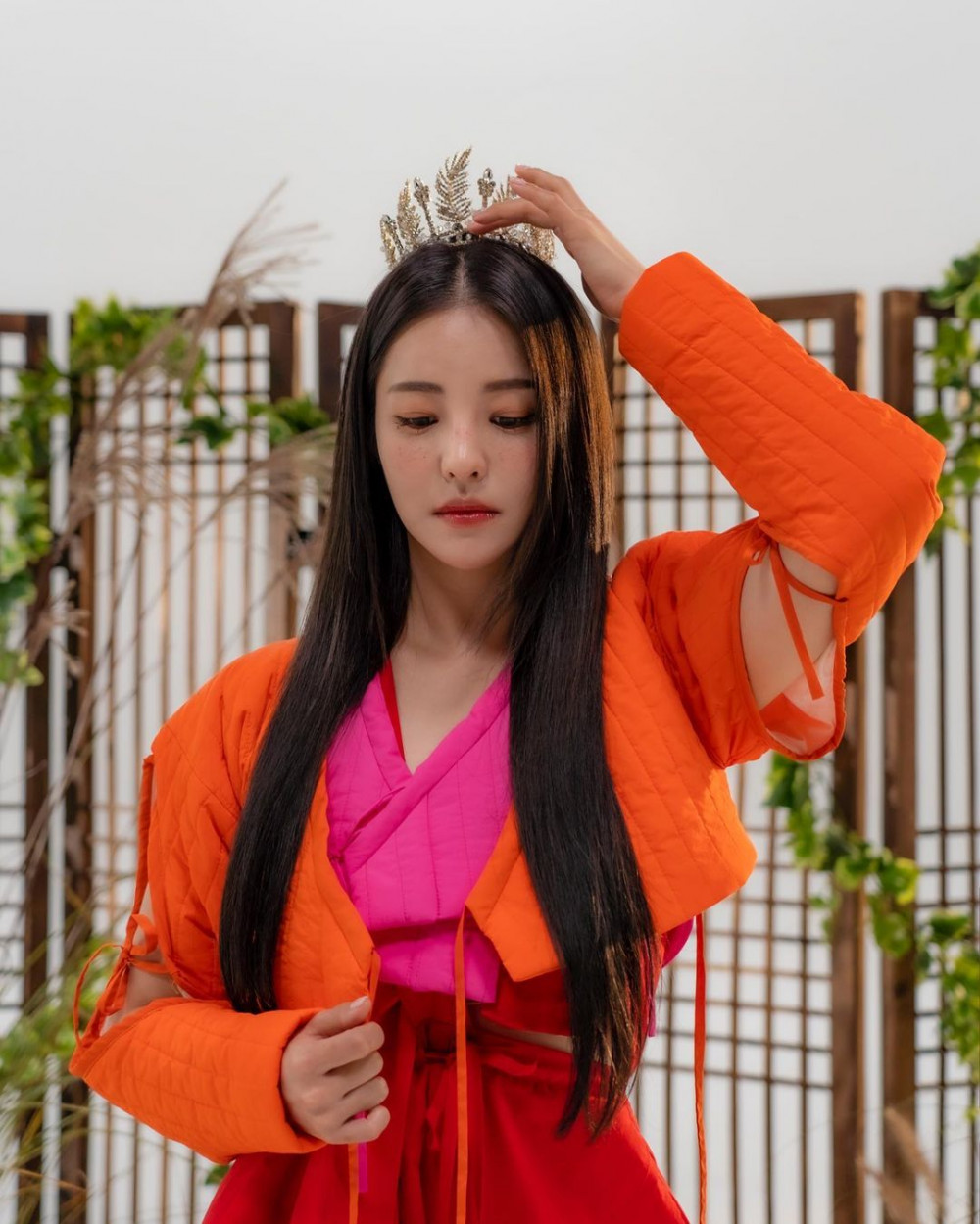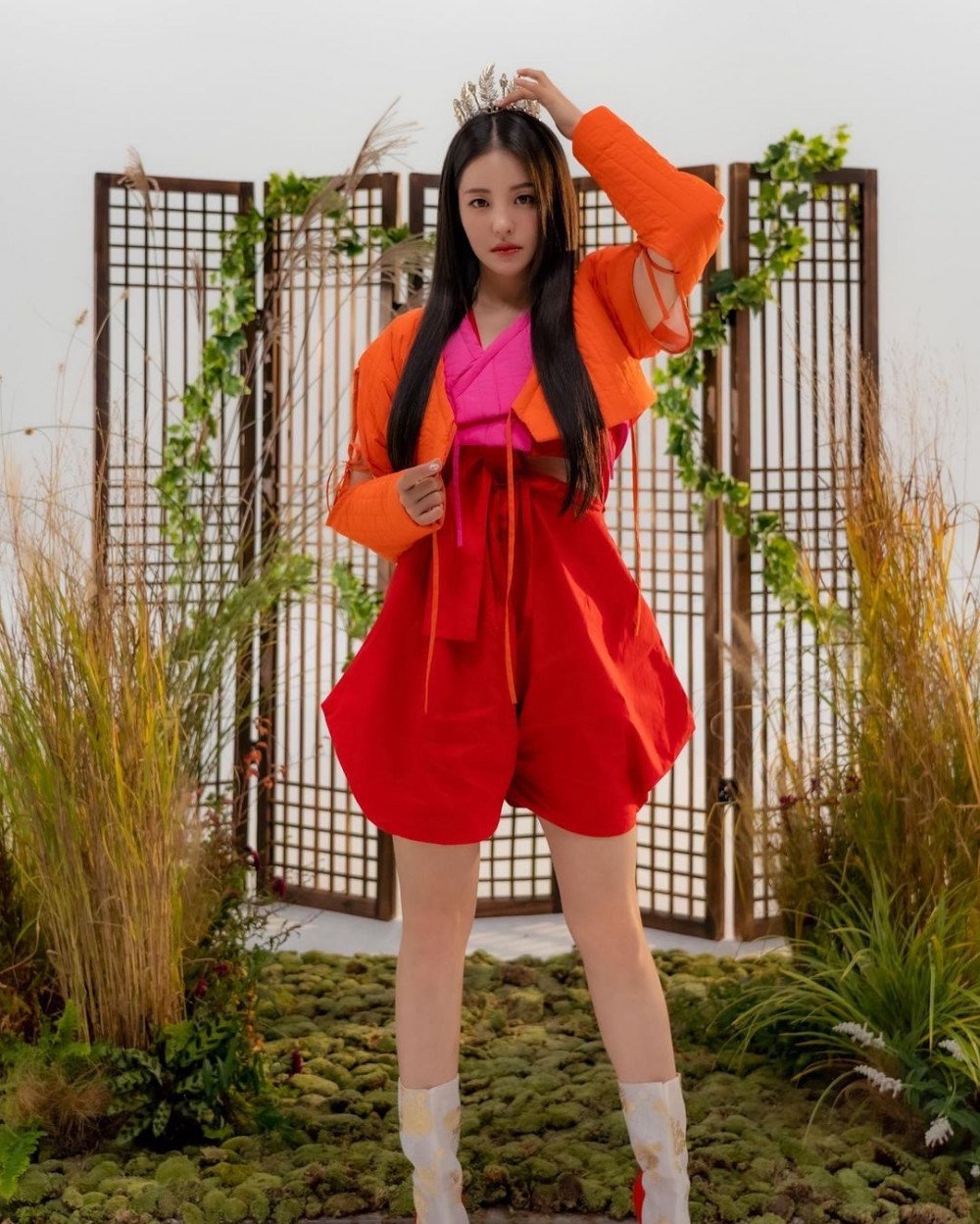 The video that was released is a short edited version of the 'Hanbok Digital Fashion Show' with Brave Girls and DKB, and the full video will be released through the Hanbok Wave website (

Four Brave Girls members showed off various colorful Hanboks that have been reformed to a more abstract modern style yet preserving the signature design of the beautiful Hanbok.