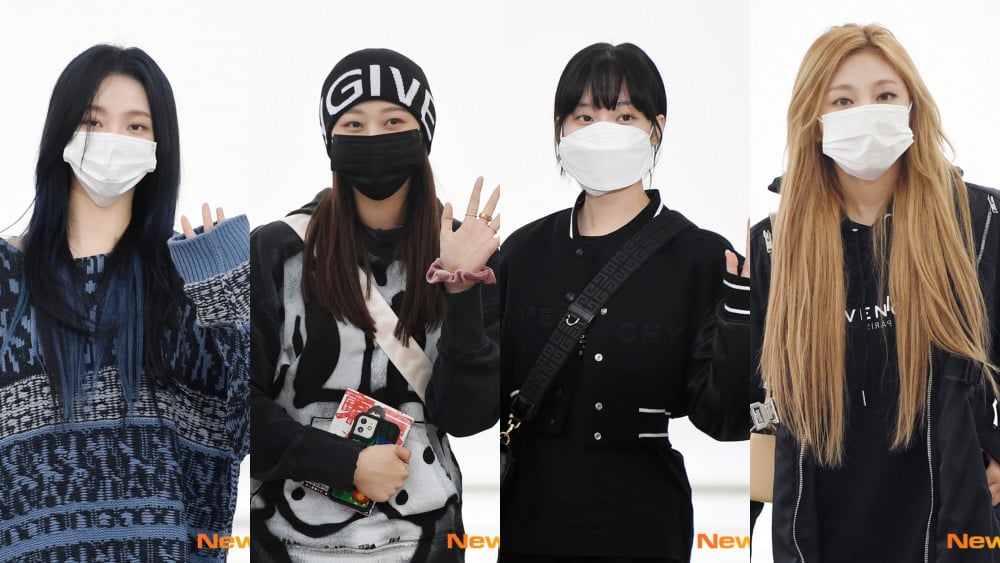 aespa are seen at the Incheon International airport today (November 21 KST)!
As previously reported last November 1 KST, the American department store chain 'Macy's' have announced the official lineup for the Thanksgiving Parade and aespa are one of the artists to perform at the said event, with this, aespa become the first K-pop girl group to perform at the event.
aespa will be heading to New York City for the 'Macy's Thanksgiving Parade'. This will be the group's first overseas schedule after debut.
The Thanksgiving Parade will be held on November 25, and will be broadcast live via NBC at 9 a.m. EST.