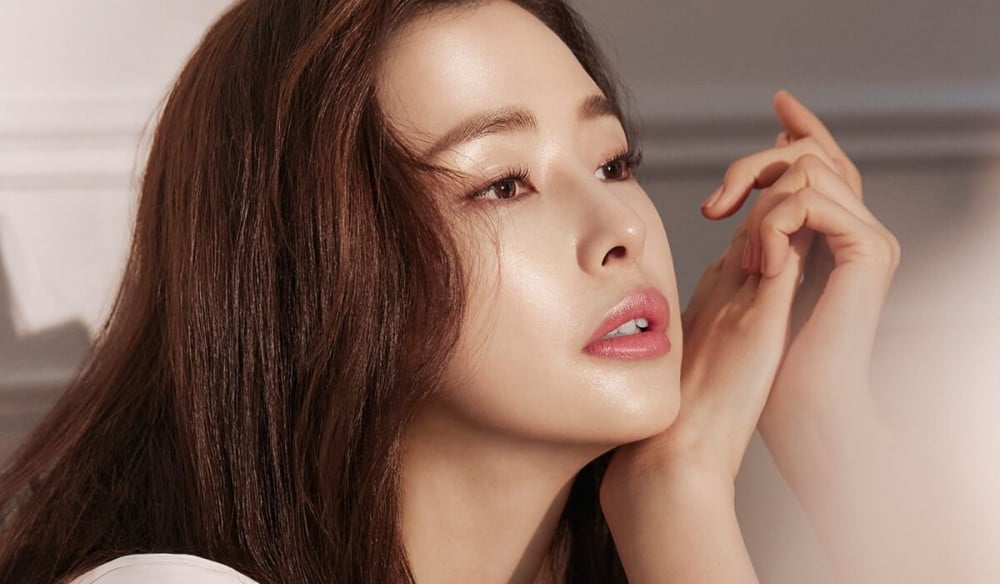 Actress Honey Lee (Lee Hanee) is reportedly in a relationship.

According to Sports Seoul on November 8th KST, she is currently dating a non-celebrity that she got to know through an acquaintance. It was also reported she is taking her relationship seriously, considering marriage with him.
An insider revealed, "She already introduced her boyfriend to a couple of insiders. I have a feeling there may be good news in the near future."

The report says her boyfriend was her biggest supporter during her busy schedule including filming SBS's drama series 'One the Woman', and many close friends said that she relied on him for emotional support.

Another insider carefully confided, "I think they are discussing their marriage as well. She is taking extra care as this is a relationship between a celebrity and a non-celebrity. But I can confirm their faith in each other so I would like to ask warm support for their relationship first."
Stay tuned for updates.