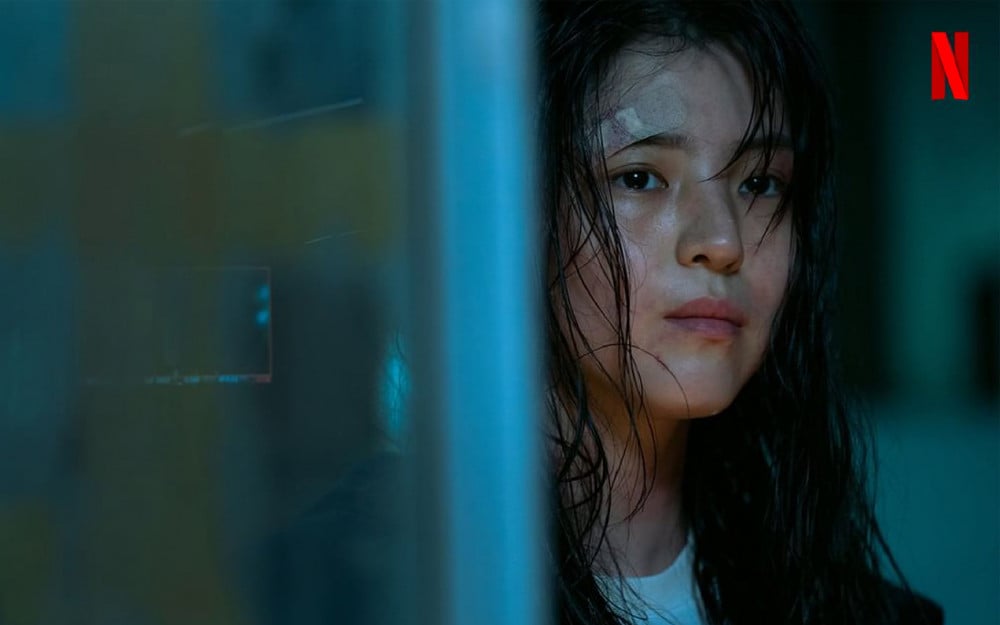 Reviews for Netflix's original series 'My Name' were recently released.
Previously, there was an online community post that was created with the title "Han So Hwee's acting in the new Netflix 'My Name' is..." The person who is speculated to be an official from Netflix stated, "In one word, she's amazing. Han So Hwee's life will change with this drama. She was an actress who I didn't have any interest in but then I fell in love with her through this drama. She is amazing at acting, she was really ablaze when acting."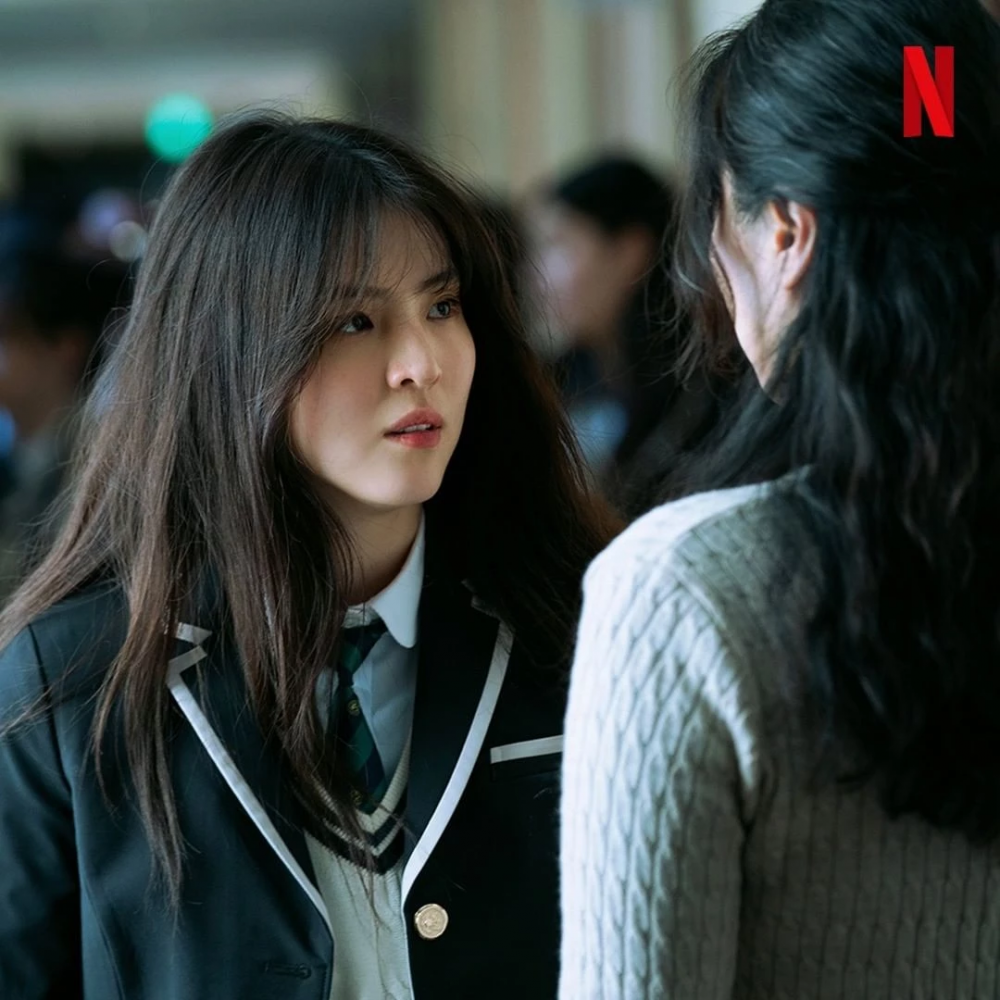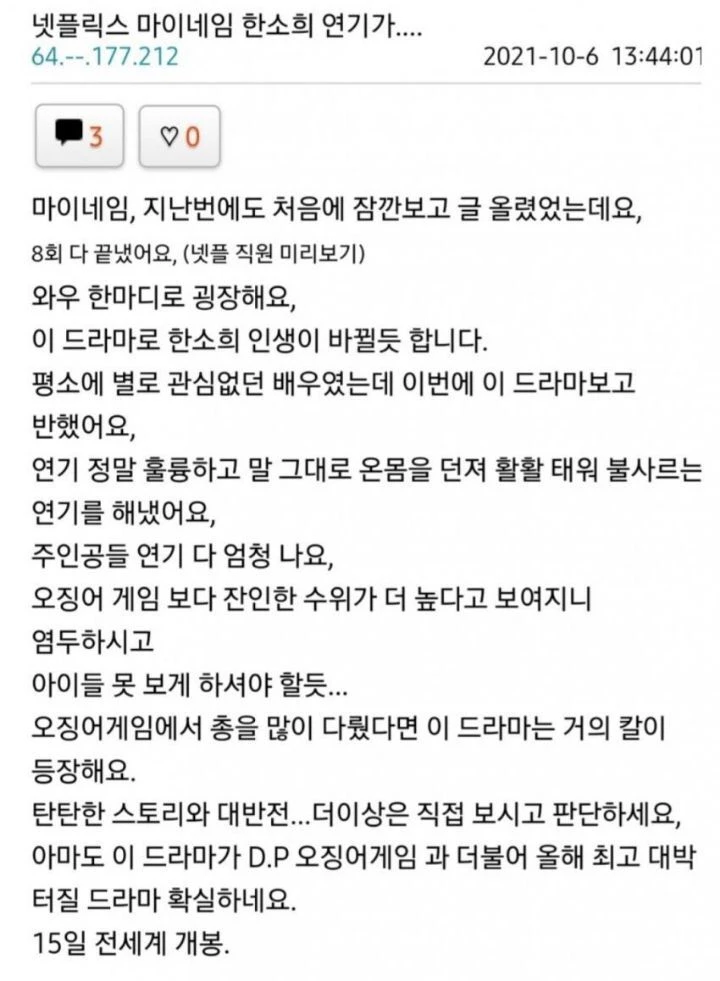 The individual continued to say, "The cruelty might be more than 'Squid Game' so I think children should be told not to watch. If 'Squid Game' dealt with guns, this drama uses a lot of knives," and warned about the violence depicted in the drama.

He continued to say, "This drama has a solid storyline. You should watch and decide. I am sure that this drama, 'D.P.' and 'Squid Game' will be the best dramas this year."

Meanwhile, Han So Hwee's 'My Name' was released on Netflix on October 15.