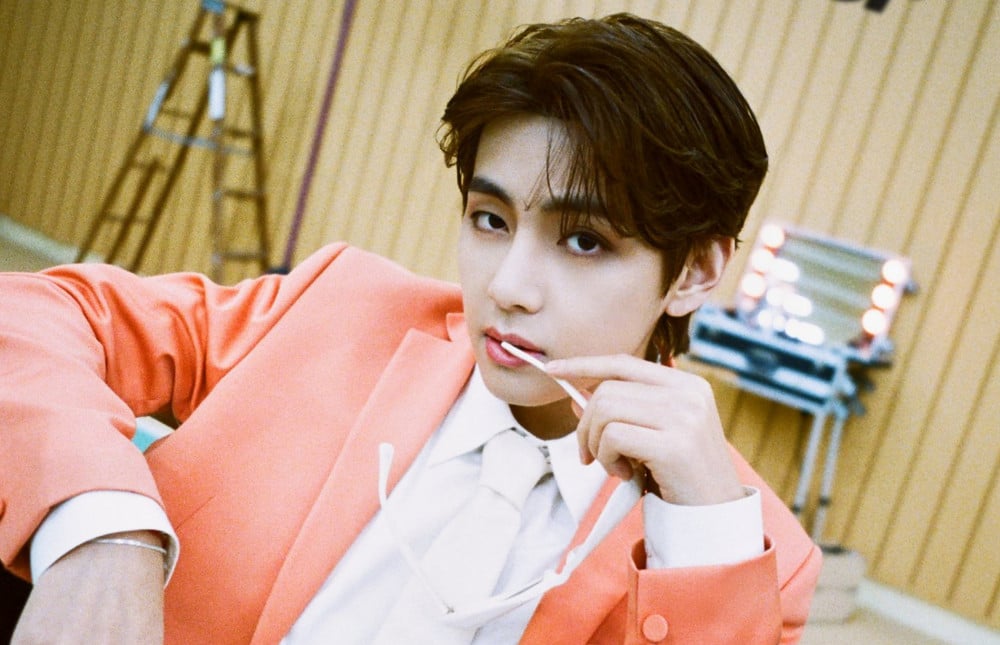 Branded as the Sold-out fairy and out-of-stock king, BTS's V is widely known for his powerful brand power, which makes him the favorite of many brands.
Recently, Taehyung posted a selca on the group's official Twitter account, and he was seen holding a bottle of wine of Château Margaux, one of the most expensive wines.
The tweet didn't only cause the one to sold-out from many sites. It generated a massive buzz for the brand.
According to Wine-Searcher, the largest wine encyclopedia/database, V's tweet caused a spike in the searches for the Château Margaux wine.
"V, whose real name is Kim Taehyung and who has - if Instagram likes are anything to go by- the biggest fanbase of the seven-strong boy band, was posted in a picture with the bottle on September 29, causing a spike in searches for the wine both on Google and Wine-Searcher." - Wine-searcher.
Retailing for $1,850, the wine is one of the finest and expensive wine, Château Margaux 2001, was sold out from different sites despite its high price.
V never fails to prove his unmatched brand power each day. Even with the spontaneous post, he leaves the most significant impact.