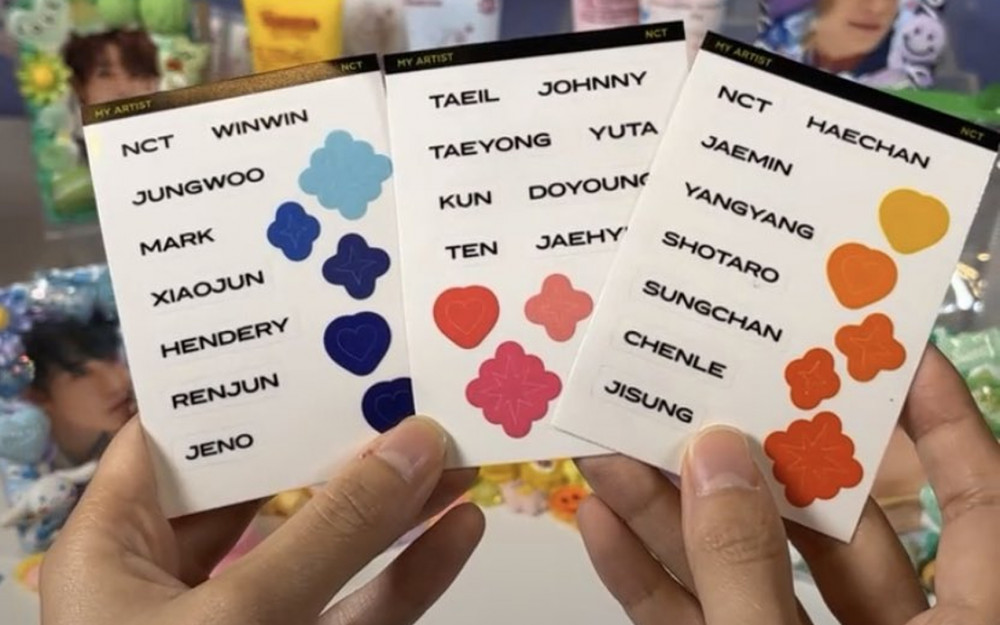 Just two months ago, NCT's Lucas was embroiled in a scandal in which various women stated that the idol gaslit them and were taking their money.

The initial accuser 'A' exposed that Lucas was leeching off her money and also gaslit her. After that, more women claiming to be Lucas' ex-girlfriend stepped up to expose the singers' actions. Among them, 'B' claimed that Lucas had continued to contact her even after they broke up. 'B' also claimed that Lucas gaslighted her and had made her pay for all their dating expenses, such as the reservations to the hotel he wanted to stay at. Another Chinese netizen 'C' explained that she had dated Lucas around the same time and experienced similar things as the other two women. In turn, Lucas was also accused of cheating. With the heightening of the controversy, Lucas posted an apology letter and suspended all his activities.

Since the shocking news unsurfaced, the have been updates about Lucas revealing that his flight to China has been canceled and that WayV's activities have been put on hold.
Recently, one Korean fan revealed a photo of new NCT merchandise and explained that Lucas's name was removed.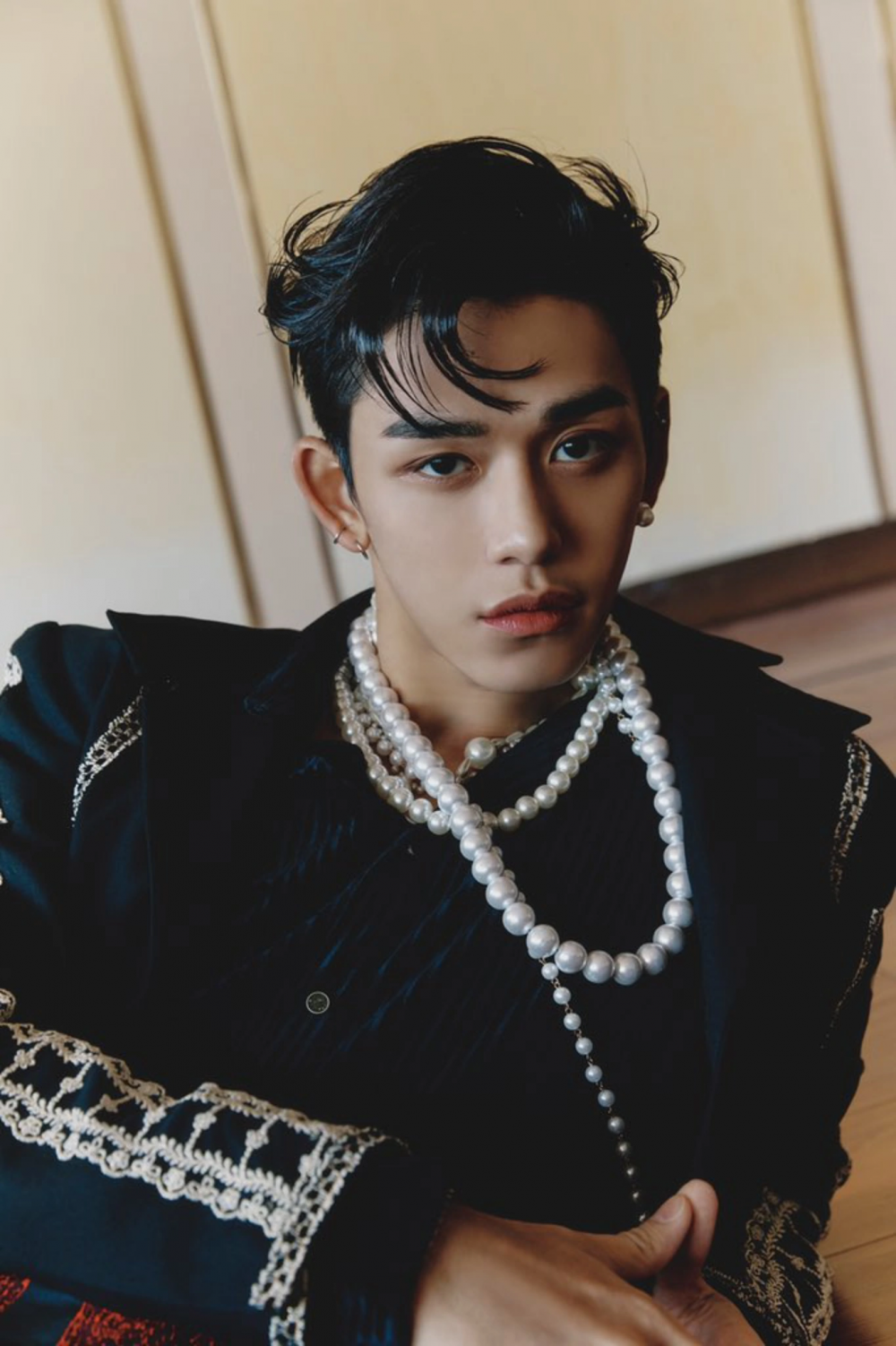 Various international fans have shared this tweet. They explained that SM Entertainment had also removed another member (Winwin) from the group without any official announcement that the member had departed. It appears SM Entertainment may have chosen to quietly remove Lucas from the group and began their actions by not including in the new merchandise.