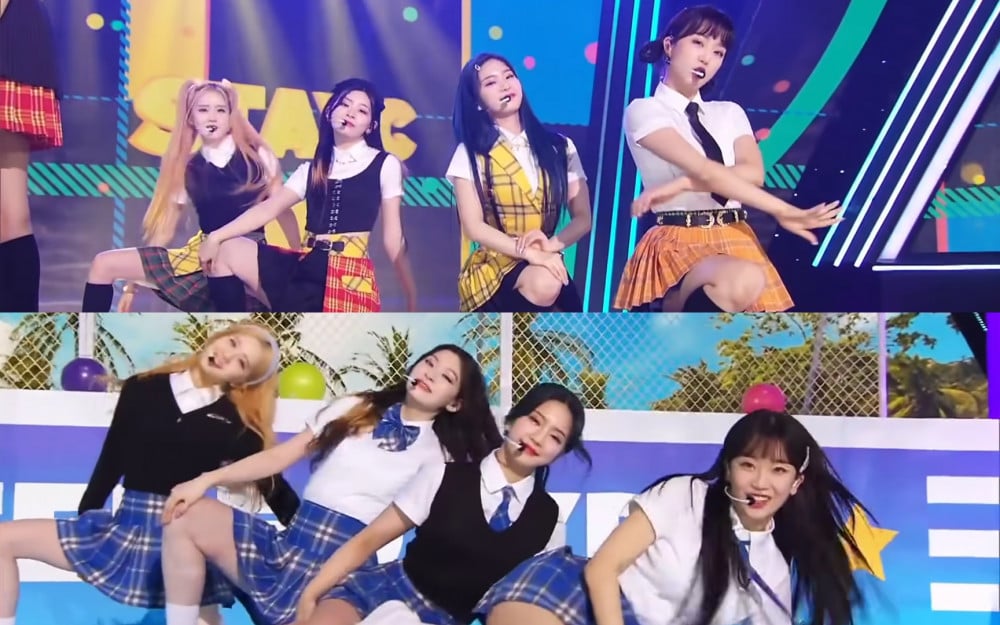 It was revealed that the girl group STAYC temporarily changed their choreography after the members were vaccinated for the COVID-19.
In the recent episode of SBS MTV's 'The Show,' STAYC showed off their performance of "STEREOTYPE." However, the choreography was a bit different from their original dance.
It was revealed that Sumin, Sieun, and Isa had been vaccinated and couldn't lift their left arm. Therefore, the group temporarily changed their choreography to adjust to the pain in their arms.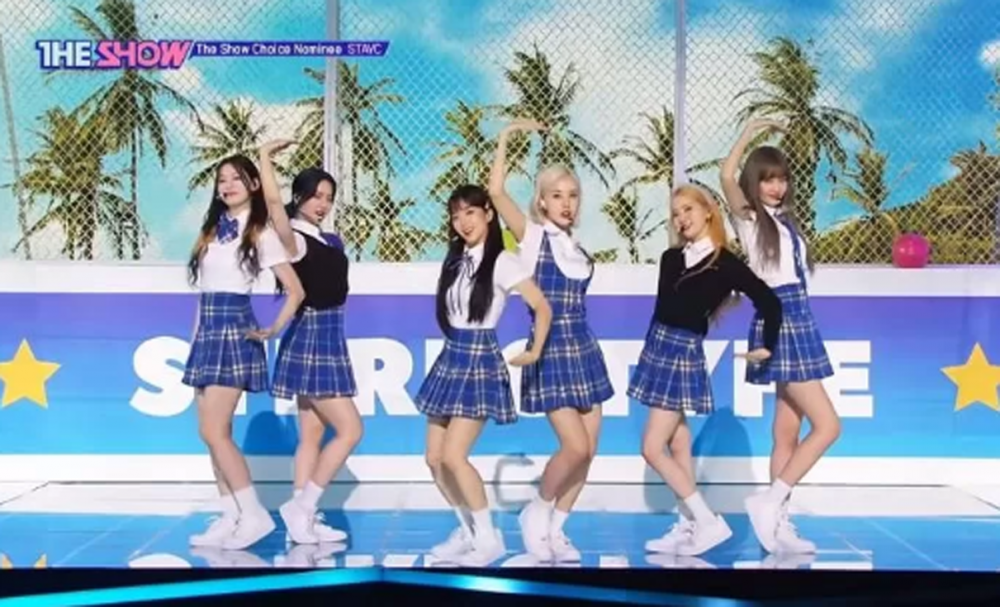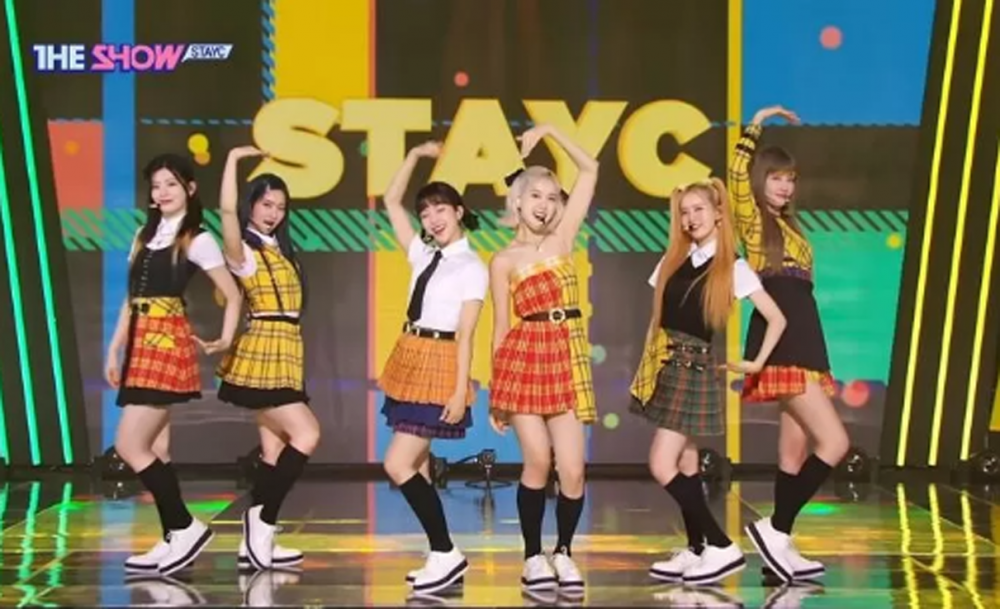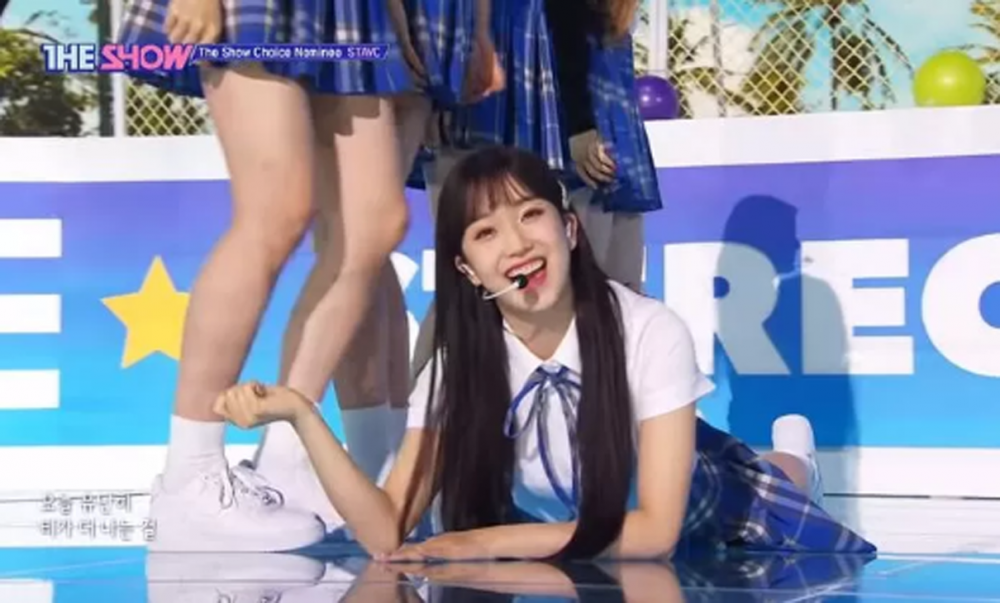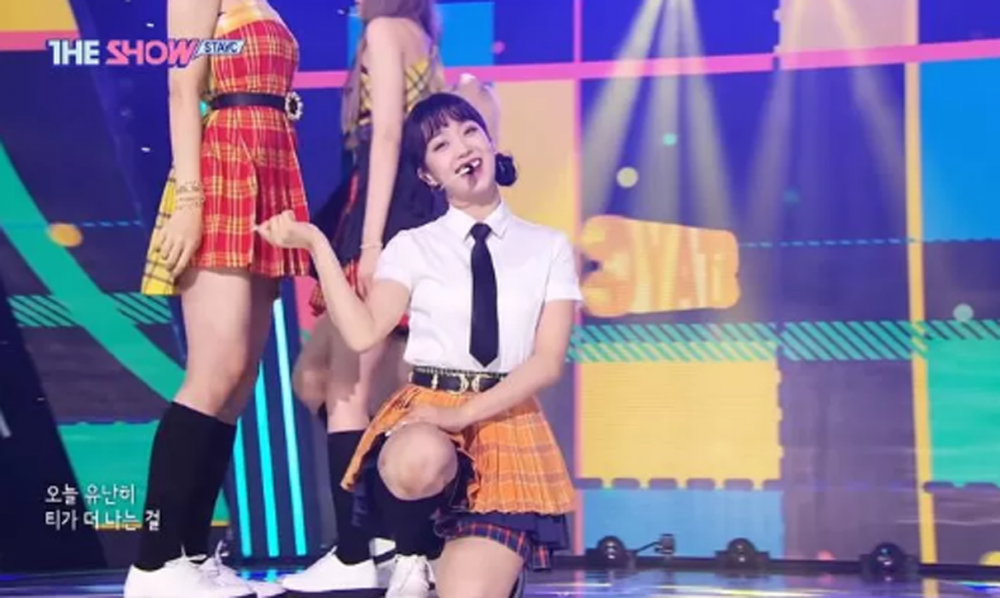 One fan posted a video comparing the choreography difference in which at the beginning of the song, Sumin would lift up both arms but would only lift up one arm in the choreography change.
In addition, there were other choreography changes so that the members who were vaccinated would not need to lift up their left arms.
After seeing this small choreography change, fans and netizens commented, "The choreography is so cute," "Their arms should be hurting, it's amazing that they're still on stage performing," and "I'm so glad they are doing their best even after being vaccinated but I just wish for the best for them."