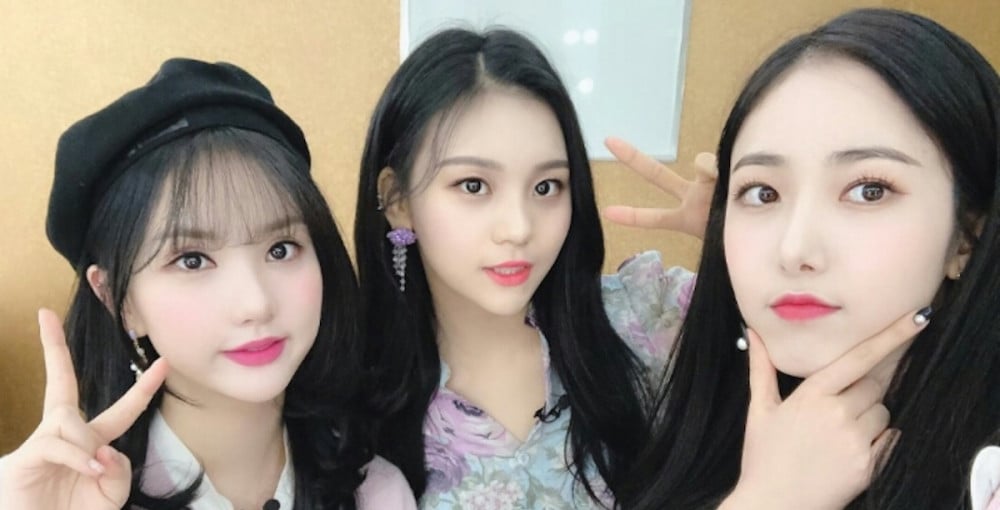 It looks like sleuthing netizens have already discovered a likely group name for the brand new unit by former GFriend members Eunha, SinB, and Umji!
It wasn't long after the three former group mates announced their new unit debut under Big Planet Made (BPM), that netizens began searching for recently trademarked names by the agency.
As you can see below, the name VIVIZ was recently filed for trademark request by BPM on October 1.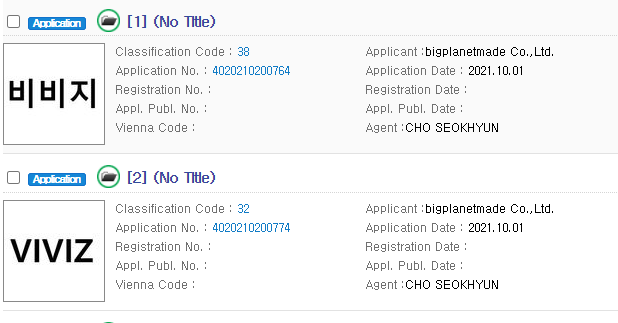 Furthermore, a protected Twitter account belonging to the same name has been registered since September.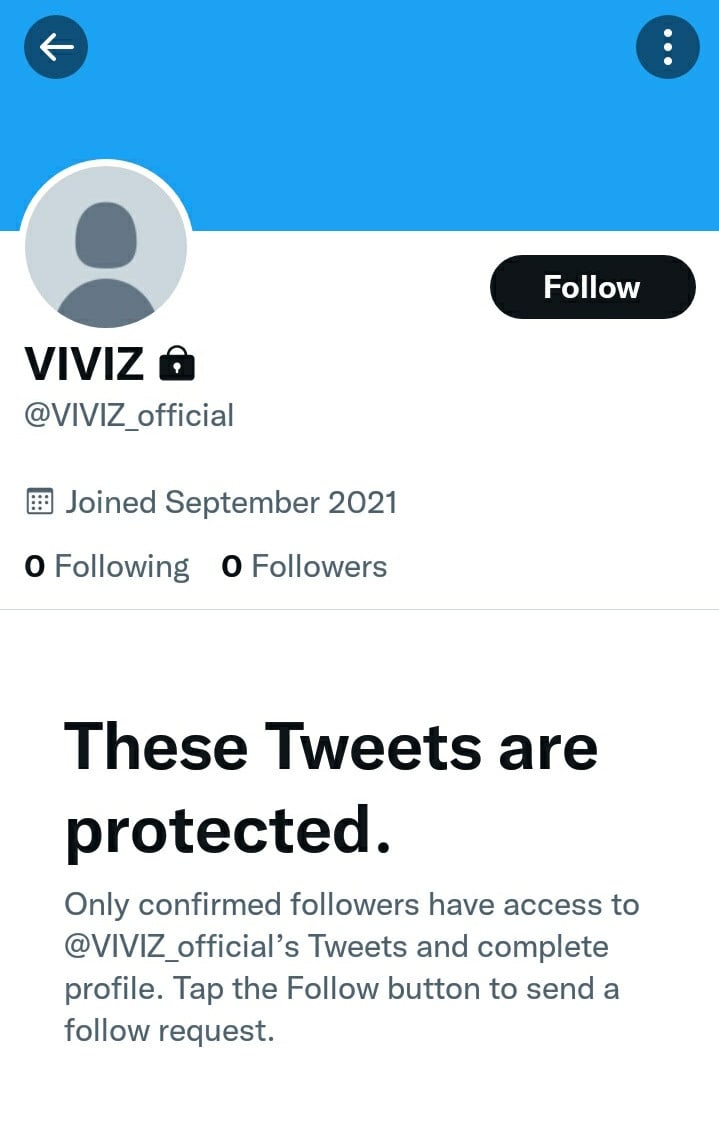 Many netizens feel pretty certain that the name VIVIZ (pronounced "Vi-Vi-Zi" in the Korean spelling) is inspired by Jung Eun Bi (Eunha), Hwang Eun Bi (SinB), and Umji.
Are you looking forward to Eunha, SinB, and Umji's upcoming debut?