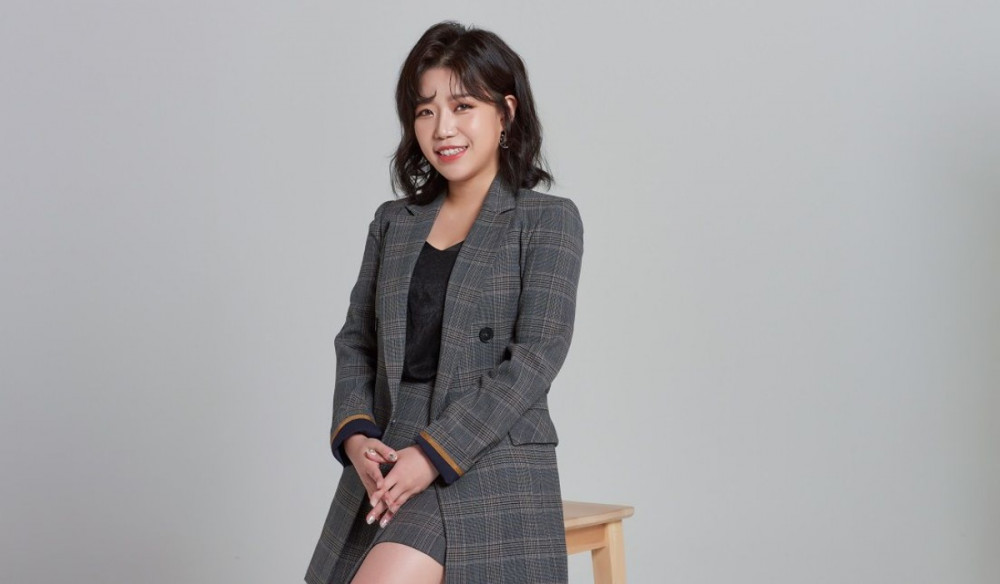 Singer J-Cera denied allegations that she threatened an influencer by falsely accusing him of sexual assault.

On October 30th, J-Cera took to her Instagram to address the recent allegations made against her on a popular online community. She wrote, "This is J-Cera. I am writing because I thought it's best for me to personally respond as soon as possible. I am writing with shaky hands as I was really baffled after hearing from my acquaintances about the articles that I've been accused of sexual harassment.

As you could see in the screenshots of him confessing his feelings for me, I don't even like him so I don't see how could anyone can possibly think I would sexually harass him..?
I turned him down because I did not have any feelings toward him, so I feel actually sorry for him trying to avenge me this way.

Maybe he didn't like that I have a few hit songs, and there are some good things lined up ahead?

I will be responding to defamation-related things, but I'm actually more scared of my acquaintances cutting ties with me due to unwarranted articles.

Please don't hate me too much and I will appreciate it if you could continue having a good impression of me as I will continue to do good as I always have been..."

Meanwhile, netizen 'A', who accused the singer of threatening him, claimed he is an influencer with more than a million followers in the music industry. In his post originally posted on October 28th, he further claimed J-Cera (referred as to 'J' in his post) asked him to date her but once he declined, J-Cera turned 180 and started accusing 'A' has sexually assaulted her.