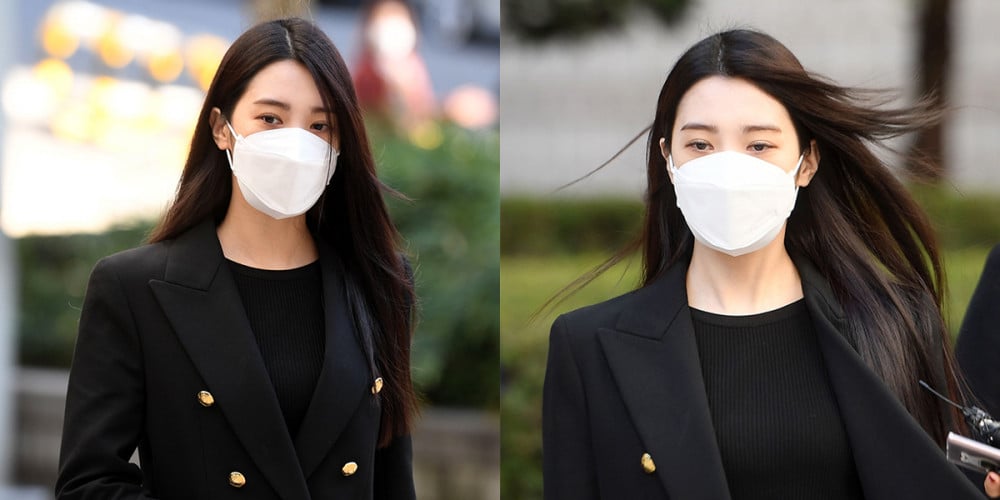 On the morning of October 28, the Seoul Central District Court arrived at a verdict for former After School member Lizzy, who was previously charged with causing a minor car accident while driving under the influence.
Back in September of this year, prosecution demanded a prison sentence of 1 year for the former After School member during her initial court hearing. Lizzy also admitted to all charges and apologized sincerely for her actions.
On this day, the Seoul Central District Court stated, "The defendant was intoxicated and was unable to control her vehicle, causing an accident and inflicting injuries on her victim. Also taking into account her high blood alcohol concentration level at the time, the defendant requires a strict penalty. However, the defendant is a first time offender. She also came to a settlement with her victim, and the victim confirmed that their injuries were minor. After the accident, the defendant also gave up her vehicle, vowing not to repeat the same mistake."
As a result, the Seoul court has concluded a fine of 15 million KRW (~ $13,000 USD) as Lizzy's final sentence. The former After School member is not expected to appeal the court's decision.