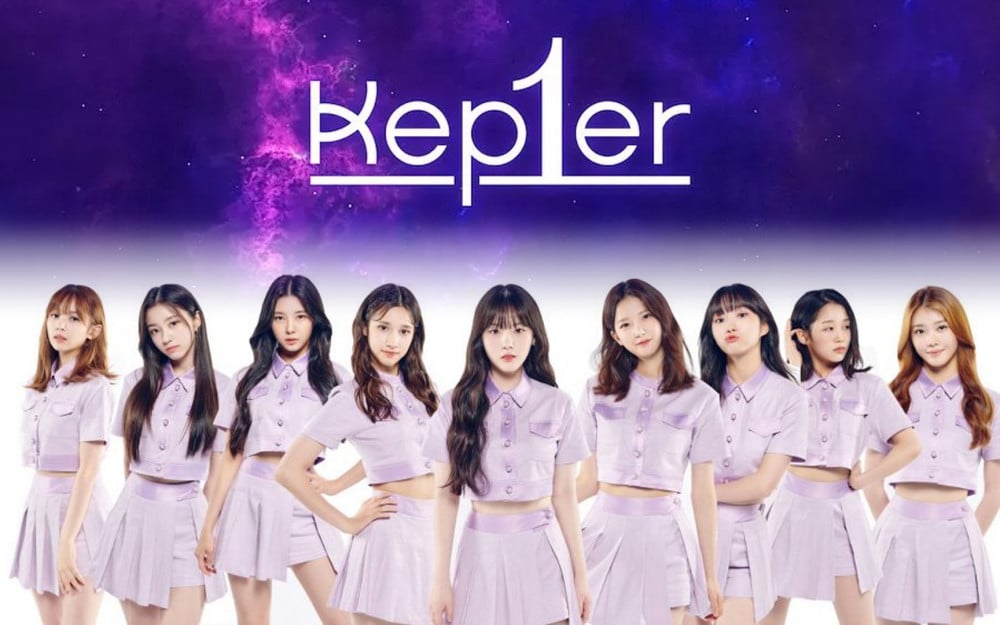 Just after the final episode of 'Girls Planet 999' has aired and the show has come to a close, the new girl group members from this idol audition program were revealed.
The nine girls are now looking forward to a new chapter of their careers as they turn over a new leaf with the global girl group Kep1er. As soon as the final episode aired and the final members were unveiled, Kep1er kicked off the preparation for the official debut with the launch of various social media accounts.
Kep1er launched social media accounts on Twitter, Instagram, and Facebook. Soon the girl group will begin their activities and communicate with fans through these platforms!