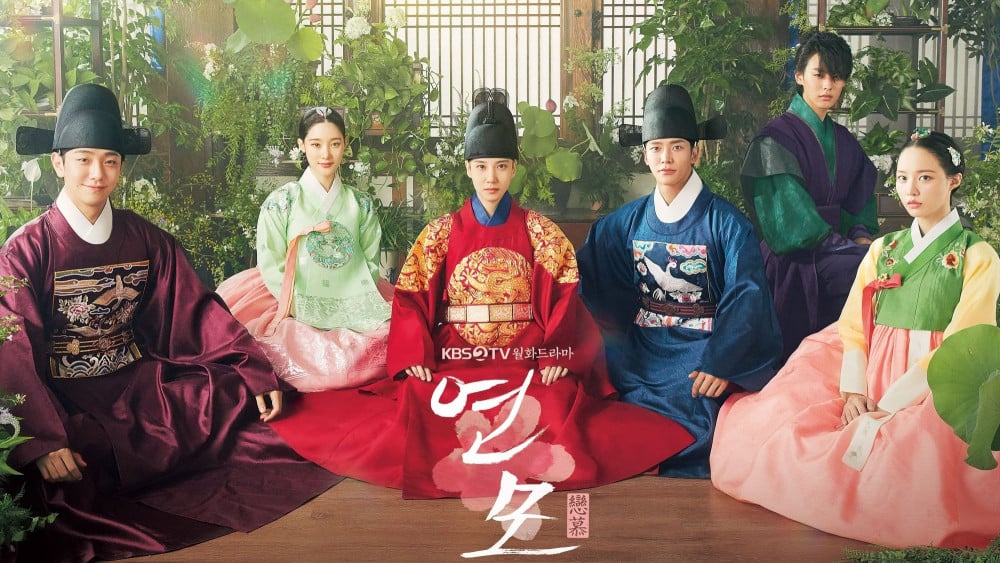 Merely ten days since its first broadcast, SF9's Rowoon and Park Eun Bin's latest historical romance drama 'The King's Affection' has entered the list of the Top 10 most popular TV shows on Netflix worldwide. Here's why everyone, including me, is enjoying this gender-swap drama so much!
Even before the drama premiered, the casting caused quite the buzz among K-Drama fans for bringing a highly wished-for dream pairing to life. SF9's Rowoon is known for his controlled, poised, and skillful acting, whereas Park Eun Bin has the magical quality of embodying her characters on a soul level, which makes her artistic expression that much more impactful. In addition, it simply cannot be ignored that their visuals are incomparable, and when combined, they light up the screen. Rowoon and Eun Bin's pairing, therefore, is fairy-tale-like, to say the least.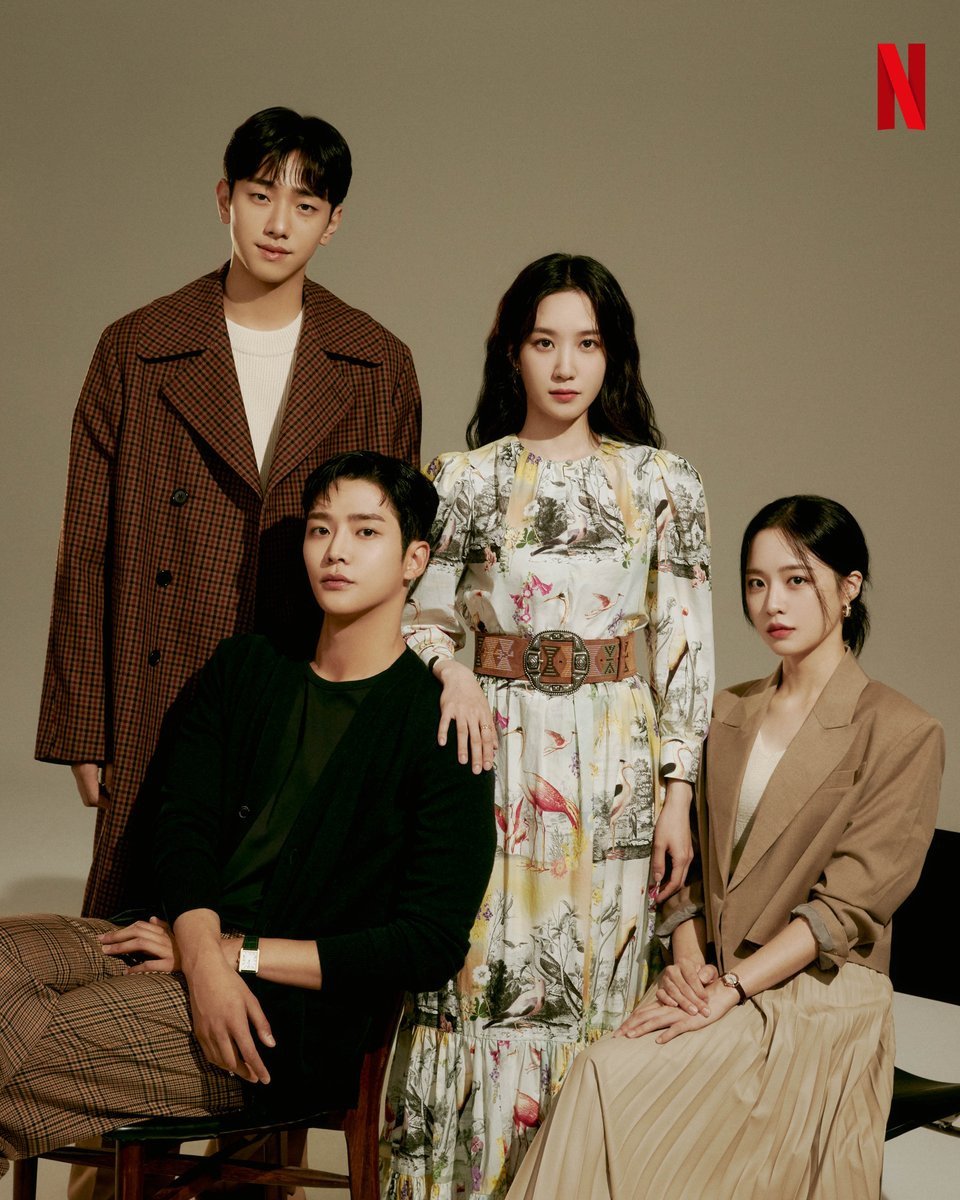 The rest of the main cast also gives us a carnival of visuals. With Nam Yoon Su, VICTON's Byung Chan, Bae Yoon Kyung, and Jung Chae Yeon (who is yet to appear) shining bright like diamonds, it is hard to take your eyes off of the screen.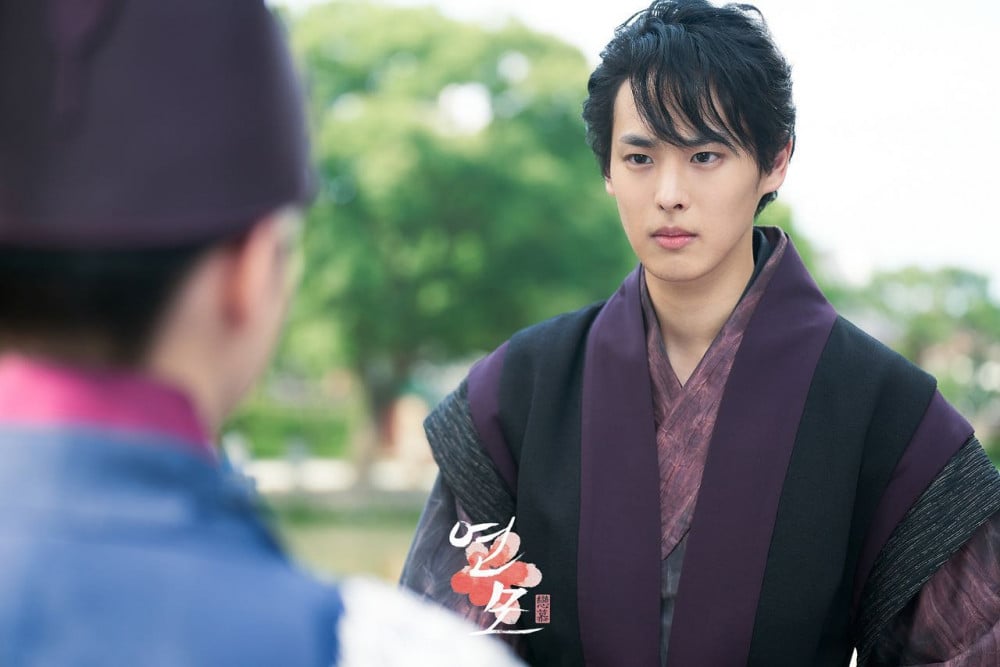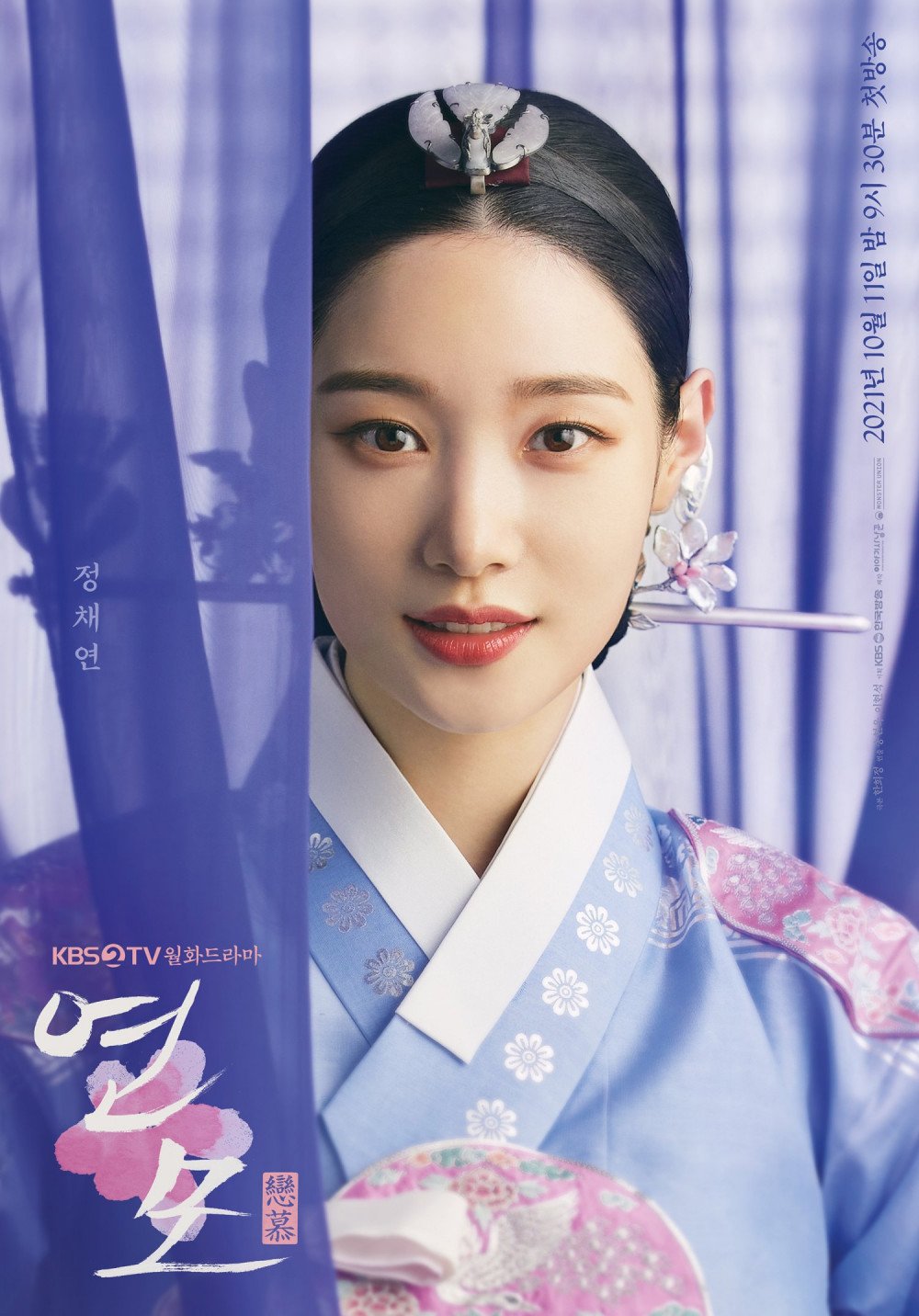 When it comes to the story, 'The King's Affection' follows a leisurely pace, allowing viewers to truly soak in the essence of the world it builds. The characters are introduced with due time and patience, making the viewers connect with them and, as such, get emotionally invested in their story. Such a preface is convincing and makes space for the audience to anticipate the future of the story.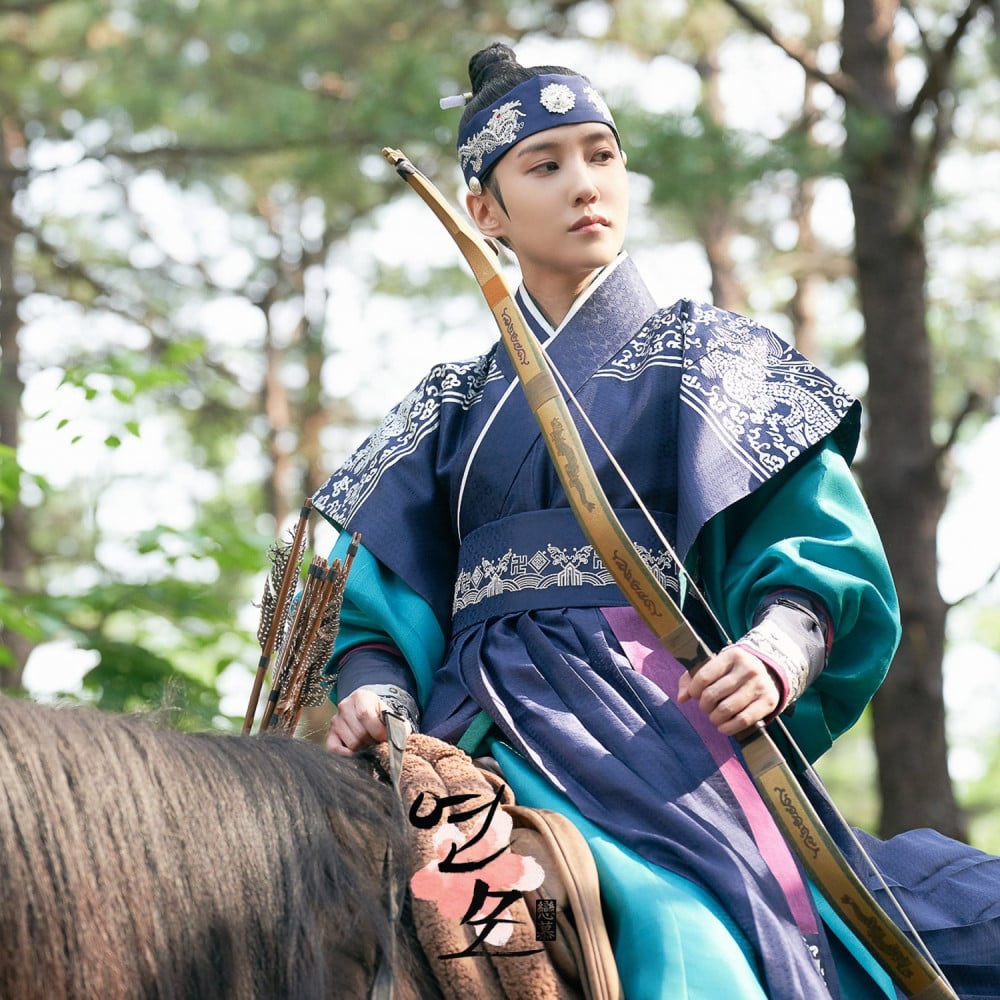 Park Eun Bin plays Dami, the Crown Prince Lee Hwi's abandoned twin, who is later posed as the Crown Prince after the passing of the real Prince. Dami is therefore doubly removed from her identity. It is no easy task to portray someone with such an isolated and inaccessible sense of self. Park Eun Bin does a marvelous job of setting up an ice-cold facade that falters in vulnerable moments regardless, bringing together her character's duality effortlessly.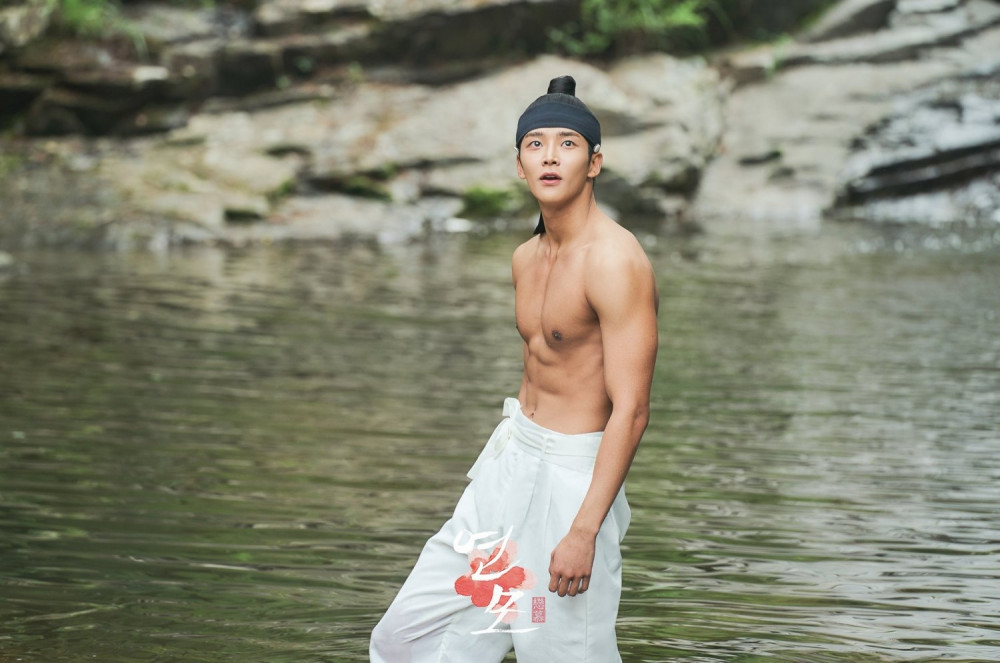 Rowoon plays Jung Ji Un, a young scholar who keeps up the appearance of an easy-going physician but has repressed traumatic memories from a very young age. Jung Ji Un has flair and panache and the talent to back it all up. However, he's deeply in touch with his inner child and does not shy away from holding up the principles he has always lived by, even if that means to disown his own father. Rowoon is brilliant at bringing this inner conflict to life while also expressing a deep yearning for being loved as he was when he was with Dami.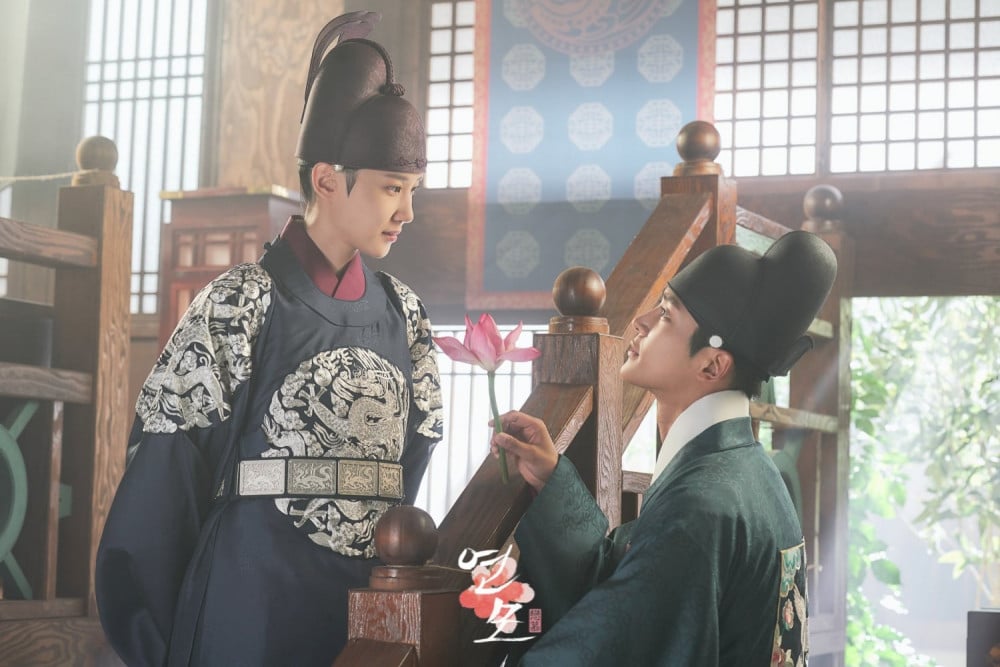 As fate would have it, they're brought face to face once more as adults: this time as the Crown Prince and his Royal Tutor. It will be interesting to see how long or how little time it will take for them to fall into each other's arms again.