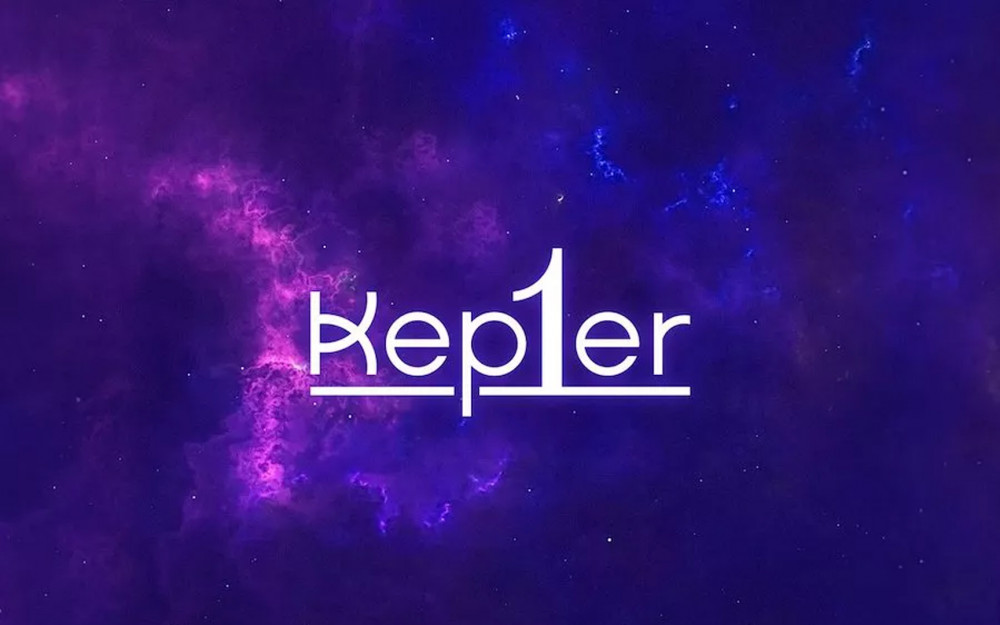 [Spoilers ahead]
The Mnet idol audition show 'Girls Planet 999' has come to a close, with the final episode aired on October 22. During this final episode, the long-awaited and much anticipated nine members of the global girl group 'Kep1er' were revealed.
In this last episode, all the contestants and the viewers, fans, and netizens watched in tenterhooks waiting for the nine names to be called to take their place at the seats showing the nine final members of the global idol group.
The final contestants who will be debuting as 'Kep1er' are Kim Chae Hyun, Huening Bahiyyih, Choi Yujin, Kim Da Yeon, Seo Young Eun, Kang Ye Seo, Ezaki Hikaru, Sakamoto Mashiro, and Shen Xiaoting.

Congrats to the girls who finally accomplished their dreams and are starting another chapter of their careers!