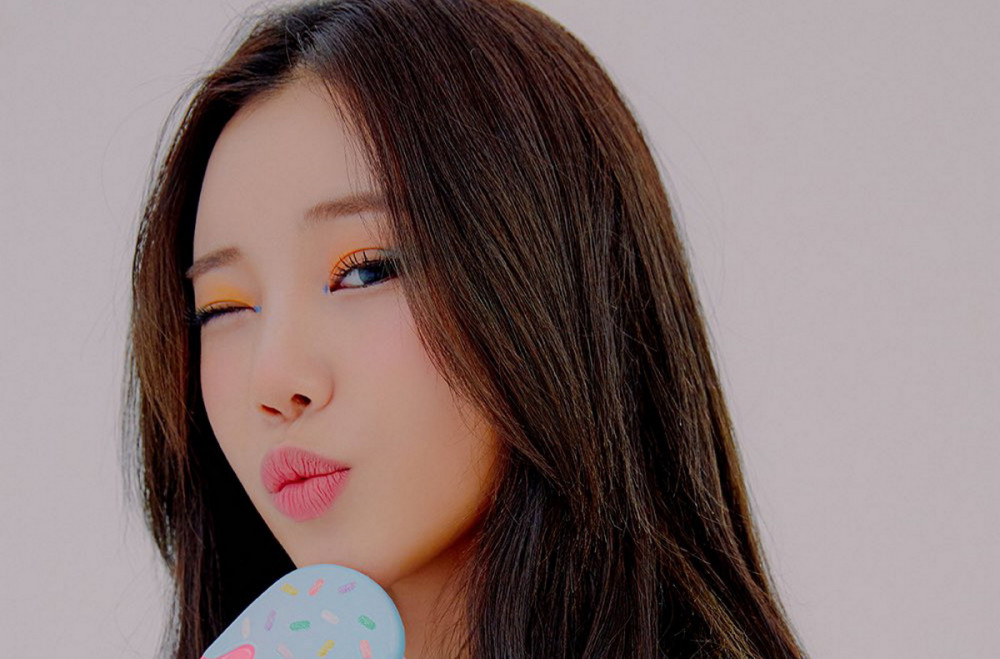 Momoland's JooE opened up about her intense diet before her weight loss.

On the October 14th episode of 'Ssulvival', JooE explained how she recently lost a lot of weight. She said on her diet, "I wanted to eat things yesterday too, but I held back. Now I have the greed to do it, so I'm dieting."

She said about her daily diet, "I eat 2 cucumbers, 400g of chicken breast, 200g of beef, and 1 or 2 apples that I split to eat in a day."

Stay tuned for updates on JooE and Momoland! What do you think about her diet?