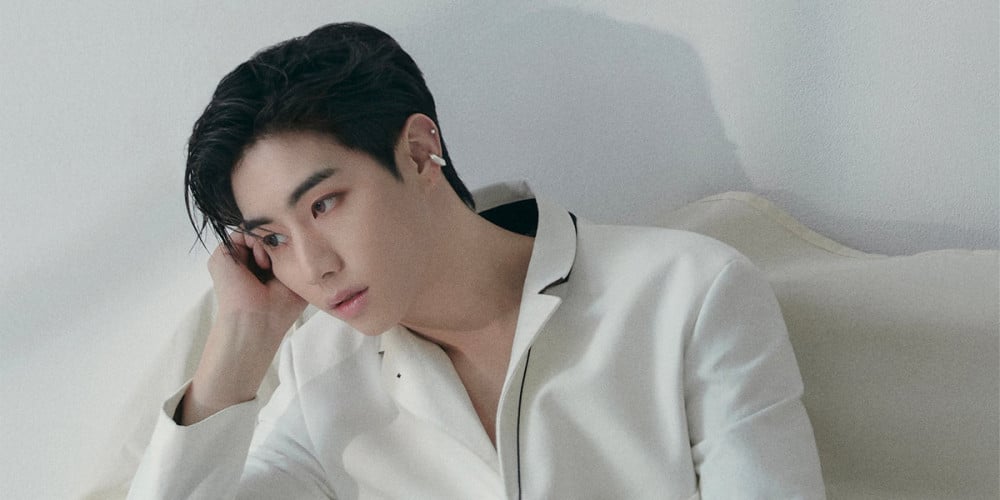 GOT7's Mark has finally dropped a teaser image and a date for his anticipated new solo single!
According to the image below, Mark will be releasing a new single titled "Last Breath" next month on November 12. So far, the singer has yet to reveal any more specific details, such as what language his new track might be in!
Previously, Mark released solo singles "Outta My Head" and "Never Told You" in China while promoting with GOT7. Then, earlier this year, he caught fans by surprise by participating in track #9 "Never Gonna Come Down" for 'Shang-Chi and the Legend of the Ten Rings' alongside BIBI.
Now, many fans are anticipating Mark's first English single with "Last Breath".
Stay tuned for more details, coming soon!