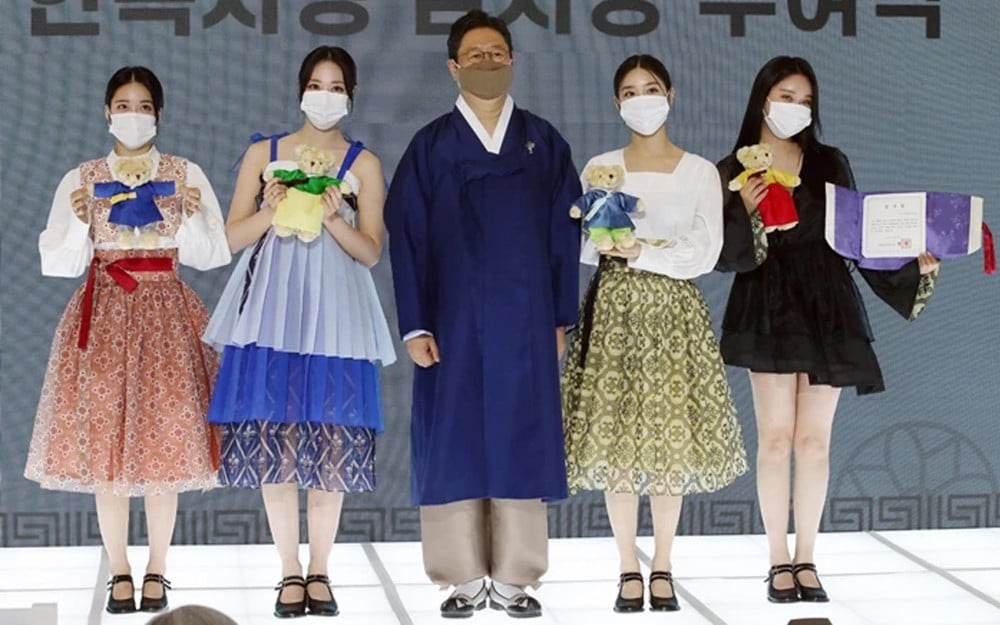 Brave Girls took part in the '2021 Fall Hanbok Culture Week' on October 13 and took home the appreciation award for their love for hanboks.
Each member wore different colored Hanboks reformed in various different styles rather than the traditional design of Hanbok.
Eunji garnered attention wearing the Hanbok reformed into a spaghetti strapped dress that still maintained the beautiful aesthetics of the traditional Hanbok. Member Yujeong fashioned a cute look wearing a light red Hanbok styled as a cute vest over a white shirt with the Korean Hanbok style dress to match.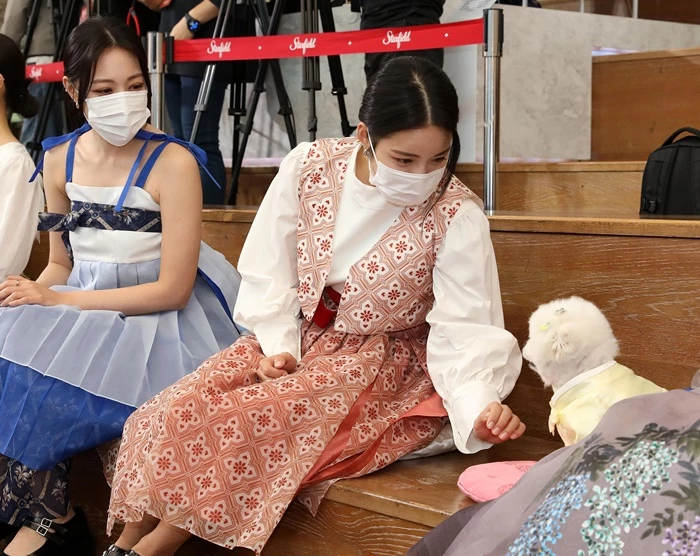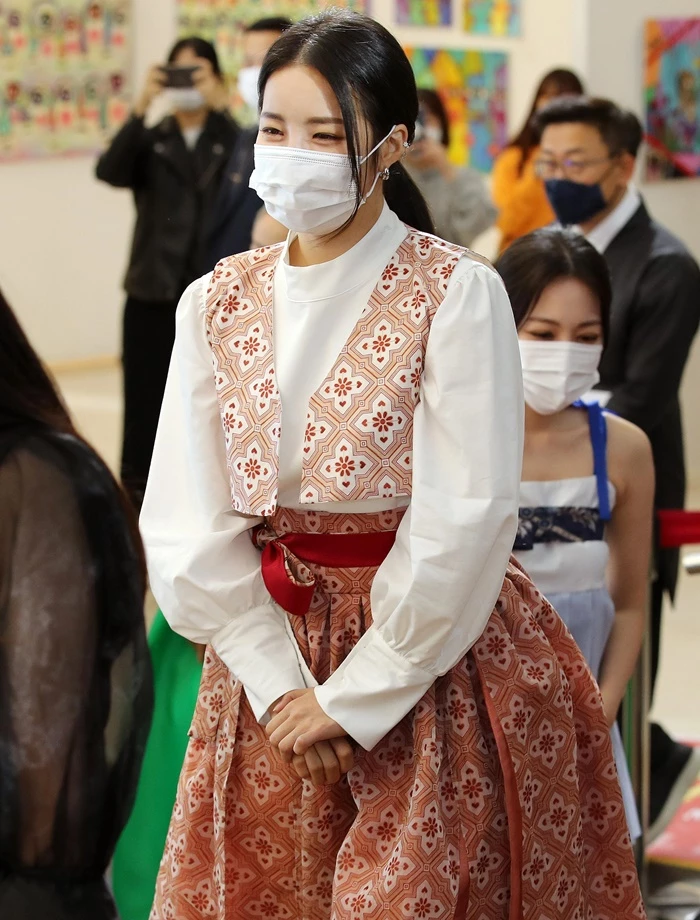 Member Yuna wore a simple white shirt with a yellow Hanbok skirt bringing out the delicate feminine style. Minyoung wore a black hanbok styled like a chic black dress, which maintained the traditional style of the Jeogori shirt paired with a short skirt designed bottom dress,
The girls looked exceptional as they went up on the stage to accept the award for their appreciation for Hanbok.