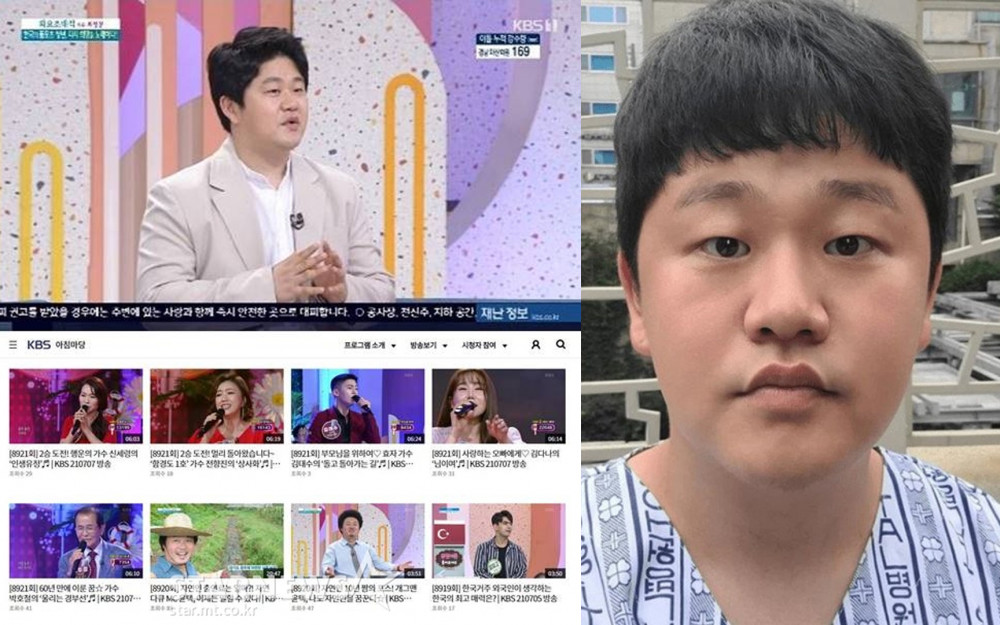 With suspicions that singer Choi Sung Bong is 'faking his cancer' and that he used the donations and sponsorships from fans at entertainment businesses, KBS's 'AM Plaza' officially removed videos featuring the singer from OTT platforms.

According to an October 13 report from Star News, KBS's official webpage deleted the videos from the episode of 'AM Plaza' featuring Choi Sung Bong that aired on July 6. The videos of other celebrities who appeared as guests remain on their platform, but the videos of Choi Sung Bong have all been removed.

According to a KBS official, "We delete videos of anyone who caused controversy or has a possibility of causing public disruption. Choi Sung Bong's videos from 'AM Plaza' were deleted for these reasons."

Choi Sung Bong's videos from KBS 2TV's 'Immortal Song' that aired back on September 11 were also deleted. After the controversy and suspicions that Choi Sung Bong faked his cancer, the two major shows that the singer appeared on have removed his videos.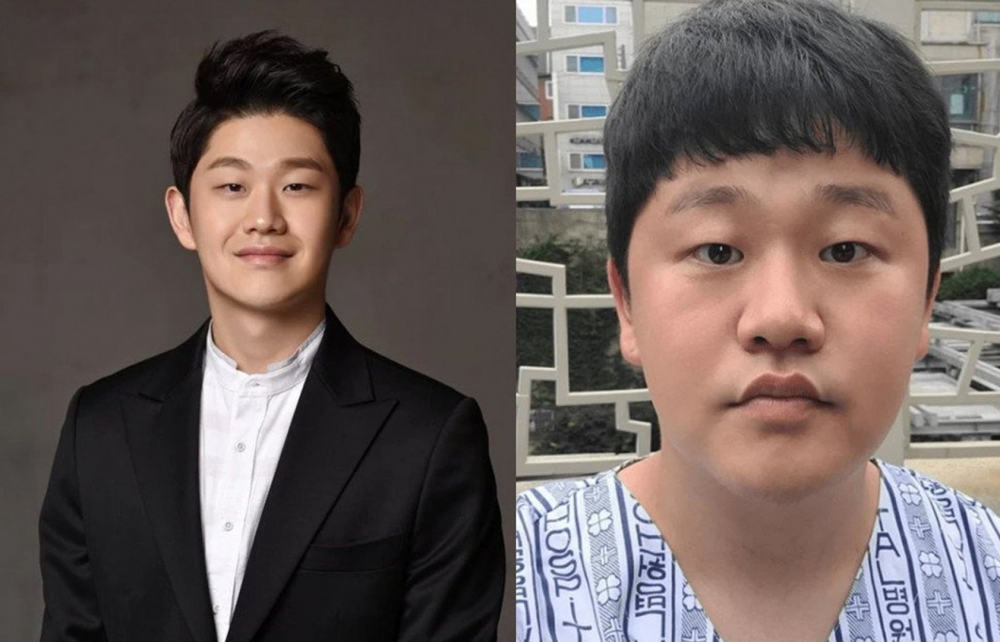 During the 'AM Plaza' episode that aired back in July, Choi Sung Bong explained that he was diagnosed with liver cancer, stomach cancer, and lung cancer when he was only 17. After he was diagnosed, he was able to receive treatment for free through a program for children who are the heads of a household. He explained that he was able to barely escape death but recovered from his illness.
Then, last year, Choi Sung Bong claimed that he was diagnosed with stage 3 colorectal cancer, prostate cancer, hypothyroidism, and thyroid cancer from the remnants of cancer that he had when he was seventeen. He had updated his fans through his social media that he is receiving treatment and fighting cancer.
However, YouTuber Lee Jin Ho raised suspicion through his YouTube channel and claimed that Choi Sung Bong was faking his illness. Lee Jin Ho raised questions as to why Choi Sung Bong needs so much money to create his album. The video raised suspicions that the singer Choi Sung Bong was faking his illness to buy sympathy and raise money. The reporter raised suspicion on why Choi Sung Bong wanted to raise 1 billion KRW ($842,000) in crowdfunding to create his album when it would at most cost 100 million KRW ($84,000) to create a high-quality album and music video for idol singers.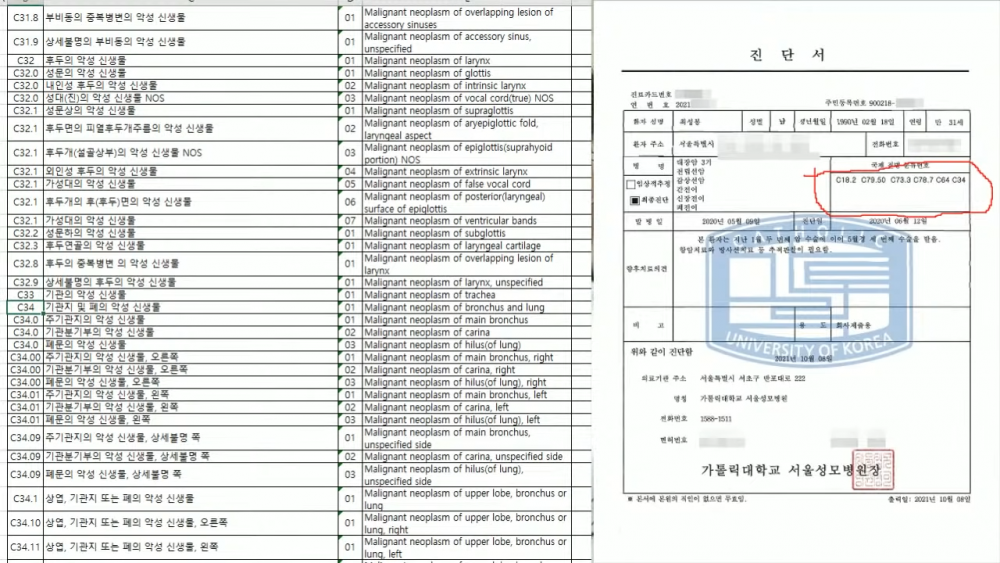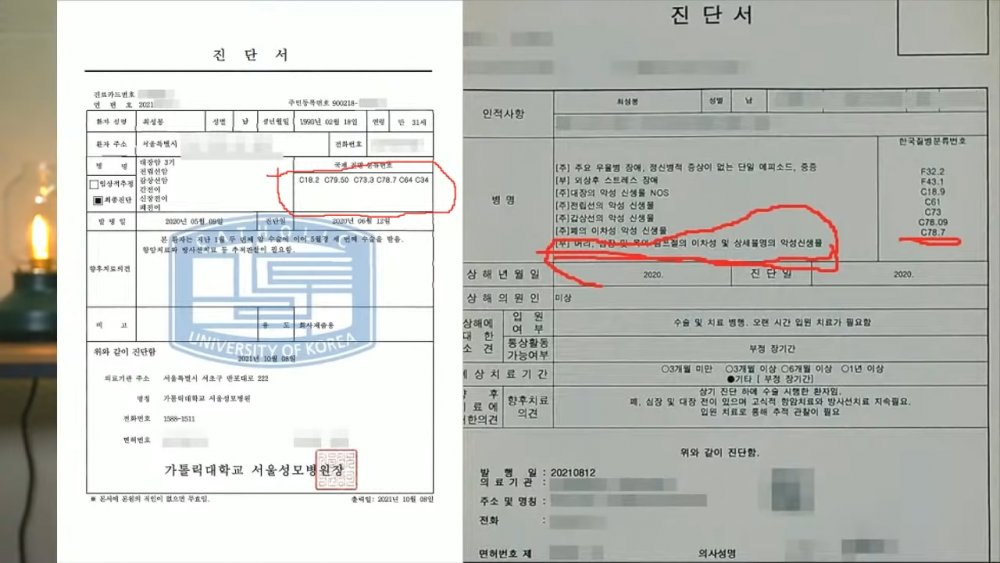 In addition, Lee Jin Ho raised suspicions against the diagnosis report that Choi Sung Bong provided. Reporter Lee Jin Ho stated that he had inquired about the report to doctors, and they found that there were peculiar aspects to the diagnosis report. There were some disease codes that were non-existent, and the diagnosis of the illness differed from the first report that the singer provided. Lee Jin Ho also found more evidence and stated that Choi Sung Bong had used the money he received from his fans at entertainment businesses.

To further support his claims, Lee Jin Ho uploaded a new video on October 13. In the video, Lee Jin Ho brought the diagnosis report to the hospital from which it was issued. According to the diagnosis report provided by Choi Sung Bong, the singer was diagnosed at 'The Catholic University of Korea Seoul St. Mary's Hospital.' Therefore, Lee Jin Ho visited this hospital to inquire about Choi Sung Bong's diagnosis report.
When Reporter Lee Jin Ho visited the hospital, the official of the hospital claimed that the watermark seen at the top of their diagnostic reports was missing on Choi Sung Bong's report. In addition, the seal validating the report was different from the official seal the hospital uses.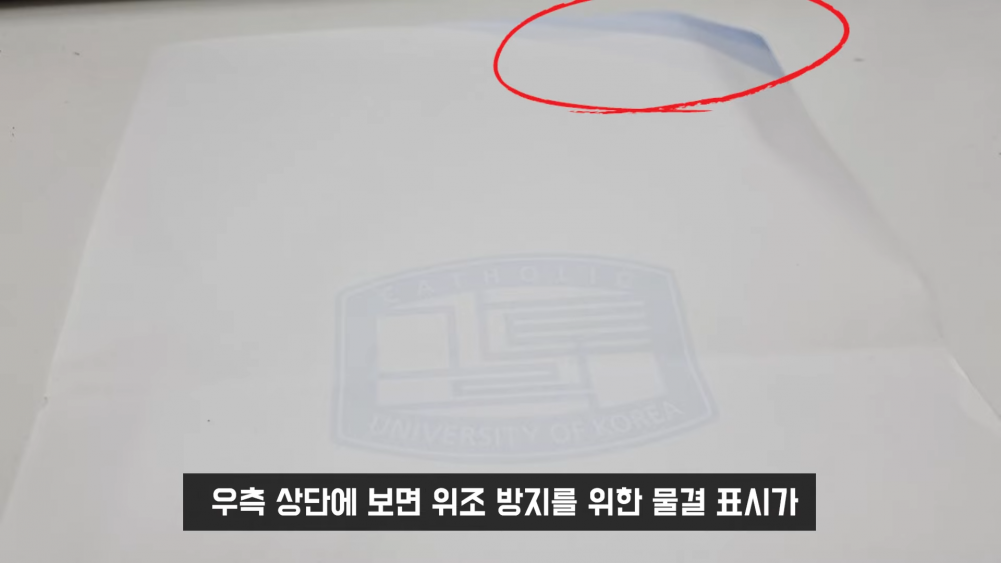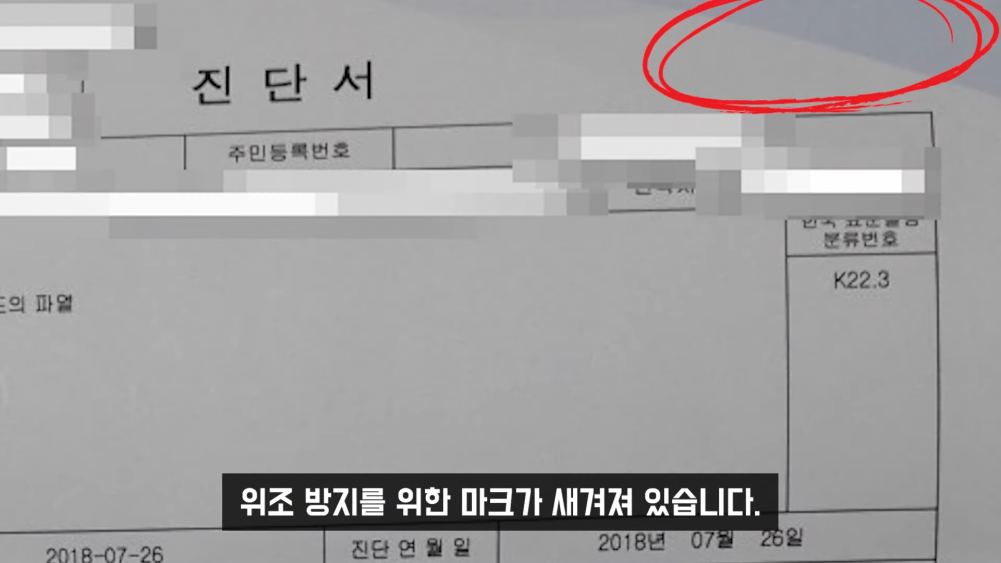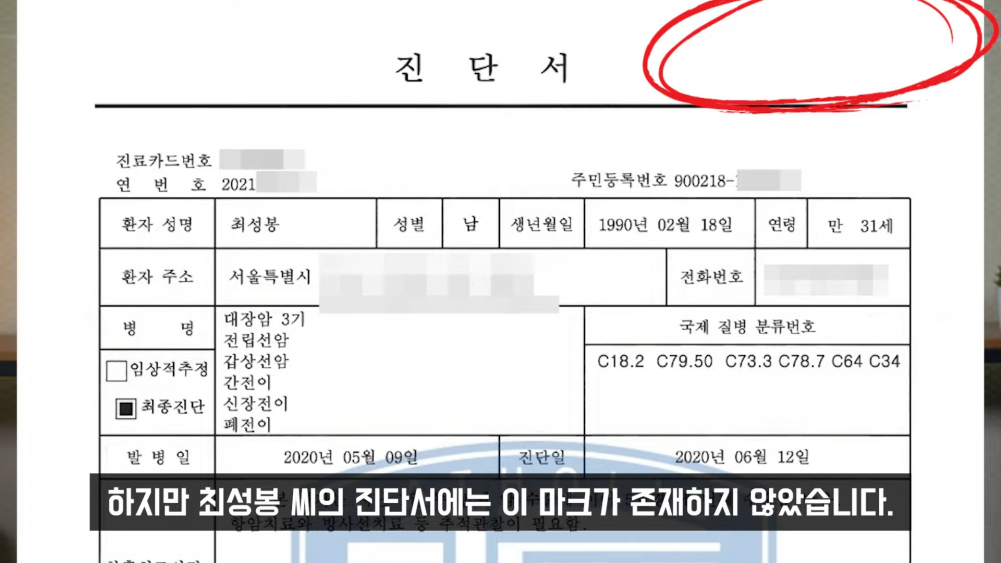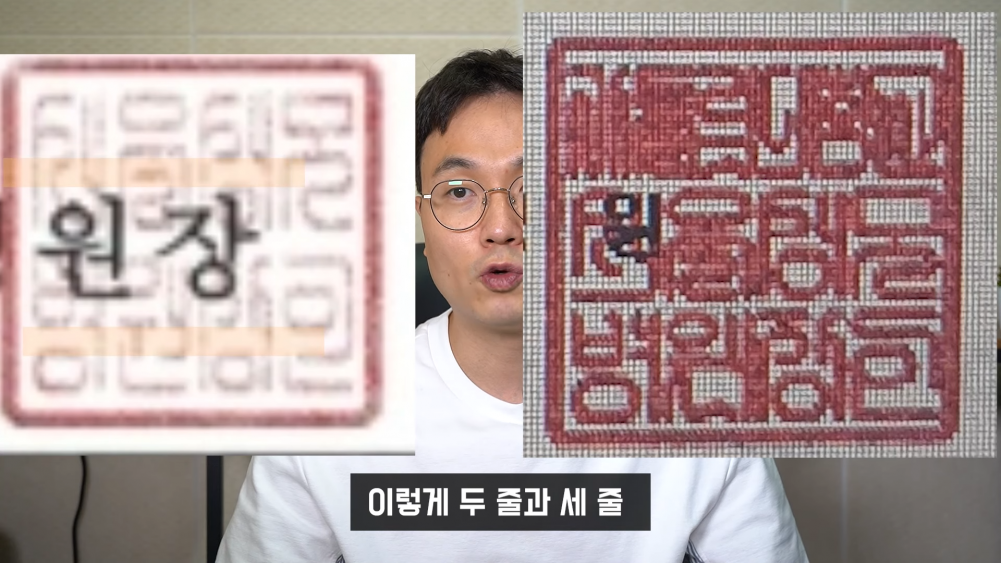 The hospital personnel also could not recognize the report and asked the reporter where he had printed the document. In addition, the hospital could not find any reports or records of Choi Sung Bong.
On this day, Lee Jin Ho revealed the recording of the phone conversation he had with Choi Sung Bong. During the call, Lee Jin Ho asked Choi Sung Bong to visit the 'The Catholic University of Korea Seoul St. Mary's Hospital' with him to get a new printout of the diagnosis report. The reporter explained, "I will stop all investigations if you go to the hospital with me to get a new report printed." However, Choi Sung Bong refused to do so. Therefore, Lee Jin Ho continued to wonder why the singer would not go with him.
Also, in the video, Lee Jin Ho included phone interviews with Choi Sung Bong's fans who have donated large sums of money to the singer. One fan explained that there were five fans who donated 18 million KRW (~15,166 USD) to Choi Sung Bong at a fan club meeting. Lee Jin Ho claimed that after raising suspicions about the singer's cancer, the crowdfunding for 1 billion KRW has come to a stop as the fundraiser site stopped the fundraising. Reporter Lee Jin Ho explained that if suspicions were not raised, there would have been more victims who would have donated large sums of money to the singer.