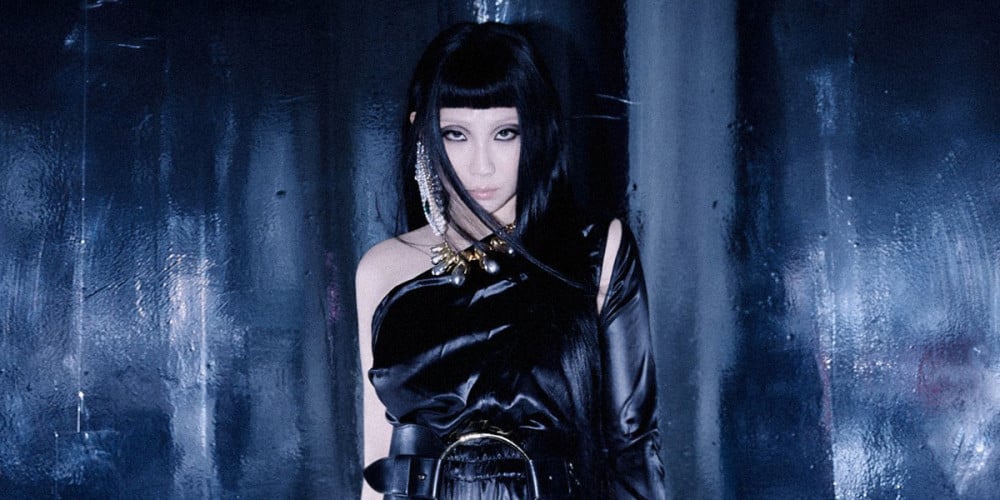 CL has unleashed a captivating new set of teaser images for her 1st full album, 'Alpha'.
In her latest concept photos, CL exudes a menacing charisma unlike any other. The idol goes for a bold and edgy look with a black wig and dark eye makeup, or pulls off extravagant fashion props effortlessly thanks to her powerful aura.
Stay tuned for the release of CL's 'Alpha', out on October 20 at 12 AM EST.