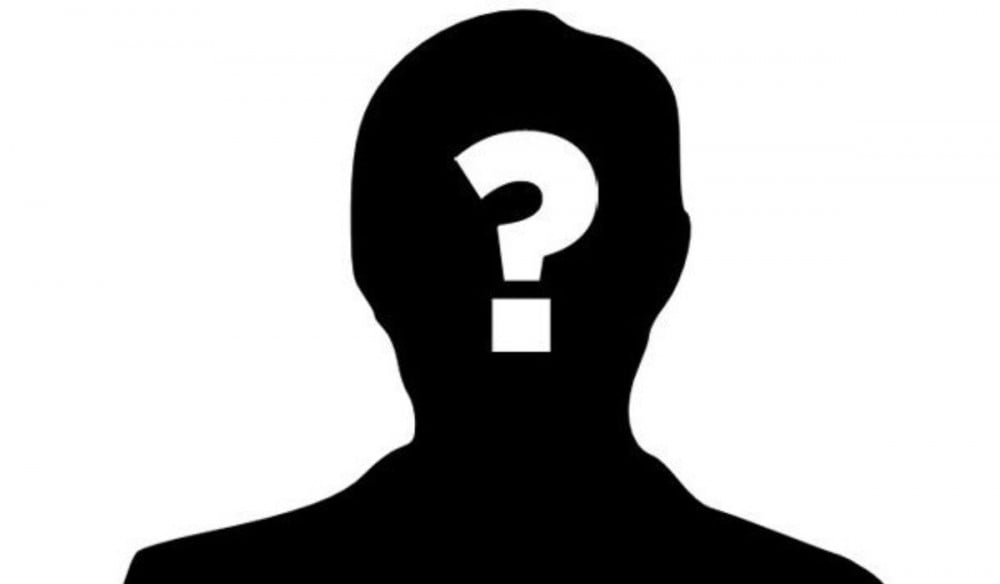 While there is an ongoing commotion in the online community regarding actor K's rumors, brands that actor K has been promoting are desperately hoping his rumors to be false.

Currently, actor K has not been officially revealed. However, speculation surrounding actor K's identity has already made its way around the web. Actor K has been recently scoring endorsement deals thanks to his newly earned positive publicity.
According to an insider of the brand that has finished shooting an advertisement with actor K, "We just found out about the rumor. We are desperately hoping it to be false. A pure and positive image is the key, but if this turns out to be true, it will be detrimental to us. We will be carefully watching how it unfolds but we are indeed very shocked."