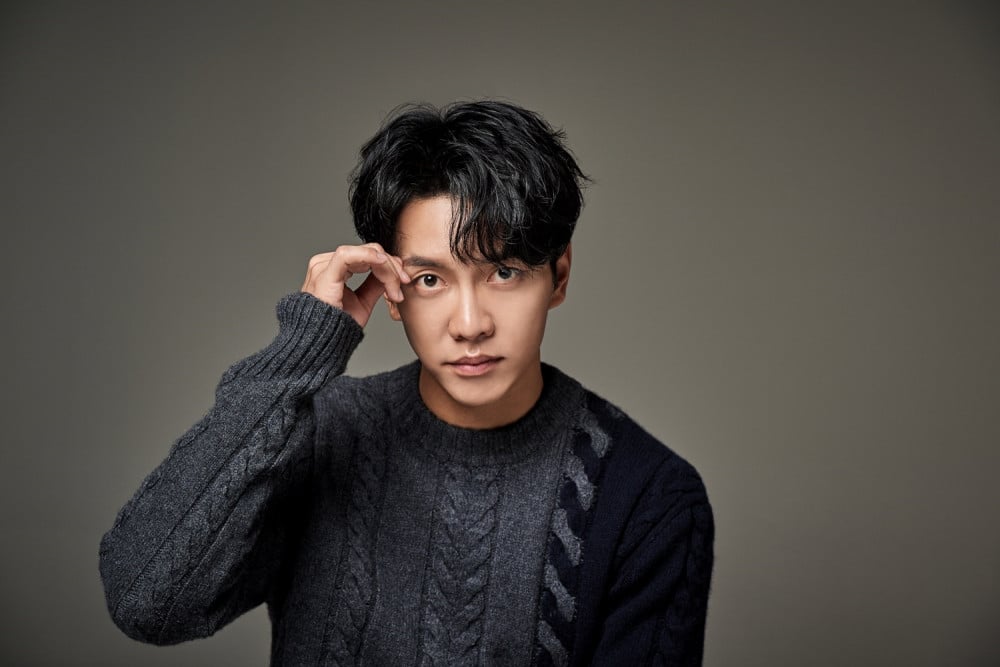 Lee Seung Gi has been cast in the upcoming drama series, 'Supernote.'

According to media reports on October 18th, Lee Seung Gi is currently reviewing the offer from the upcoming drama series. It was reported actor Kwak Do Won is also reviewing the offer.
The new drama 'Supernote' will depict stories of villains revolving around a very high-quality counterfeit bill. The drama will be produced by Taewon Entertainment, however, the broadcast station has yet to be determined.
This will mark Lee Seung Gi's first return to the small screen since his dating news. Stay tuned for the updates.