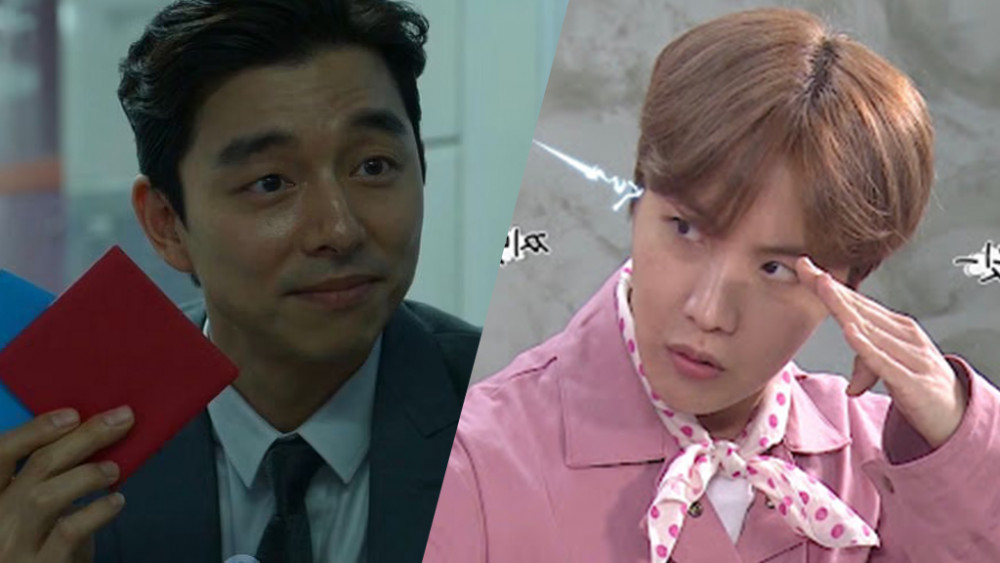 The global sensation of the South Korean Netflix series "Squid Game," gave international fans insight into traditional Korean games like Red Light, Green Light, the Marble game, and more.
The first game in the series is called "ddakjji," where both players take turns to flip their opponent's origami folded papers. However, in the series, it includes slapping the opponent if you win a point.
An ARMY asked J-Hope if he had already watched "Squid Game," and his response was, "Do you wanna play 'ddakji' game with me?"

Here is how ARMYs reacted:
ARMYs were pleased that J-Hope watched the series because it includes traditional Korean games, which BTS often plays on Run BTS.
What's your reaction to J-Hope's comment?