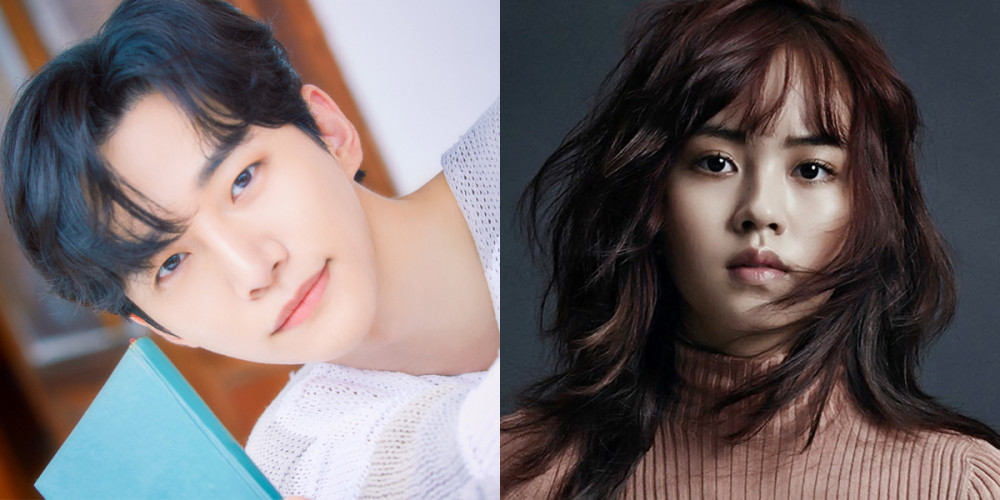 According to media outlet reports on October 12, 2PM's Junho and actress Kim So Hyun will be appearing as the male and female leads of 2AM's comeback MV!
Earlier today, 2AM announced the release of the group's first 4-member comeback album in approximately 7 years, 'Ballad 21 F/W'. Previous insider reports also claimed that 2AM planned on returning with double title tracks, one composed by J.Y. Park and one composed by Hitman Bang.
Now, additional reports have revealed that 2AM's comeback MV will feature a classic story starring 2PM's Junho and Kim So Hyun! The full MV will be released on November 1 at 6 PM KST, along with 2AM's comeback mini album 'Ballad 21 F/W'.
Meanwhile, 2PM's Junho is currently busy filming for his new MBC Fri-Sat drama series, 'The Red Sleeve'.