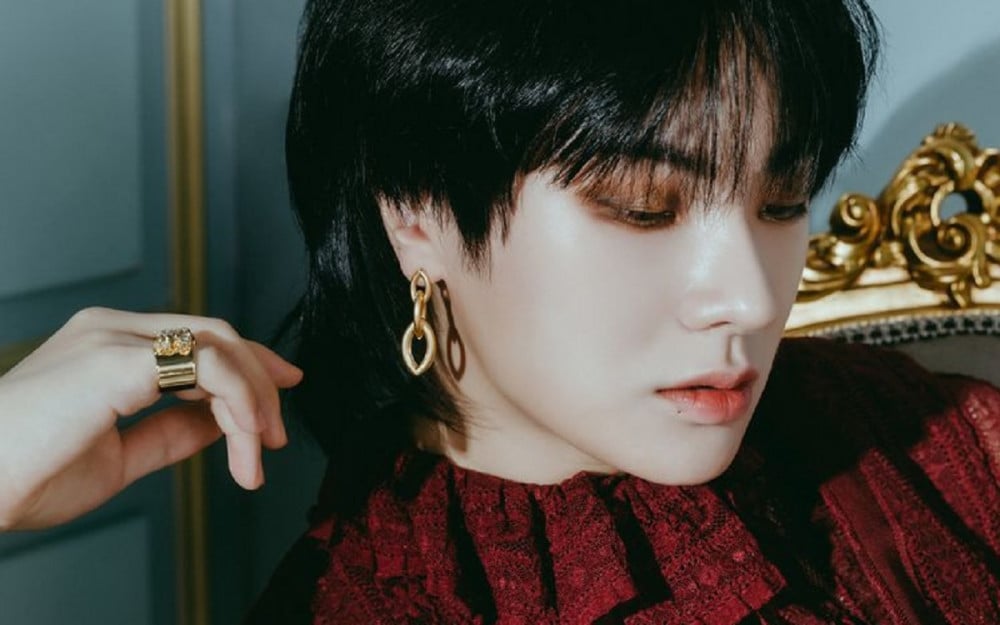 VICTON's Hanse is gearing up for his 1st solo digital album.
As announced, the rapper in VICTON has made plans to release a solo album as the second member to do in VICTON after Seungwoo. For this album debut, Hanse will release the 1st digital record, 'BLAZE', which contains six tracks in total. According to the revealed tracklist, Hanse has participated in the composition for five tracks and has collaboratively lyricized all the songs.
Are you excited for Hanse's solo album? Stay tuned for the release on September 25 KST.